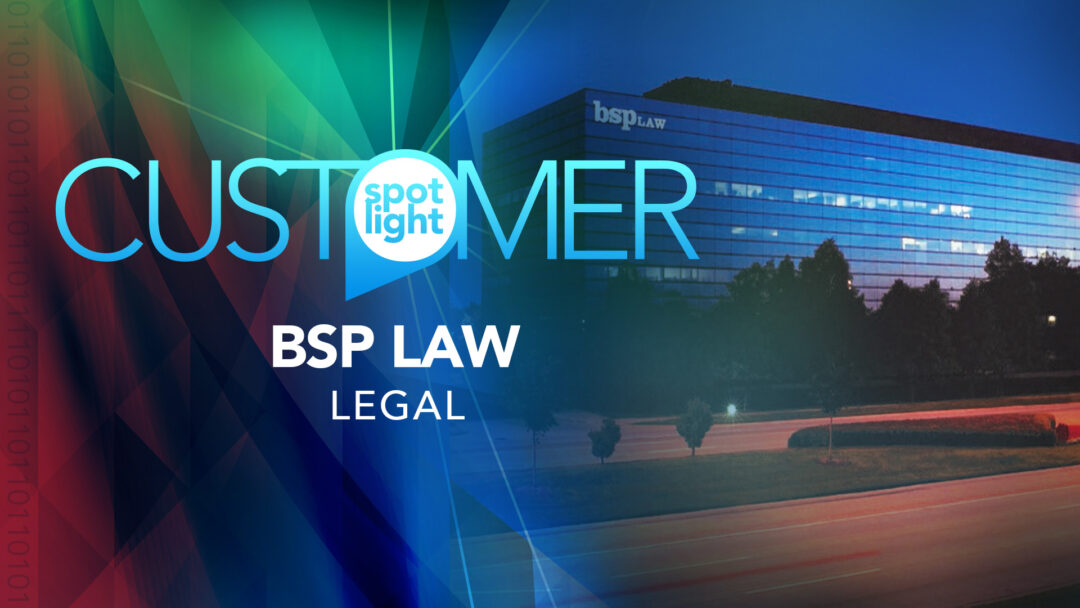 Customer:
Services:
Industry:
Number of Employees:
70
At-a-Glance:
Bush Seyferth PLLC (BSP Law) is a specialized law firm providing nationwide litigation services. The founding members are committed to creating a firm staffed with best-in-class trial, class action, commercial litigation, and appellate attorneys. The firm strives to build a culture that values performance and is results-driven.
Since its founding in 2003, BSP Law has quickly expanded. What once started as a firm with four attorneys, has grown to a team of more than 30 attorneys. One of the founding members, Raymond Kethledge, was nominated to serve on the U.S. Court of Appeals for the Sixth Circuit, being one of the youngest federal appeals court judges ever appointed at the time.
BSP's enduring vision is to deliver powerful and responsive corporate legal services without compromising these essentials:
Personal attention from first-chair attorneys
Efficient case management based on a client's individual goals
Forceful, fearless presentations in court
Consistent case evaluation, unchanged on the courthouse steps
Challenge:
Since BSP Law handles sensitive client materials, it previously transitioned from an on-site server environment to a more secure off-site data center. When the firm later relocated to accommodate its growing needs, their Internet Service Provider gave them a short notice that they could not supply connectivity between their new office and their off-site data center. Since the firm is dependent on consistent, reliable internet, it required a quick solution to ensure uninterrupted connectivity during the office move as well as a longer-term solution.
Solution:
123NET was able to meet the extremely tight connectivity timetable by first installing a temporary fixed wireless solution that ensured continuity of service during the office transition. Once BSP Law was up and running in its new location, 123NET began dedicated fiber installation which later served as the permanent solution to meet the firm's rigorous internet demands and internet security requirements.
Results:
BSP Law was appreciative of 123NET's fast, effective implementation of fixed wireless services which provided peace of mind during the complex office move. Since adding 123NET fiber, BSP Law has not had a single hiccup, allowing them to securely access their private client data.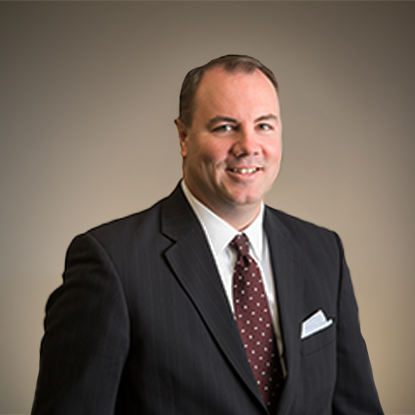 "123NET was a critical part of our successful office move, providing us an operational wireless connection to our data center within days of our initial request and a subsequent, long-term fiber connection that has had a perfect track record of uninterrupted service."
Roger P. Meyers
Member, BSP Law