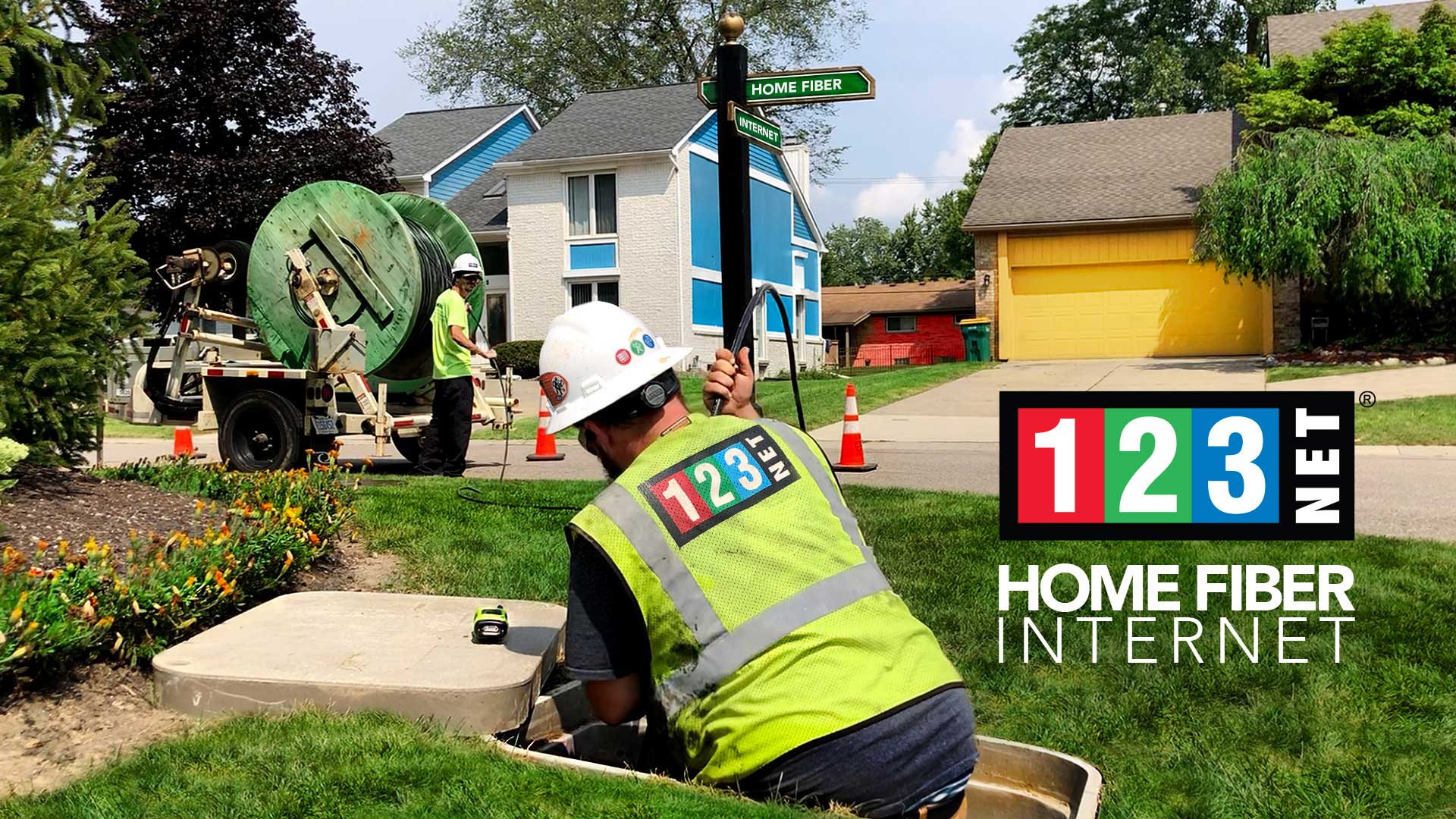 Residential Referral Program
Share the Love with Your Neighbors!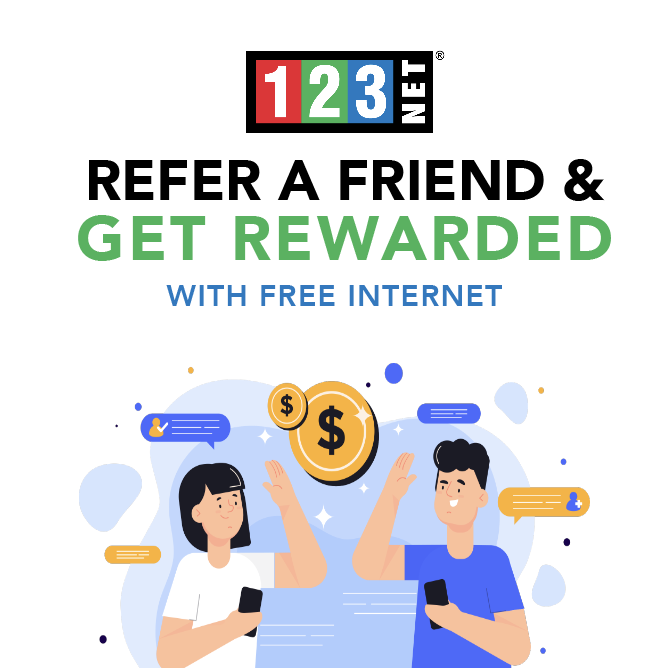 Earn free internet while talking to your friends, family, or neighbors with 123NET's Residential Referral Program.
How does it work?
Have your friend sign up for 123NET Residential Services with your unique referral code. Both you and your friend will receive a free month of internet!
Where is my Referral Code?
Upon signing up, you will receive a welcome email with your code in it. It also can be accessed from your account or at the top of your monthly invoice at any time.
When will I Receive My Free Month?
Both you and your friend will see the free month on your account after having 123NET Home Fiber Internet Service active for 3 months.
Expanding Your Network Benefits Everyone
The 123NET Residential Referral Program is not just about receiving a free month of internet service. It's about helping your friends and neighbors enjoy the same high-quality, reliable internet that you do. The more people in your community connect with 123NET, our network strengthens. This collective strength can lead to even better service and potentially new offerings in the future. It's a win-win situation – you and your friends save money, and we expand our community of satisfied customers.
Get Started Today!
Joining the 123NET Residential Referral Program is quick and easy. If you're already enjoying our services, why not share the benefits with those around you? There's no limit to how many people you can refer, which means the potential rewards are limitless. Start sharing your unique referral code today, and let's make Michigan the best-connected state on the planet, one neighborhood at a time​1​.