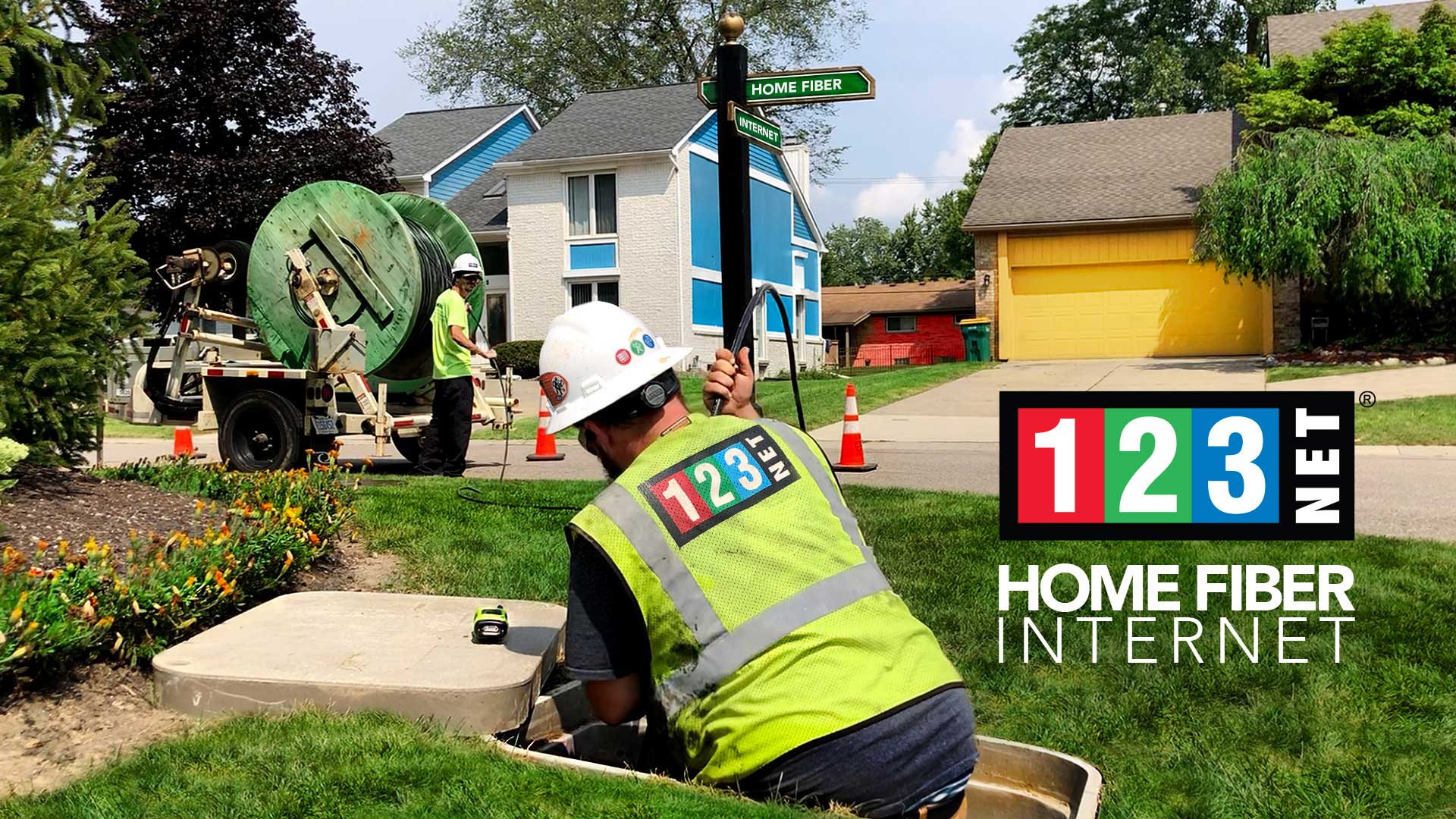 Residential Referral Program
Share the Love with Your Neighbors!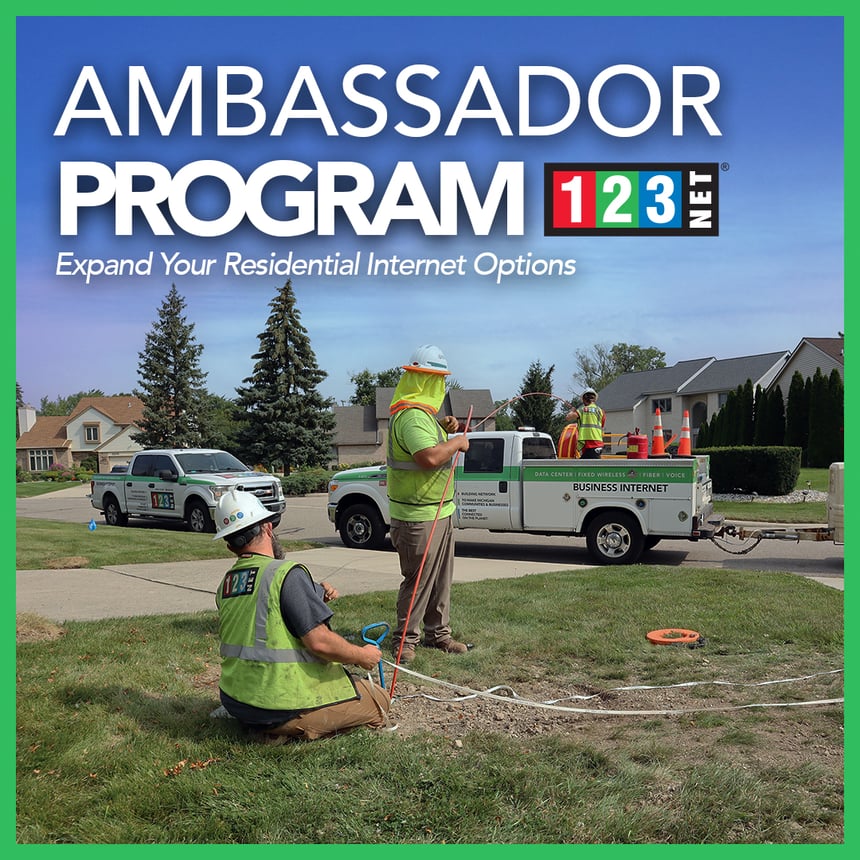 Earn free internet while talking to your friends, family, or neighbors with 123NET's Residential Referral Program.
How does it work?
Have your friend sign up for 123NET Residential Services with your unique referral code. Both you and your friend will receive a free month of internet!
Where is my Referral Code?
Upon signing up, you will receive a welcome email with your code in it. It also can be accessed from your account or at the top of your monthly invoice at any time.
When will I Receive My Free Month?
Both you and your friend will see the free month on your account after having 123NET Home Fiber Internet Service active for 3 months.