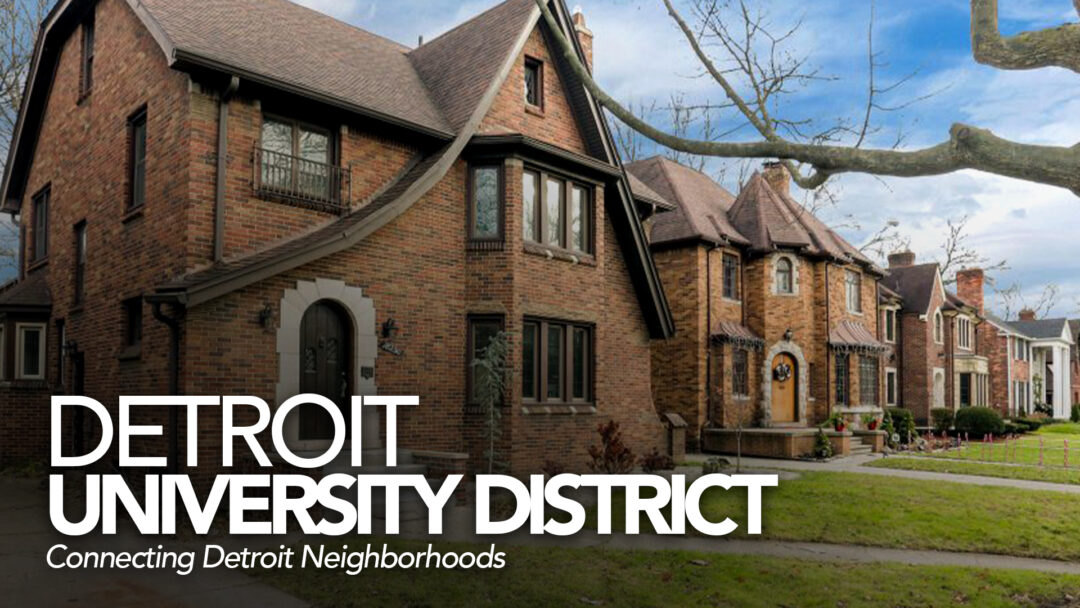 Southfield, Michigan, March 31, 2022 – 123NET, best known as a premier fiber internet, colocation, and voice services provider for Michigan businesses, continues its residential internet service rollout with the addition of Detroit's University District. 123NET's solution is the first of its kind to provide 10 Gigabits per second (Gbps) fiber internet to Detroit residences.
Property owners in the University District will be the next residents to benefit from 123NET's Home Fiber Internet providing symmetrical speeds that are 100X faster than Comcast and AT&T. This new deployment follows a successful pilot program bringing 123NET services to select Farmington Hills residences.
"Most of the residences in the University District were built in the 1920's and 30's, often considered 'the golden age of housing," said Ryan Duda, 123NET's Chief Technology Officer. "We're excited to bring the gold standard of technology to these residents. As we've learned over the past couple of years, e owners require robust internet to meet their business, education, and entertainment needs. Our services meet these needs with unprecedented speed and capacity at an affordable price."
Residents can expect connectivity that provides stable, reliable service for high-speed data and multimedia applications to ensure a superior online experience.
According to Duda, the new service is completely different from most available residential internet service providers and cable companies in that it uses state-of-the-art technology to deliver business-grade service to homeowners. "We want to provide a new standard for internet performance in Michigan," Duda said. "With a 123NET 10 Gbps Connection, customers can download a 4K movie in less than a minute."
Following the success of the Farmington Hills pilot, 123NET expects to add new neighborhoods to its service area. The University District deployment is currently in the advanced design phase, so customers in the area who wish to be included should contact 123NET at www.123.NET/GEThome-fiber.