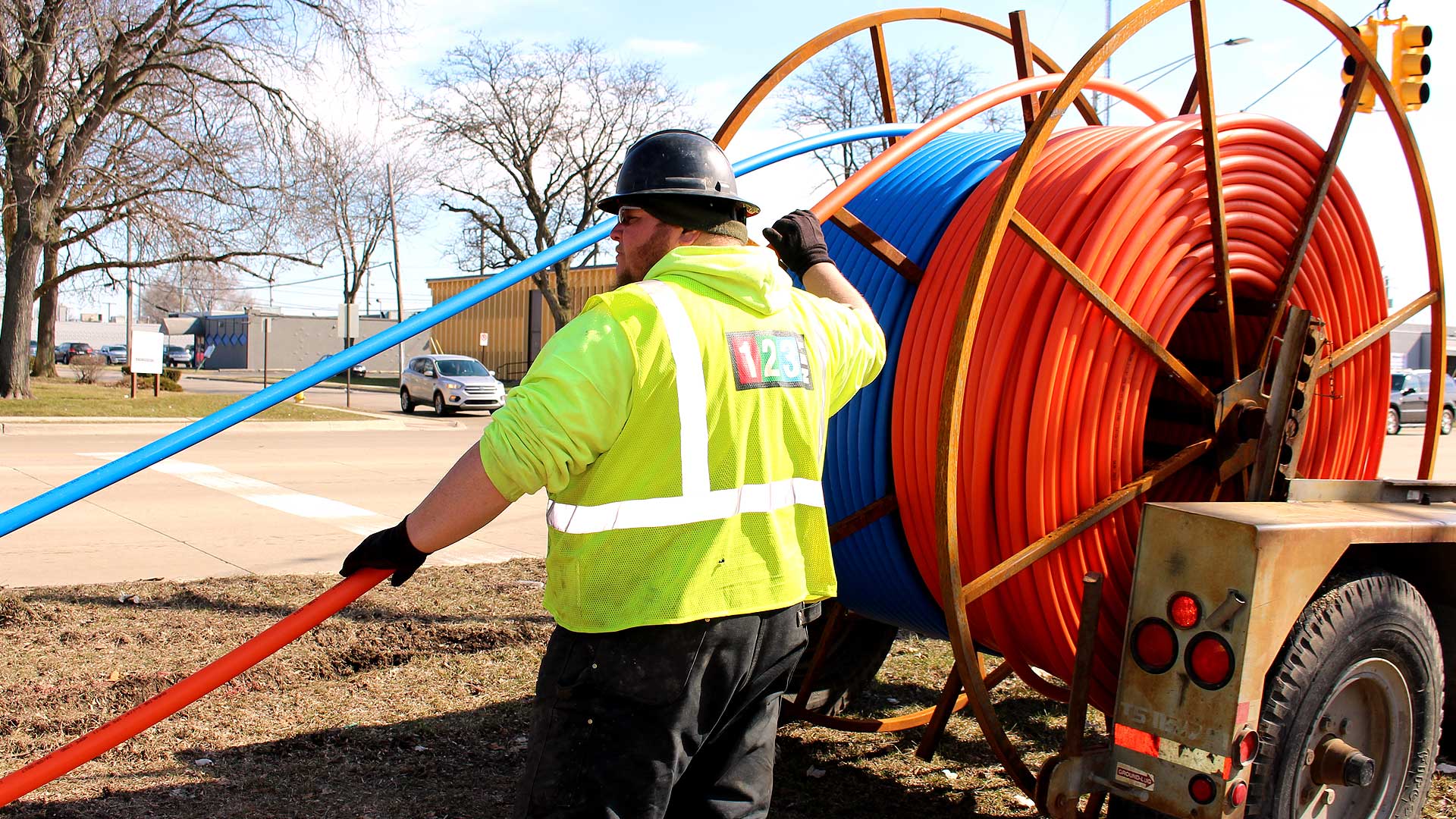 Fiber
Fiber Internet & Network Solutions for Michigan Business
Fastest Symmetrical Network Speeds at 124,188 Miles Per Second
Your Business Deserves a Better Network
Businesses require high-capacity internet and ethernet services to stay competitive within their industry. Fiber-optic network connectivity is the fastest broadband technology for sending data over great distances without delay or interruptions. From reaching customers to virtually collaborating with partners, business productivity is heavily impacted by bandwidth and reliability.
Connectivity is Closer Than You Think
123NET's continuously expanding fiber network consists of 4,500+ miles of Metro network, adding 200-300 miles of new network per year. Over the last 25 years, 123NET's Fiber Network has grown to 2,300+ buildings with fiber available to over 200,000 near-net Michigan addresses.
100X Faster Than Cable Internet
123NET Fiber provides larger bandwidth and performance than dated coax and DSL connections.
Consistent Speed & Performance
Use Large Amounts of Data with Symmetrical Upload & Download Speed.
Scalable Bandwidth
Adapt & Upgrade Your Connectivity with Speeds up to 400 Gbps.
Features
In-House: Start to Finish
123NET has in-house fiber crews along with splicing, permitting, and fiber design departments that work diligently to build fiber infrastructure throughout Michigan.
Long Life Expectancy
Fiber has a life expectancy beyond 25 years saving consumers money in the long run.
Increased Security
Fiber has increased security over cable, primarily due to how it transmits data through pulses of light over the thin glass strands. This makes the data harder to intercept.
SLA (99.99%)
Backed by an Industry Leading Service Level Agreement.
24/7/365 Local Support
123NET Network Operation Center Monitors Customer Service & Is Available 24/7.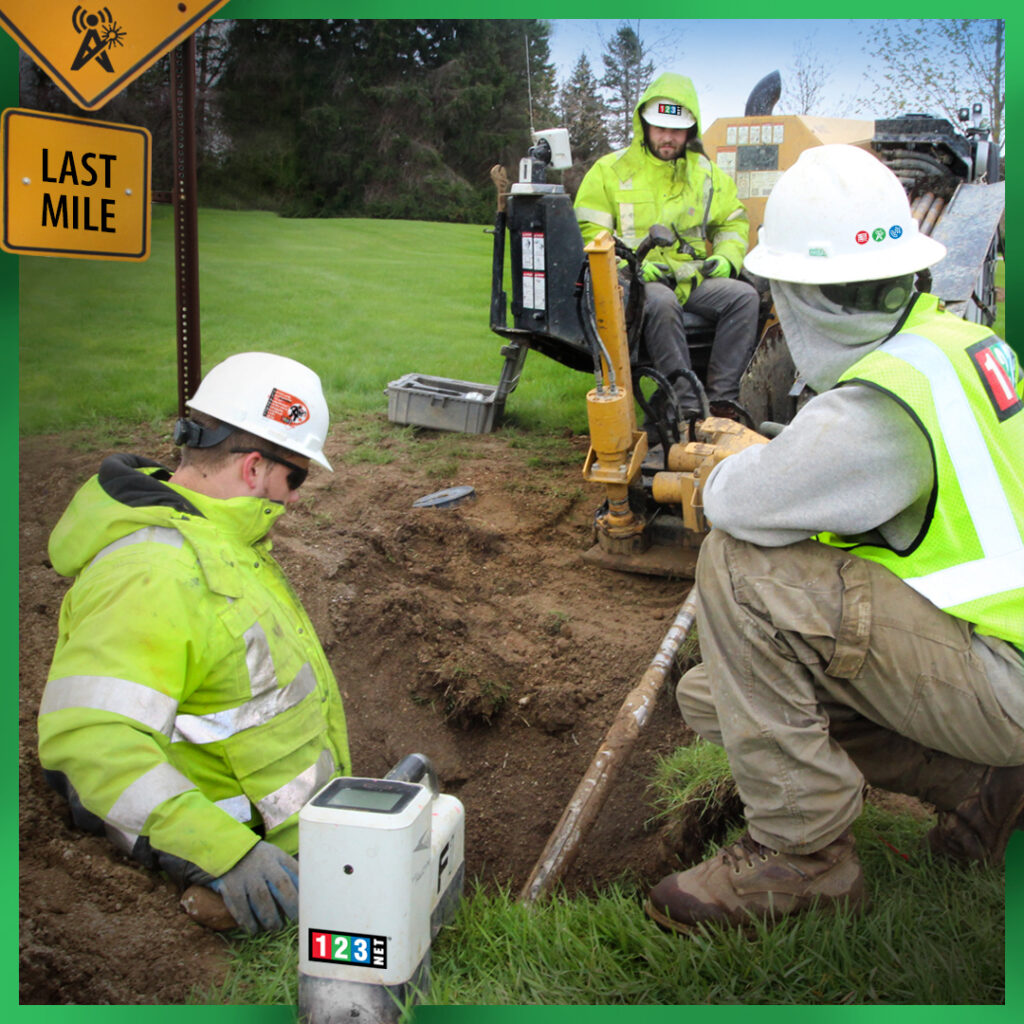 Commonly Asked Questions
How long does it take to deliver fiber services?
Delivery time varies based on proximity to 123NET's Fiber Network.
On network: Less than 30 days
Near network: 90-120+ days
Does 123NET own its own fiber?
Yes, in addition to owning the fiber network, 123NET manages everything in-house from design through construction.
How is Fiber different than Coax Cable?
Fiber has flexible, dedicated, and reliable connectivity, which makes a huge impact on business productivity. Fiber infrastructure supports growing businesses by easily scaling up their bandwidth and network capabilities based on their specific needs.
Cable is a shared asymmetrical connection. A pool of bandwidth is allocated to several users, leading to the possibility of having your internet performance disrupted by your neighbors at times of peak usage. Cable internet speeds range from 10 Mbps to 1 Gbps, but cable speeds vary depending on utilization rates by other subscribers in your area.
What is the Service Level Agreement for Fiber?
123NET's Industry Leading Service Level Agreement guarantees 99.99% uptime and can be located here.
"A great internet service provider for our business, we are blessed that we have selected 123NET over other companies.  We have been using their services for over 6 years and are extremely happy."
Pathik Mody
Trion Solutions – Chief Technology Officer