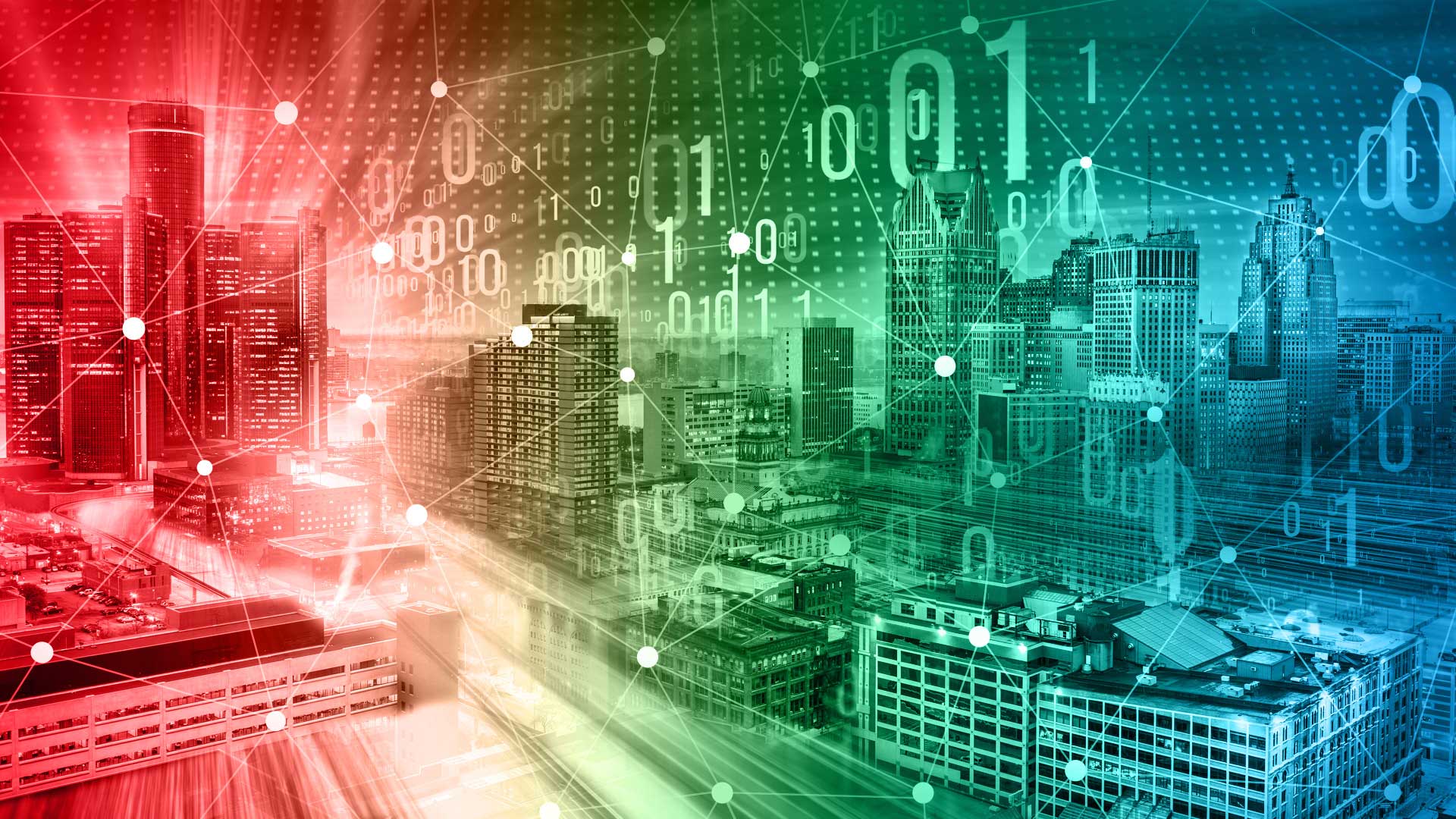 GOVERNMENT
Increase Operational Efficiency, Costs, & Performance 
Empower Efficiency & Increase Community Satisfaction
Transforming How Governments Connect
Increase operational efficiency, costs, and performance with custom 123NET connectivity solutions to better serve your community. With current digital demands, municipalities need a long-term, high-speed, and secure connectivity solution. 123NET has over 25 years of experience providing voice, network, and data center services to Michigan municipalities, businesses, and communities.
A Long-Term Partner
Trusted by city municipalities, U.S. government buildings, and other local agencies, 123NET is more than just a service provider but a partner who is invested in their success. 123NET provides all-encompassing network and voice solutions to avoid municipalities needing more than one provider.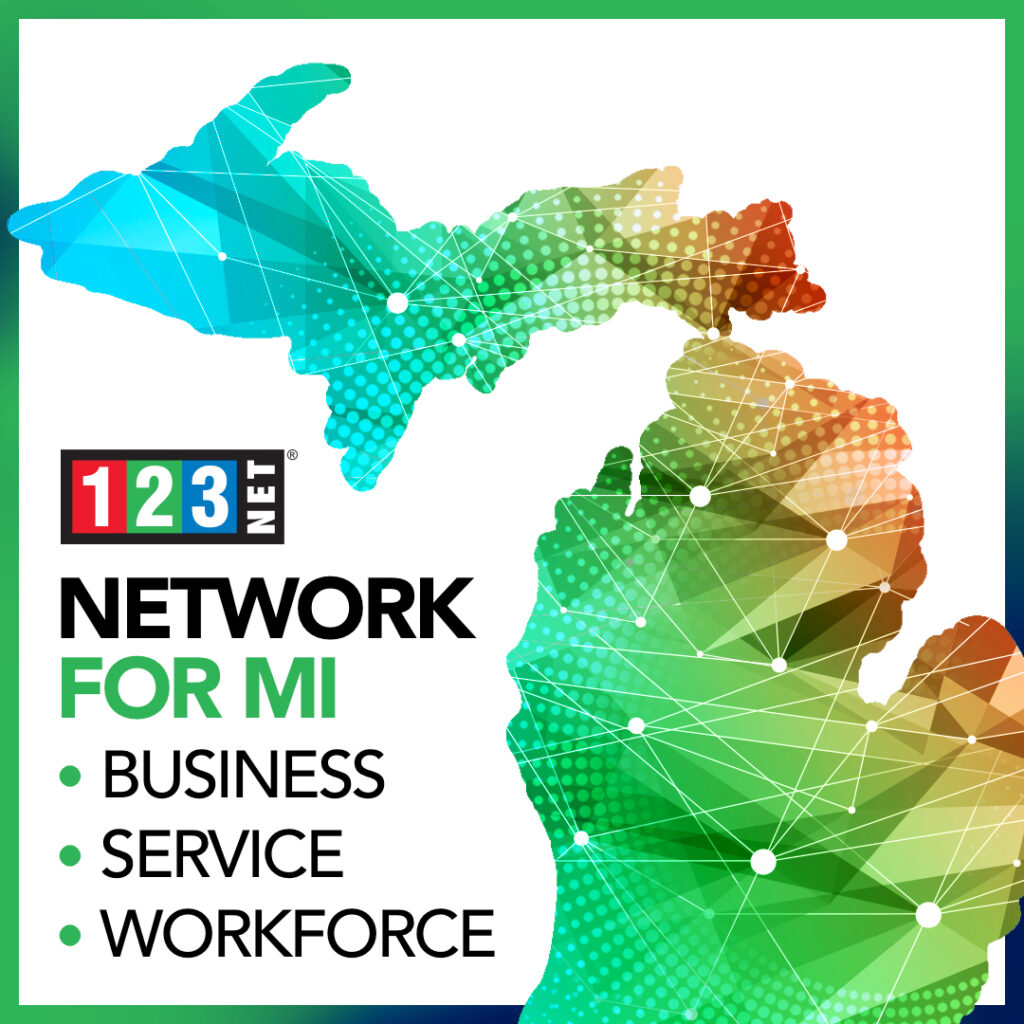 Connect Your Municipality Today
DEDICATED INTERNET
Dedicated Internet Access (DIA) from 123NET delivers on one of today's most vital business necessities, a reliable and scalable high-speed internet connection. Avoid slowdowns, outages, and lost revenue with a premier internet connection that is dedicated to you and designed to ensure your community stays up and running. Learn More.
PHONE SOLUTIONS
123NET Voice Solutions are tailored for any municipality communication requirements. By integrating voice and data applications over the same connection, cities can save time and money through one consolidated solution. From government buildings to local agencies, 123NET can support Michigan communities with their voice and communication needs. Learn More.
DATA CENTER & COLOCATION
123NET owns and operates four Tier 3, carrier-neutral data centers within Michigan. These facilities have redundant cooling, uninterruptible power, and yearly compliance audits to ensure your data is assessable 24/7. Learn More.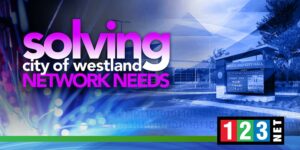 City of Westland
Problem: The City of Westland needed an Internet service provider (ISP) to solve the City's Wide Area Network (WAN) needs. Proposals included technologies that were able to connect the City's 14 municipal buildings, including City Hall, Police and Fire buildings, and the William P. Faust Public Library.
Solution: Colocation, Dark Fiber & Dedicated Internet Access
Helping Connect Michigan Municipalities