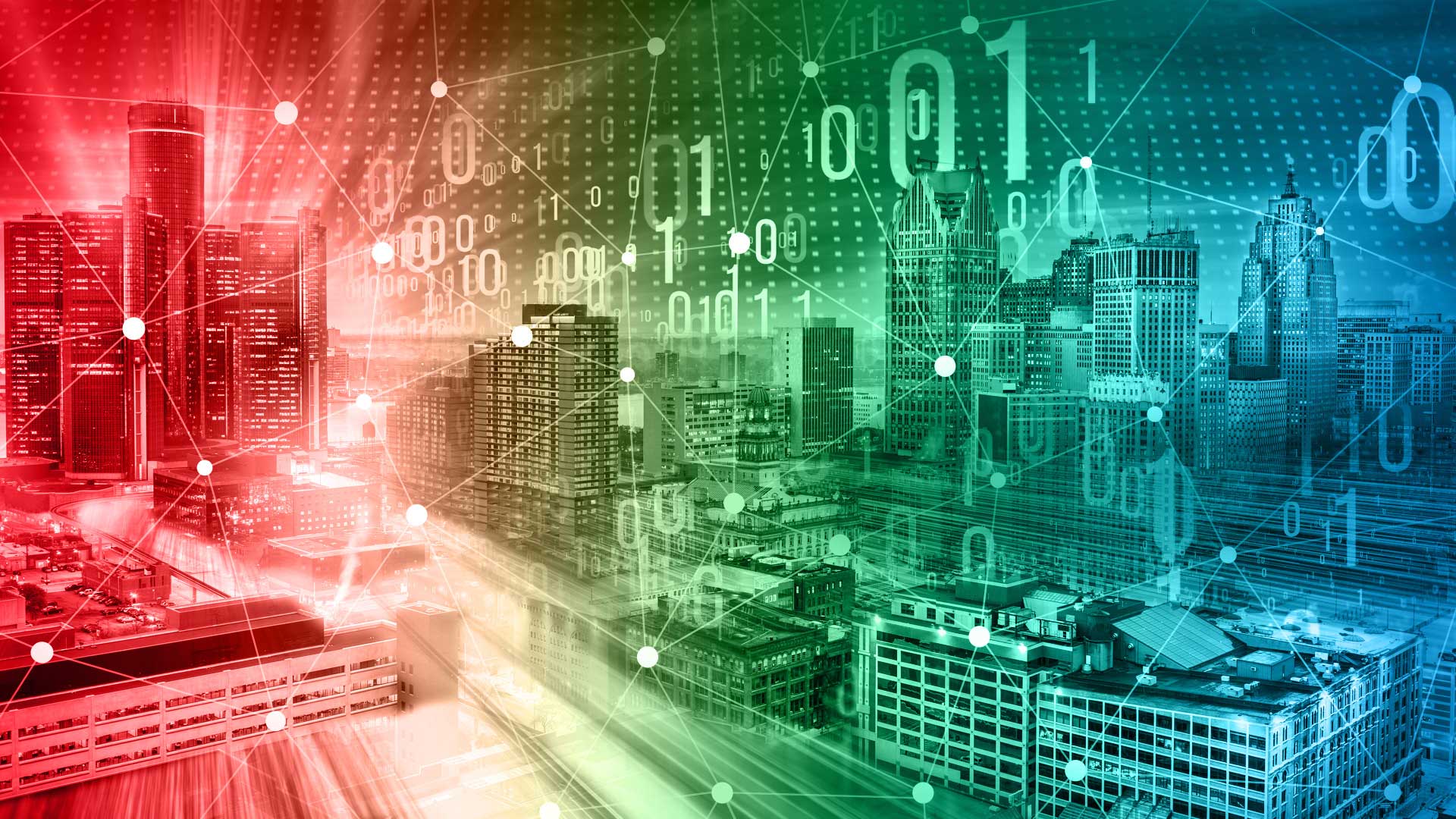 GOVERNMENT
Increase Operational Efficiency, Costs, & Performance 
Transforming How Governments Connect
Empower Efficiency & Increase Community Satisfaction
123NET is a trusted long-term partner in providing custom connectivity solutions to municipalities, local agencies, and U.S. government buildings. With over 25 years of experience in delivering high-speed, secure, and reliable voice, network, and data center services to Michigan communities, 123NET is committed to increasing operational efficiency, cost savings, and performance for their clients.
A Long-Term Partner
As digital demands continue to rise, municipalities need a connectivity solution that is designed for the long term. By providing comprehensive network and voice solutions, 123NET helps municipalities avoid needing multiple service providers, ensuring a seamless and efficient experience. Learn more about how 123NET can help transform how governments connect.
View our Allegan County project here.
Government Grants
123NET is a great resource for information regarding the upcoming BEAD grant from the NTIA.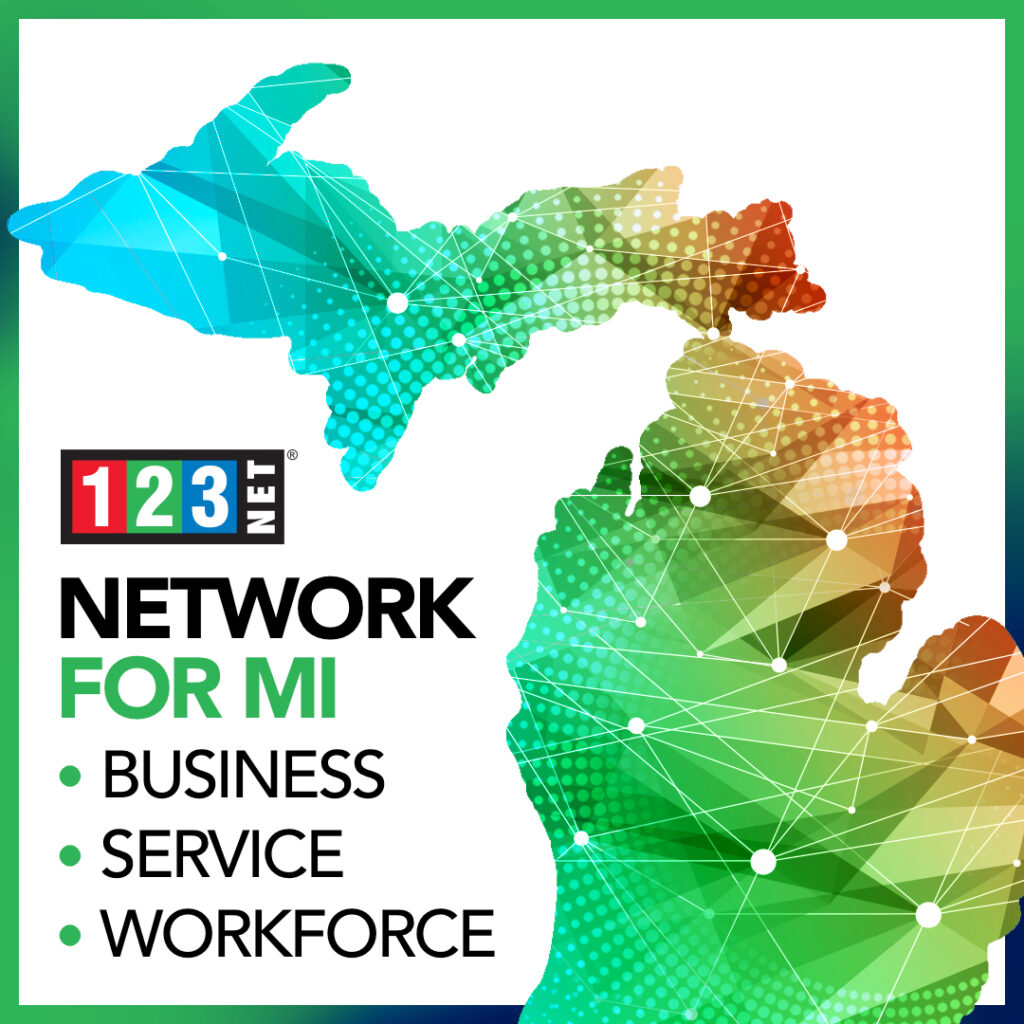 Connect Your Municipality Today
DEDICATED INTERNET
Stay connected with a reliable, high-speed internet connection from 123NET. Our Dedicated Internet Access (DIA) provides scalable, custom solutions that meet the demands of government agencies. Avoid costly downtime and ensure your community stays connected with a premier, dedicated internet connection. Explore Our Dedicated Internet Solutions.
PHONE SOLUTIONS
123NET Voice Solutions offer flexible, tailored solutions that meet the communication needs of municipalities. Integrated voice and data applications over the same connection save time and money through one consolidated solution. 123NET has you covered with voice and communication solutions, from government buildings to local agencies. Discover Our Tailored Voice Solutions.
DATA CENTER & COLOCATION
123NET owns and operates four Tier 3, carrier-neutral data centers in Michigan, providing secure and accessible data storage for municipalities. 123NET's facilities feature redundant cooling, uninterruptible power, and yearly compliance audits to ensure 24/7 accessibility of your data. Understand Our Data Center & Colocation Services.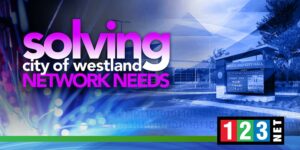 City of Westland
Problem: The City of Westland needed an Internet service provider (ISP) to solve the City's Wide Area Network (WAN) needs. Proposals included technologies that could connect the City's 14 municipal buildings, including City Hall, Police and Fire buildings, and the William P. Faust Public Library.
Solution: Colocation, Dark Fiber & Dedicated Internet Access
Helping Connect Michigan Municipalities