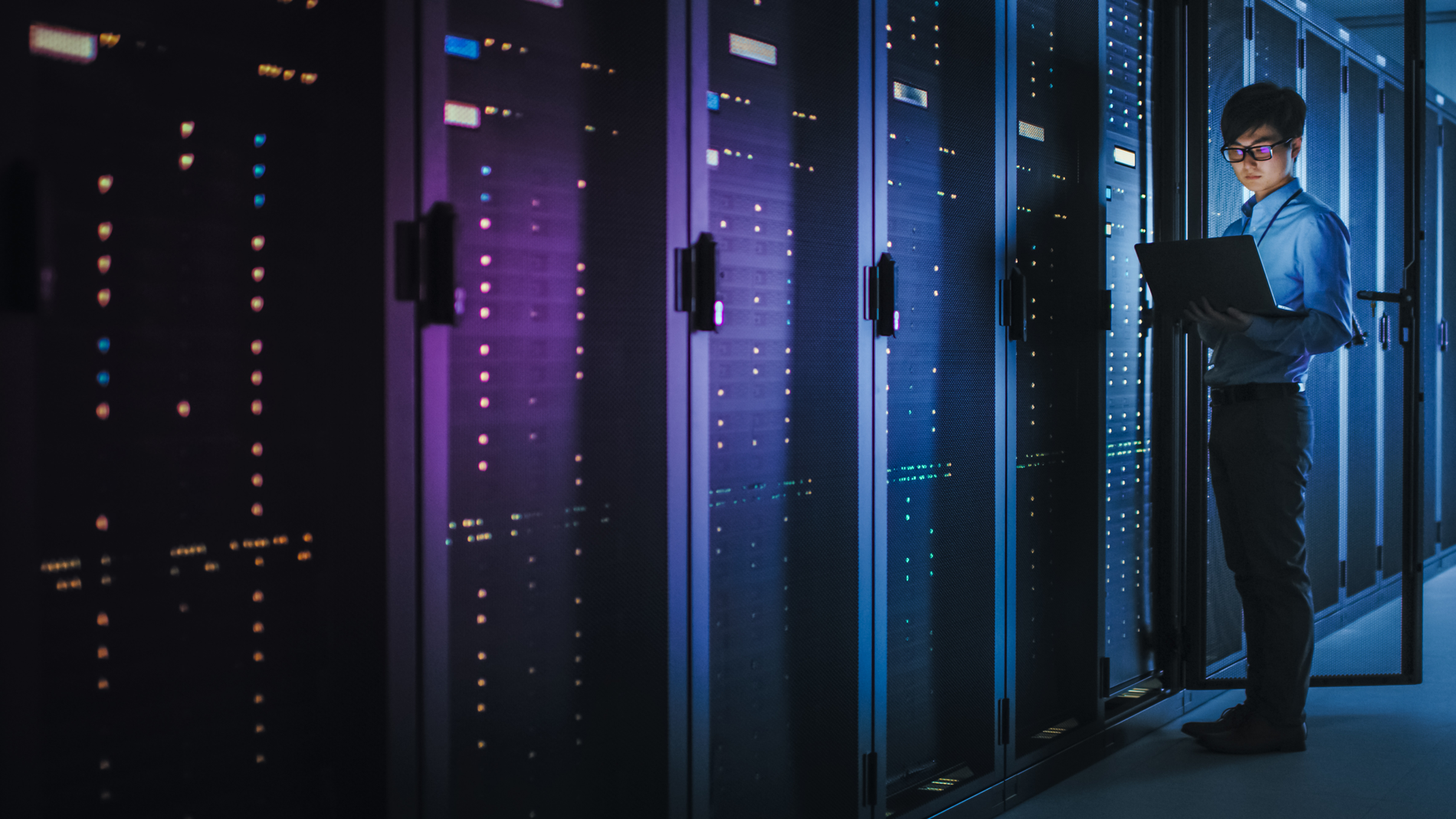 DATA CENTER & COLOCATION
Reduce the Headache of Maintaining Your Own Data Center
Michigan's Best Connected Data Centers
In today's busy business world, having a fast and reliable network is key to getting more done and cutting costs. If your business is based in Michigan, 123NET's top-notch data center services are the perfect fit for you. These networks make sure you stay connected all the time, so you can focus on what you do best without worrying about network issues.
Building and running your own data center can take a lot of time and money. But there's a better way. You can put your setup in a 123NET Data Center. It's a safe, well-connected option that won't break the bank.
Data Center Locations To Serve All Of Michigan
Colocation Space That Grows With Your Business
Michigan businesses can benefit from 123NET's Data Centers, which offer connected and highly secure colocation solutions at a cost-effective price. Customers can choose from various options, including half and full racks, secure cages, and dedicated private suites for primary, secondary, and disaster recovery. For enhanced connectivity, 123NET provides diverse A and B side power on request and cross-connects that reduce access costs to separate carriers, internet providers, other businesses, or the Detroit Internet Exchange.
Cabinets
Colocating your servers and data infrastructure in cabinets can effectively ensure high-speed connectivity and security. 123NET offers a range of cabinet options, from half racks to full racks.
Cages
Enhance your server security with cages that provide more protection to your data infrastructure. 123NET offers cages that can be used with cabinets for maximum security.
Suites
123NET offers private computing suites with high capacity for businesses that prioritize security. These suites provide the option for a small data center within a larger data center.
AI Hosting
As businesses continue to rely more heavily on AI technology, it's become increasingly important to have reliable hosting solutions that can support the complex demands of these applications. That's where 123NET's colocation services come in.
Put your AI setup in a 123NET data center, and you'll get fast, safe connections. This means your AI programs will work well without getting slowed down by network problems.
In short, if you need a good place to run your AI programs, 123NET is the way to go. We offer fast, reliable connections and lots of ways to customize your setup. With our top-notch security and controls, we're the best choice for businesses that want to use AI to get ahead.
ADDITIONAL COLOCATION ADD-ON SERVICES
Cross Connects
By providing cross connects, 123NET's Data Centers enable cost-effective access to separate carriers, internet providers, other businesses, or the Detroit Internet Exchange, promoting seamless communication between your facilities.
A/B Power
123NET offers diverse A and B-side power solutions, which include separate PDUs, panels, transformers, and generators that can be customized to meet your unique requirements.
Smart Hands PLUS
Improve your business operations and minimize downtime with 123NET's 24/7/365 on-site NOC technicians. A team of experts provides remote management, monitoring, and troubleshooting, freeing your personnel to focus on other critical aspects of your business.
Disaster Recovery
Investing in a disaster recovery space is essential to any business continuity plan. 123NET offers disaster recovery spaces in private or shared configurations, each with connectivity and added security options. By utilizing our disaster recovery solutions, clients can enhance business continuity, safeguarding critical data and systems amid unexpected outages.
Trust That's Been Earned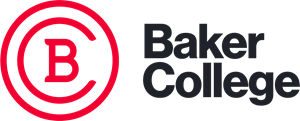 "When compared with our previous national provider, 123NET has met or exceeded our expectations"

"123NET makes it possible for a small company like ours to compete with much larger organizations"

"123NET successfully helped RPT Realty accomplish its goals of upgrading and enhancing our systems in a timely and economically efficient manner"
STATE OF THE ART POWER & COOLING
123NET Data Centers offer exceptional cooling solutions that guarantee maximum uptime for your critical applications. A hot aisle-cold aisle containment system, tailored for robust cooling, features redundant mechanisms to counter failures. This approach channels cool air while recycling hot air upward. The cooling system employs a steady supply of chilled water and Kyoto wheels, making it an energy-efficient way to cool the data center.

123NET guarantees 100% power uptime in our data centers with a dedicated 20 MW DTE substation and five Caterpillar Diesel Generators that achieve 2(N+1) power redundancy through separate PDUs, panels, transformers, and generators. 123NET offers cabinets, cages, and suites with AC/DC power options ranging from 120V/208V three-phase, with up to 60 KW per rack available.
Security & Compliance
123NET Data Centers feature multi-factor authentication, electronic badge access points, and camera footage for building security.
All 123NET Data Centers are SOC 2, Type II / SOC 3 compliant, providing peace of mind that your data is protected by a facility audited by an independent, accredited firm that benchmarks privacy, security, availability, and more.
This certification verifies that our data center has strong security measures in place. We protect against unauthorized access and ensure that all data is classified and secure. Our systems are designed for accurate and timely processing, and we handle personal information responsibly, as agreed upon. These standards are crucial for businesses that need to comply with strict federal regulations.
---
These standards are critical for companies that must meet strict federal compliance requirements.
HIPPA
123NET's HIPAA-Compliant Data Centers ensure businesses meet HIPAA standards by offering robust security for patient information.
PCI-DSS
123NET's Data Centers can help institutions that store valuable credit card data to meet PCI-DSS compliance standards.
SSAE-18
SSAE-18 compliance is a measure of relevant controls for financial reporting.
Unmatched Connectivity
123NET operates the largest carrier hotel in Michigan, with four data centers that are carrier-neutral. With over 22 onsite carriers, businesses can easily connect to their needed providers. 123NET's headquarters hosts the Detroit Internet Exchange, granting access to 75+ members and 450 Gbps peak traffic capacity.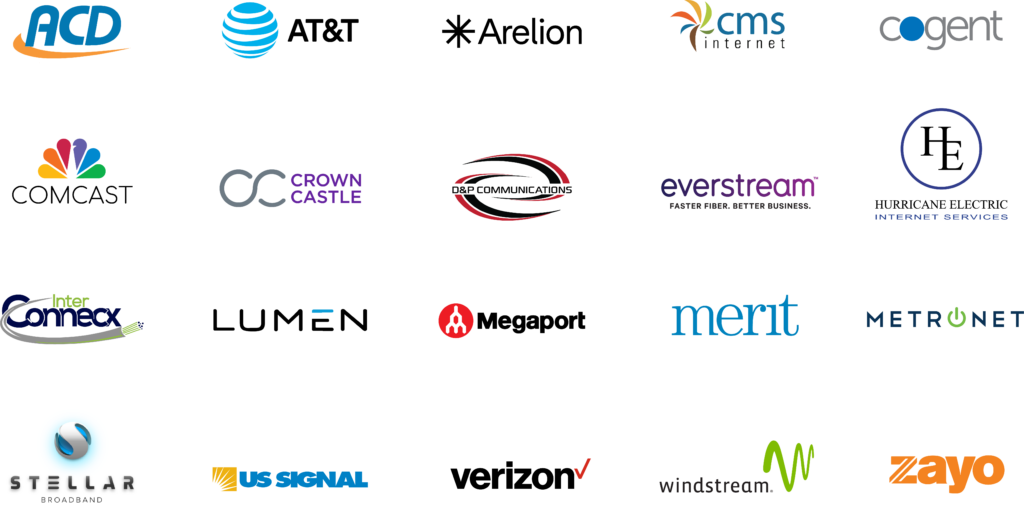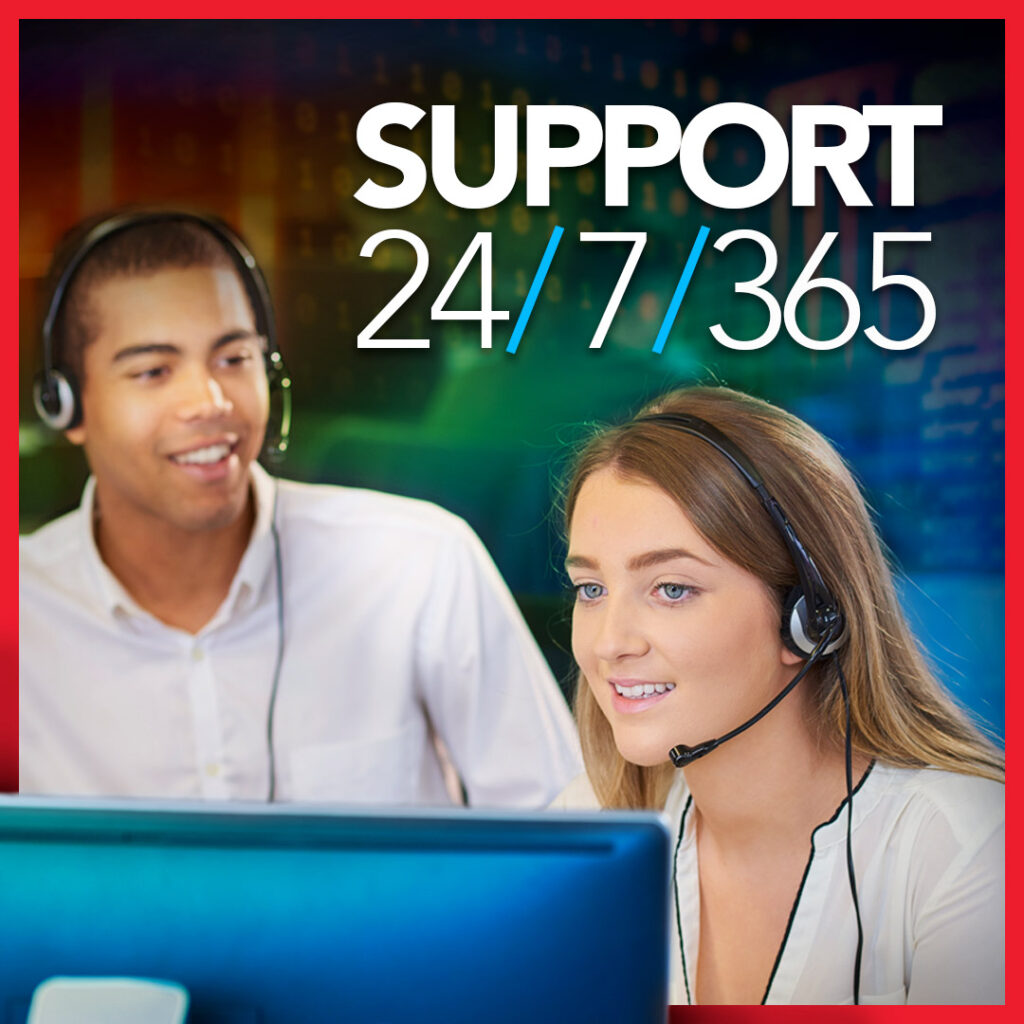 Live Support 24 / 7 / 365
123NET is a Michigan-based company that offers excellent customer support to clients via email, phone, or online chat. Our team of Network Operation Center Technicians is available 24/7/365 to provide remote management, monitoring, and troubleshooting through our Smart Hands Basic or Smart Hands PLUS Service. This frees up your personnel to focus on other crucial aspects of your business.
Smart Hands PLUS
NOC
Disaster Recovery