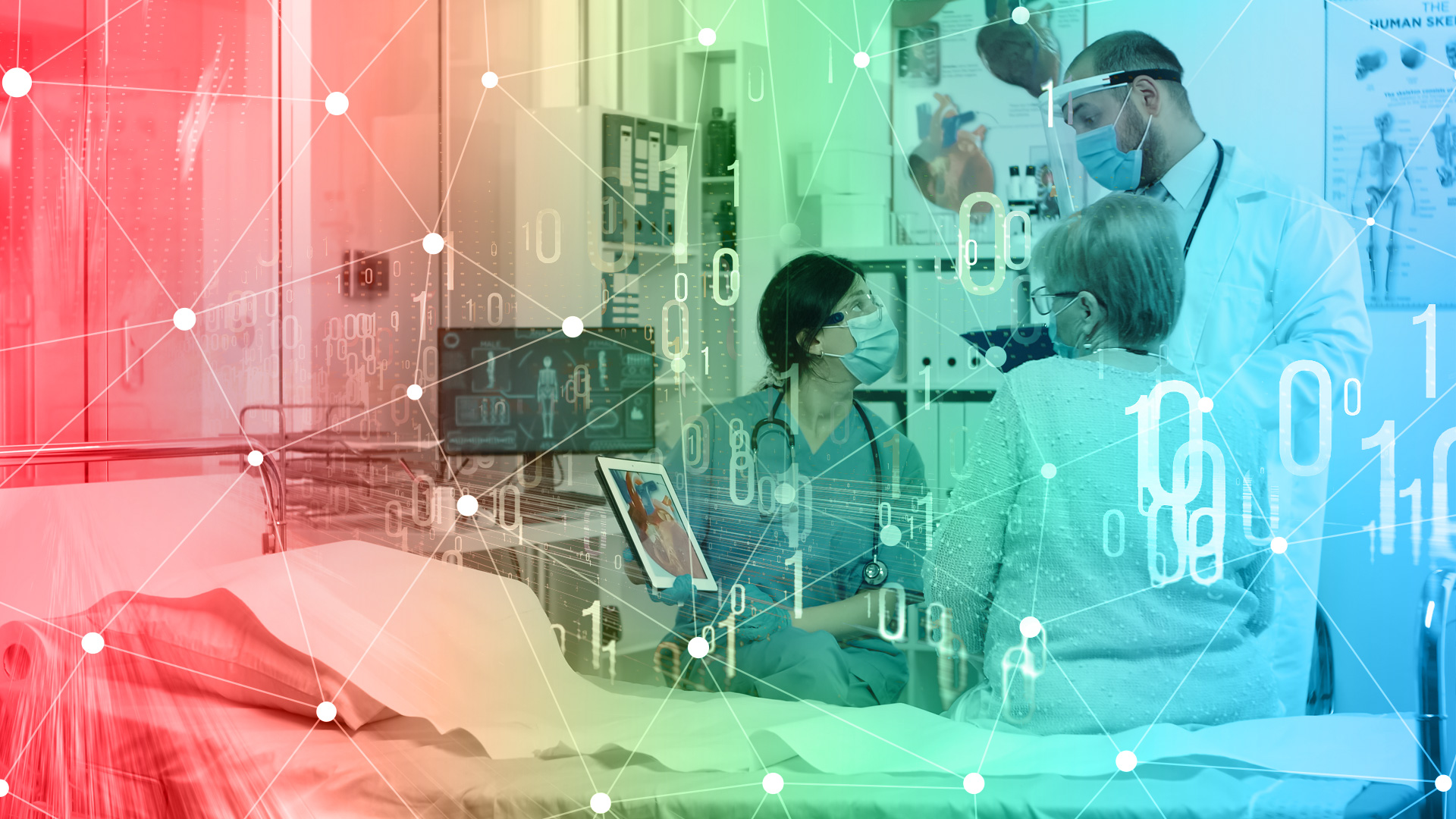 HEALTHCARE
Transform Your Provider & Patient Experience
Create an All-Encompassing Healthcare Solution
Higher Speeds=Better Response Times
We understand the importance of quick response times to our patients' calls and alerts in the healthcare industry. Our facility relies on our network infrastructure to support a large volume of phone traffic, data transferring, and virtual communications. You need high-speed connections with high-capacity processing power to ensure our network is always running.
Transform Level of Care with Edge-to-Edge Technologies
To transform our level of care, we need edge-to-edge technologies that can fully support our data requirements. 123NET's current network configurations and overall capacity may have outgrown our needs, which is why we work with 123NET to update our system and infrastructure to fully support all our data requirements now and in the future.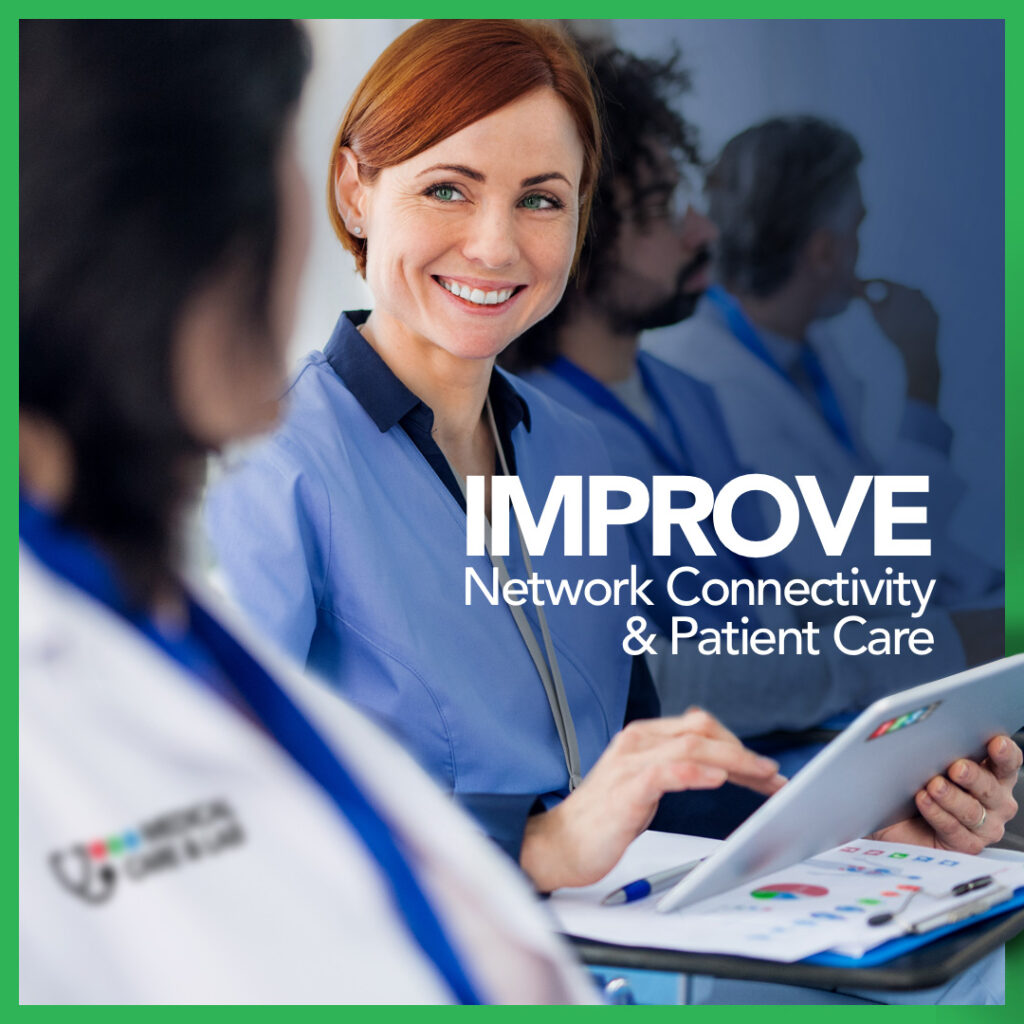 Healthcare Focused Solutions
COLOCATION
123NET's data centers offer redundant cooling, uninterruptible power, and yearly compliance audits to ensure data accessibility 24/7. Colocation can serve as a crucial element of disaster recovery and risk mitigation strategies for healthcare facilities. Additional benefits include SOC 2/SOC 3, HIPPA, PCI-DSS, and SSAE-18 compliance.   Learn More about Colocation Benefits and Compliance.
BUSINESS VOICE
123NET provides facilities with customized voice solutions for all their communication needs. By integrating voice and data applications over the same connection, healthcare facilities can save time and money through one consolidated solution. From small clinics to multi-location hospitals, 123NET's voice solutions can meet the unique requirements of Michigan healthcare facilities. Discover Customized Voice Solutions for Healthcare.
ETHERNET
The healthcare industry often faces challenges in managing and securely connecting facilities through high-capacity private connections. 123NET's Ethernet Services offer a secure and reliable environment through dedicated connections over their Fiber and Fixed Wireless Networks. Explore Secure and Reliable Ethernet Services.
Trusted by the Healthcare Industry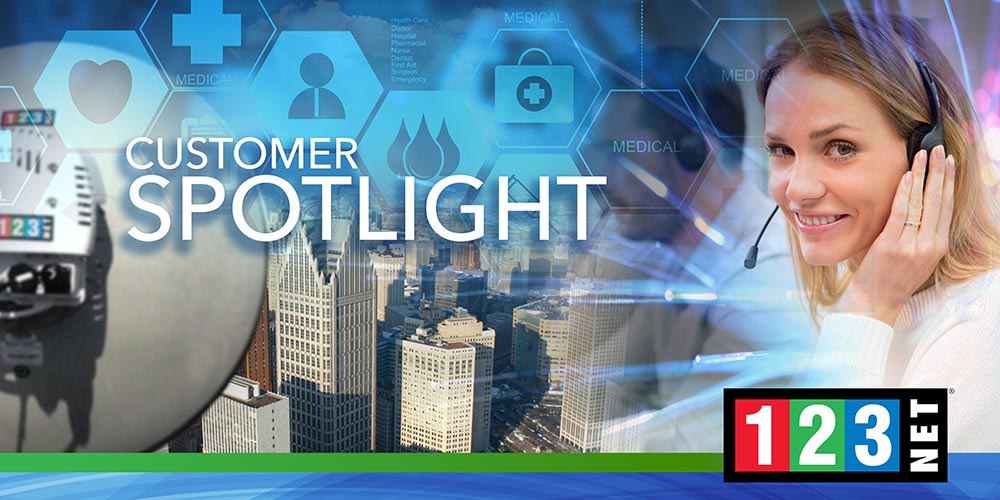 Critical Signal Technologies
Problem: With their business's high-speed, life-saving nature, it became essential for CST to build a top-of-the-line communication backbone to support it. They needed a foundation that was not only capable of providing enough bandwidth to support their patient monitoring systems today but sustainable enough to meet their changing needs moving forward.
Solution: 123NET Data Center, Network & Voice Services