CAREERS AT 123NET

123Net has consistently been recognized as one of "The Best and Brightest Companies To Work For in the Nation". This recognition is due largely in part by our most valuable asset…our employees.
We pride ourselves with hiring the most passionate, driven individuals that require minimum oversight. Our philosophy is to empower our employees to be able to rise to every challenge and succeed by individual contributions to the organization. We are constantly looking for top talent that will help our continued growth.
Do you have what it takes to join our team?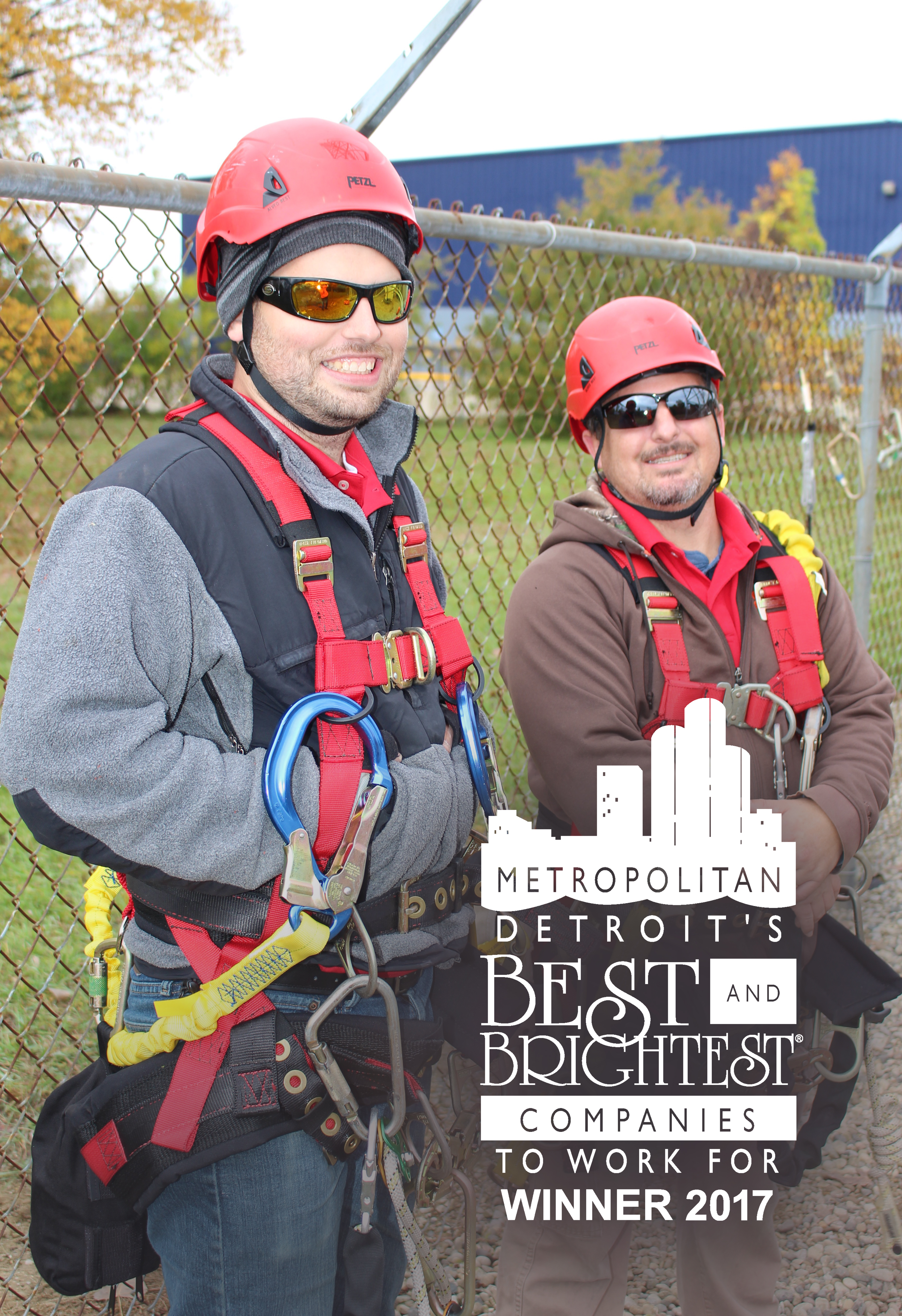 We have an immediate opening for these positions:
As 123Net continues to expand, we are always looking for local talent that will help us with our growth.
We're looking to fill these positions with the right talent. If you're interested in joining a great team and one of Michigan's own tech companies, we'd love to hear from you!
CALL or TEXT
888.440.0123