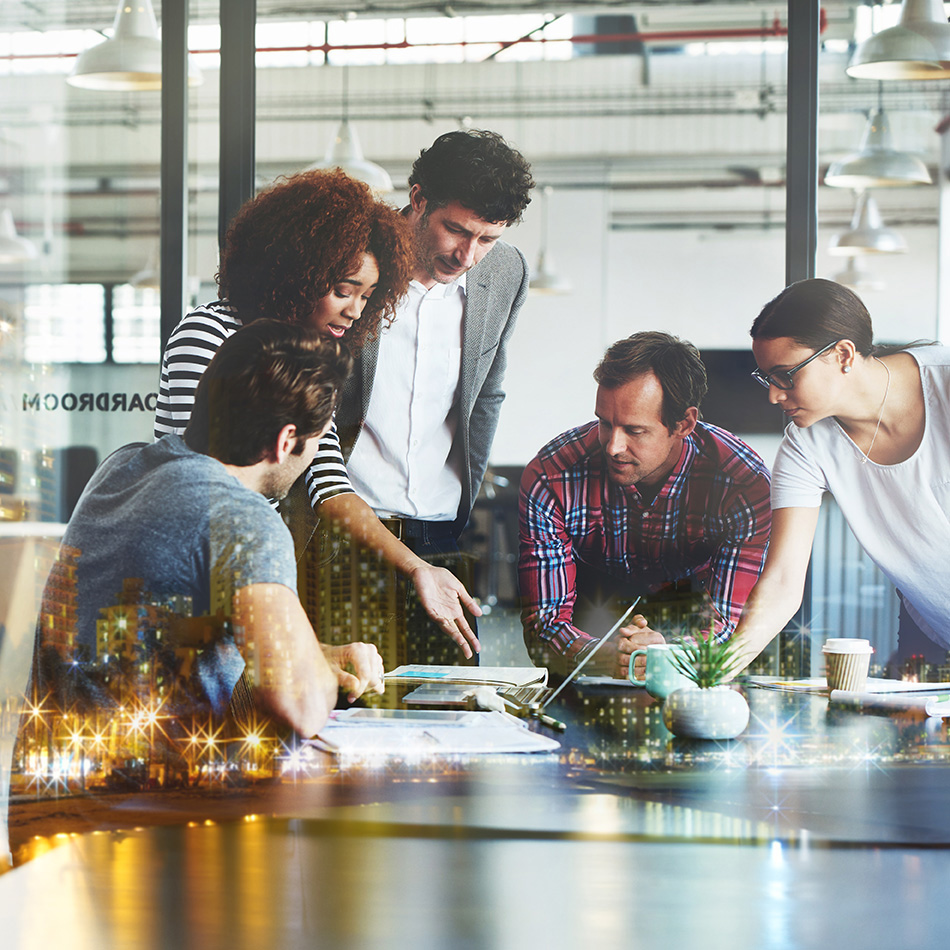 Community & Non-Profit Organizations
Drive Initiatives & Engage Doners with Reliable Connectivity
Non-Profit & Community Organization's Need the Internet
Establish a Genuine & Stable Connection
Community outreach, offsite meetings, and virtual training are all essential components that non-profit and community organizations use to leverage the power of the internet. They rely on affordable, reliable, and direct access to the local community to raise funds, educate, and build relationships with members, volunteers, sponsors, and the public. Without a stable connection, these organizations cannot execute their initiatives and establish long-term relationships to achieve their goals.
123NET recognizes the importance of reliable connectivity for non-profits, churches, and other community organizations. 123NET offers customized connectivity solutions to ensure your organization has the necessary bandwidth and reliable uptime to stay connected with your community and achieve your mission.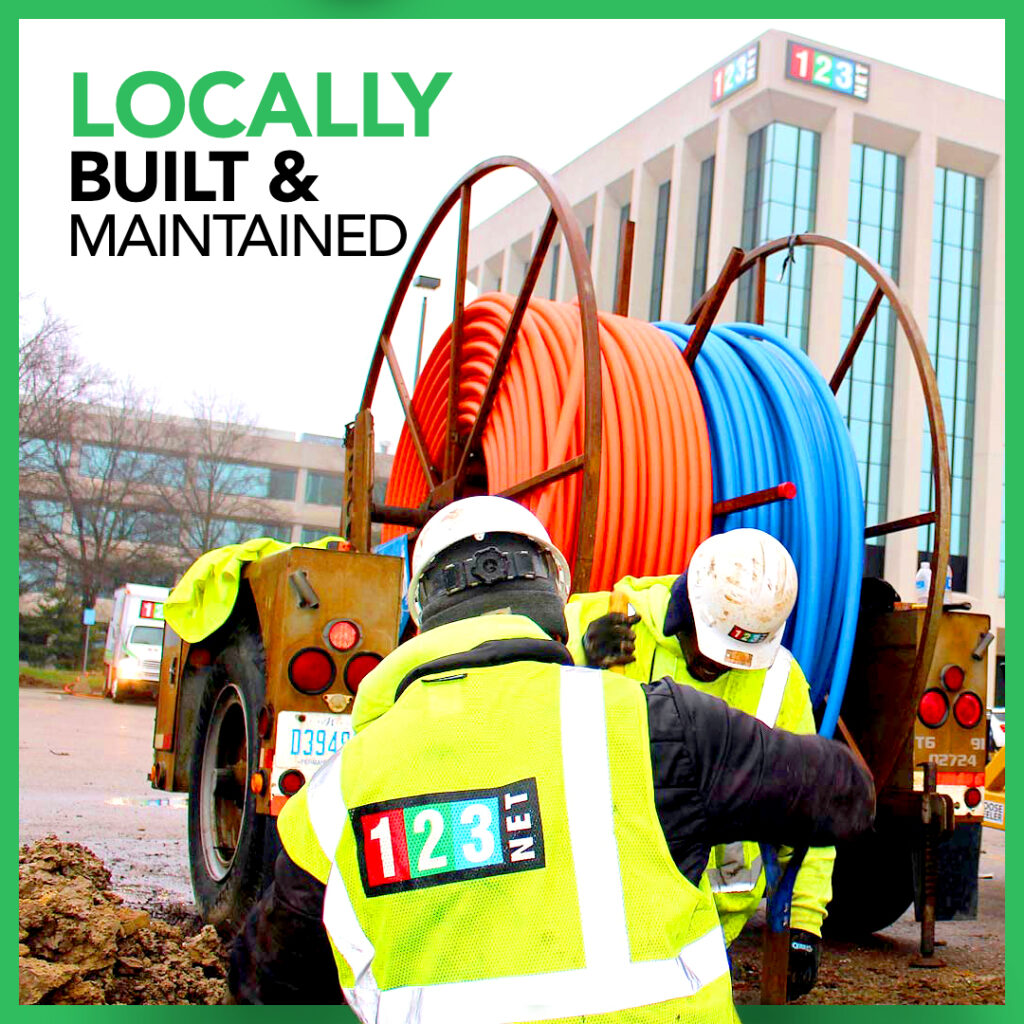 Popular Services for Organizations
DEDICATED INTERNET
123NET's Dedicated Internet Access (DIA) delivers reliable and scalable high-speed fiber internet connectivity, making it one of the most crucial necessities for modern businesses. Say goodbye to outages and slow internet connections with our premier internet service that is solely dedicated to your organization. With 123NET's DIA, your business can stay up and running at all times, ensuring seamless connectivity. Explore Dedicated Internet Services.
BUSINESS VOICE
Maximize the potential of your PBX telephone system with 123NET's Primary Rate Interface (PRI) solutions. 123NET's Voice Solutions are designed to meet any communication requirements and can be customized to any organization's specific needs. By integrating voice and data applications over the same connection, non-profits and community organizations can save time and money through one consolidated solution. Whether operations are local or national, 123NET can support Michigan locations with our reliable and tailored voice and communication solutions. Discover Our Business Voice Solutions.
Dynamic Voice & Data
123NET's Dynamic Voice and Data Services allow non-profits to manage their budgets more efficiently by sharing the same bandwidth for both voice and data lines. With dynamic allocation, you can enjoy cost savings without compromising the quality of your connection. Get to Know Our Dynamic Voice & Data Services.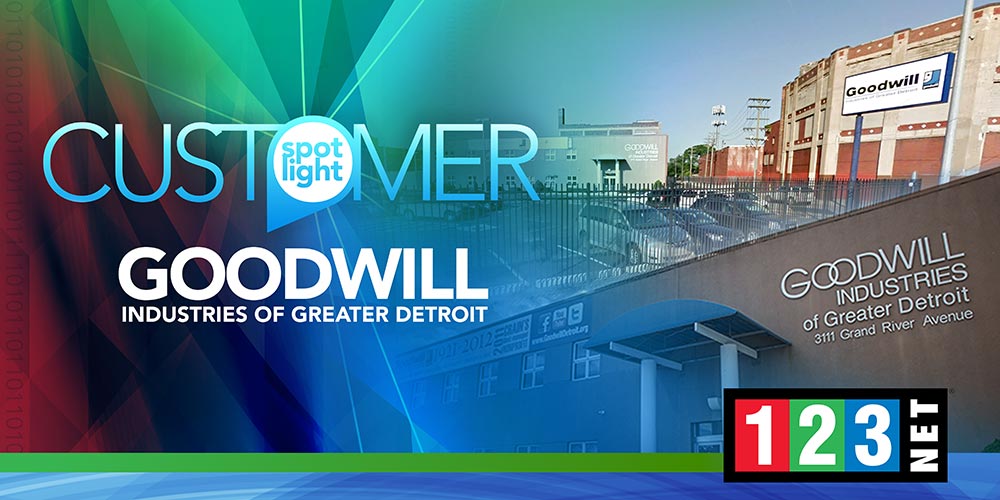 Goodwill Industries of Greater Detroit
Problem: Goodwill Industries of Greater Detroit needed a solution for one of their stores in a low-infrastructure setting and a backup service at their headquarters location.
Solution: Fixed Wireless, PRI
Discover How 123NET Helps Communities & Non-profit Organizations