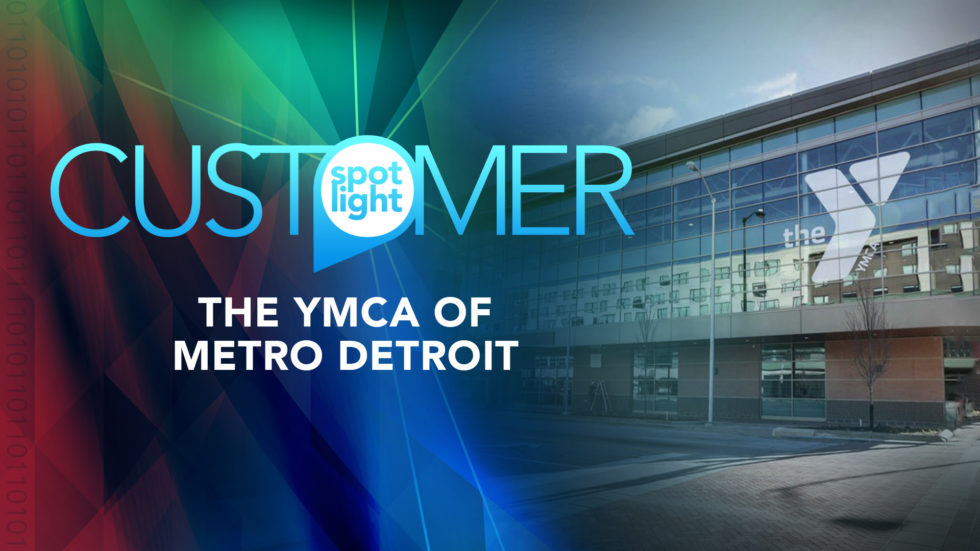 Customer:
Services:
Industry:
Number of Employees:
950
At-a-Glance:
The YMCA of Metropolitan Detroit was founded in 1852, servicing the surrounding communities for 168 years. YMCA is a not-for-profit social services organization dedicated to youth development, healthy living, and social responsibility. In 2020 alone, the organization distributed more than 348,000 meals throughout Metro Detroit and found safe, supportive homes for over 11,000 children in the community.
Challenge:
Previous internet service providers were not a good fit for YMCA due to impersonal contracting, protracted price negotiations, and inflexible contracting requirements. YMCA searched for an Internet Service Provider that would fit their specific requirements while understanding their communication and business needs.
Solution:
The YMCA chose 123NET based on its locally owned and operated network and its ability to understand the organization's IT budget based on the size of YMCA. 123NET provided YMCA with a multi-point solution through Multiprotocol Label Switching (MPLS), connecting eight of their locations back to a shared connection point in the 123NET Data Centers where internet through a different carrier is distributed to the locations.
Results:
With 123NET's flexibility, the YMCA can now restructure its contract to flow with the ongoing network changes that the community requires. When three of YMAC's locations were forced to shut down due to COVID-19 restrictions, 123NET reworked the contract into a mutually beneficial solution, allowing the YMCA to fulfill their financial obligations and still receive valuable services for those dollars spent.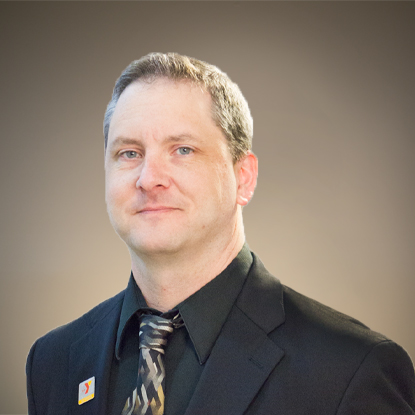 "Our relationship with 123NET has allowed us to focus our resources on providing services to the community instead of overhead."
Jim Baska
Director of Information Systems, YMCA of Metropolitan Detroit