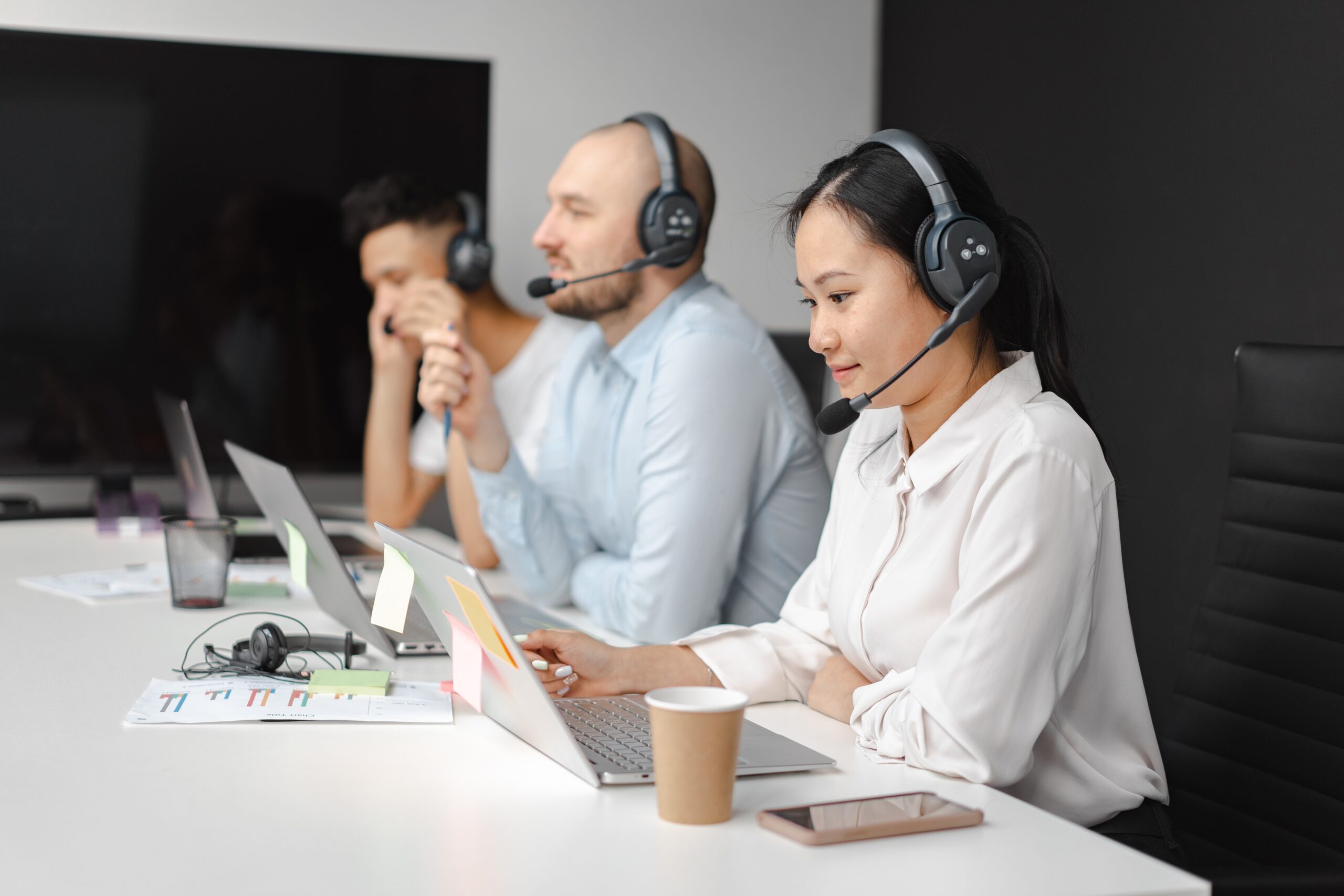 CUSTOMER FOCUSED TEAMS
Building a Stronger Customer Experience
Local Support For Michigan Businesses
CUSTOMER FOCUSED TEAMS (CFT) PROVIDING MORE DIRECT LOCAL ACCESS
123NET is doing something that no one else in the industry is doing, we are building a full team around you. Not only are we saying it we are showing it by providing you direct efficient access to your local 123NET Customer-Focused Team (CFT). 123NET is committed to making sure that our customers are successful, valued and have the best experience in the industry.
24/7 – 365 DAYS A YEAR
Every 123NET customer has access to live, around-the-clock, Michigan-based support. Clients can reach 123NET by email, phone, or online support request. Providing customers with world-class support separates 123NET from the competition.
BEFORE YOU CALL – 888.440.0123 or 248.228.8200
Please have your service address or circuit ID available (Please note you will need your account number available to make any changes to any services). Please prepare to answer the following questions:
Are you able to get online? (data services only)
Can you verify that there is power to your building?
Confirm if you can receive incoming calls (for voice services only)
Confirm if you can make outgoing calls (for voice services only)
When did the issue begin?
Have you had any recent infrastructure changes?
Have you contacted your managed service provider/IT staff yet?
Resources to Get You Started – Hosted IP PBX
123NET provides resources to get you started with your Hosted IP PBX products.
Softphone Download
Below are short video clips of how to get started with the Polycom phone products. These videos allow for a smooth and quick set-up, rest assured, if you have any questions, you can always contact our Support Team.