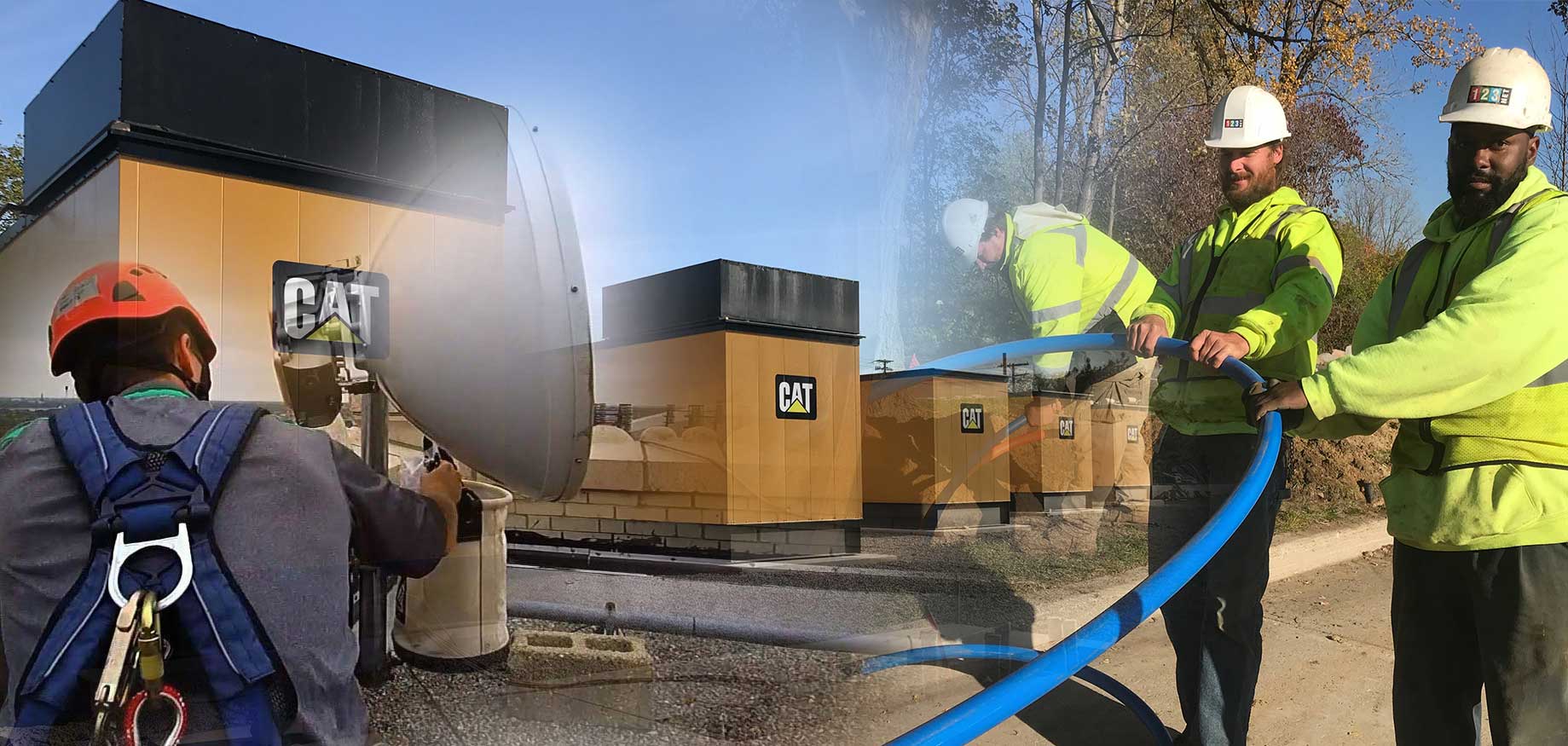 Utility
Modern Solutions for the Utility Industry
Harness the Power, Security & Reliability of 123NET
Keep Pace with Digital Transformation
Whether connecting substations or office spaces, the Utility Industry has a unique need for high-speed internet and connectivity. The growing demand for renewable energy sources and sustainability requires advanced technology as well as digital transformation. Overall improved communication can lower production costs, keep workers safe, and improve customer experience. The implementation of IoT in the utility industry needs connectivity for many aspects such as power grids, compliances, safety features, and energy conservation units.
A Secure Network for Utility Companies
123NET provides secure ethernet, dedicated high-speed internet, and voice connectivity to Michigan utility companies. This allows them to connect and communicate with their facilities in real-time, by reducing costs, minimizing downtime, and securing infrastructure.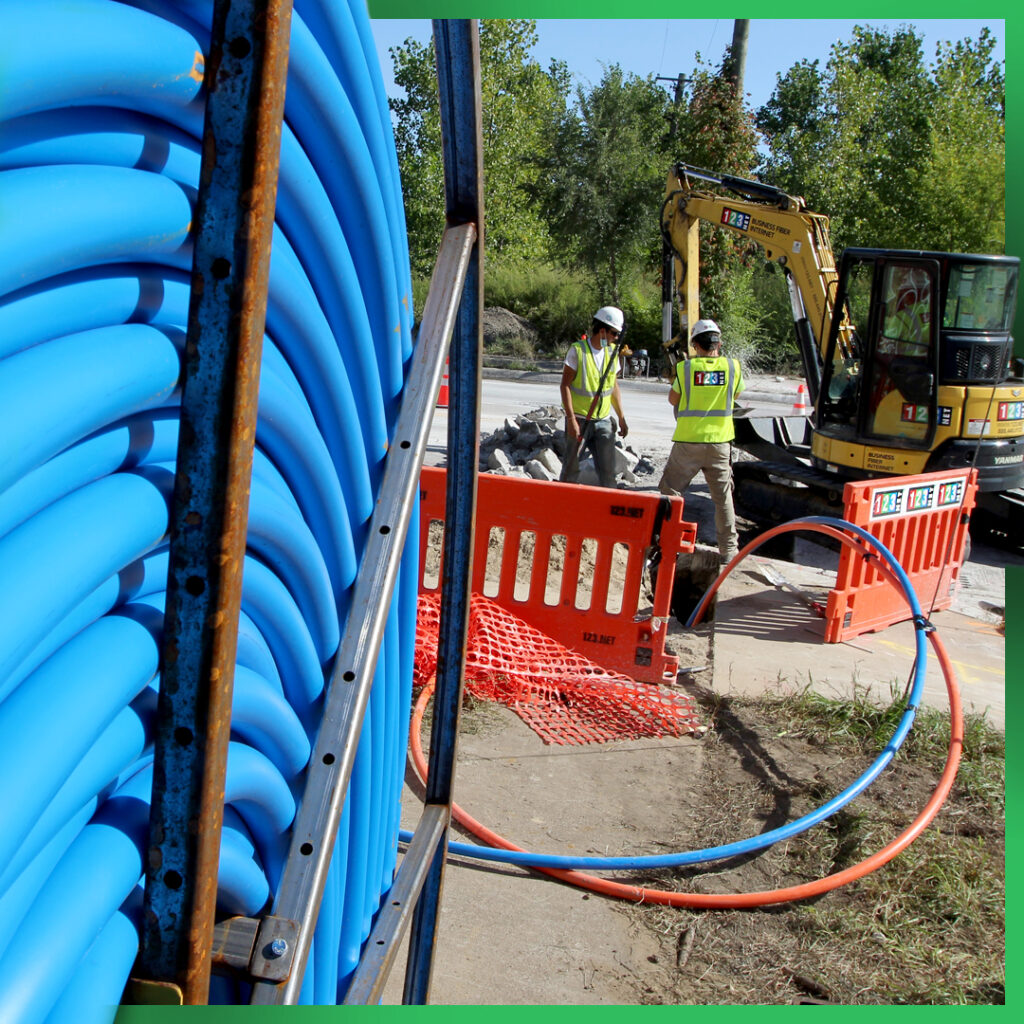 123NET Utility Services
BUSINESS PHONE
123NET Voice Solutions are tailored for any utility communication requirements. By integrating voice and data applications over the same connection, facilities and warehouses can save time and money through one consolidated solution. From small utilities to national operation centers, 123NET can support Michigan companies with their voice and communication needs. Learn More.
DEDICATED INTERNET
Dedicated Internet Access (DIA) from 123NET delivers on one of today's most vital business necessities, a reliable and scalable high-speed internet connection. Dedicated internet is always symmetrical, meaning utility companies get equal bandwidth performance when uploading and downloading content. Learn More.
ETHERNET
The utility industry can be challenged with managing and securely connecting their facilities and warehouses through high-capacity private connections. 123NET's Ethernet Services provide a secure and reliable environment through dedicated connections over 123NET's Fiber and Fixed Wireless Network. Learn More.
Discover How 123NET Has Helped Utility