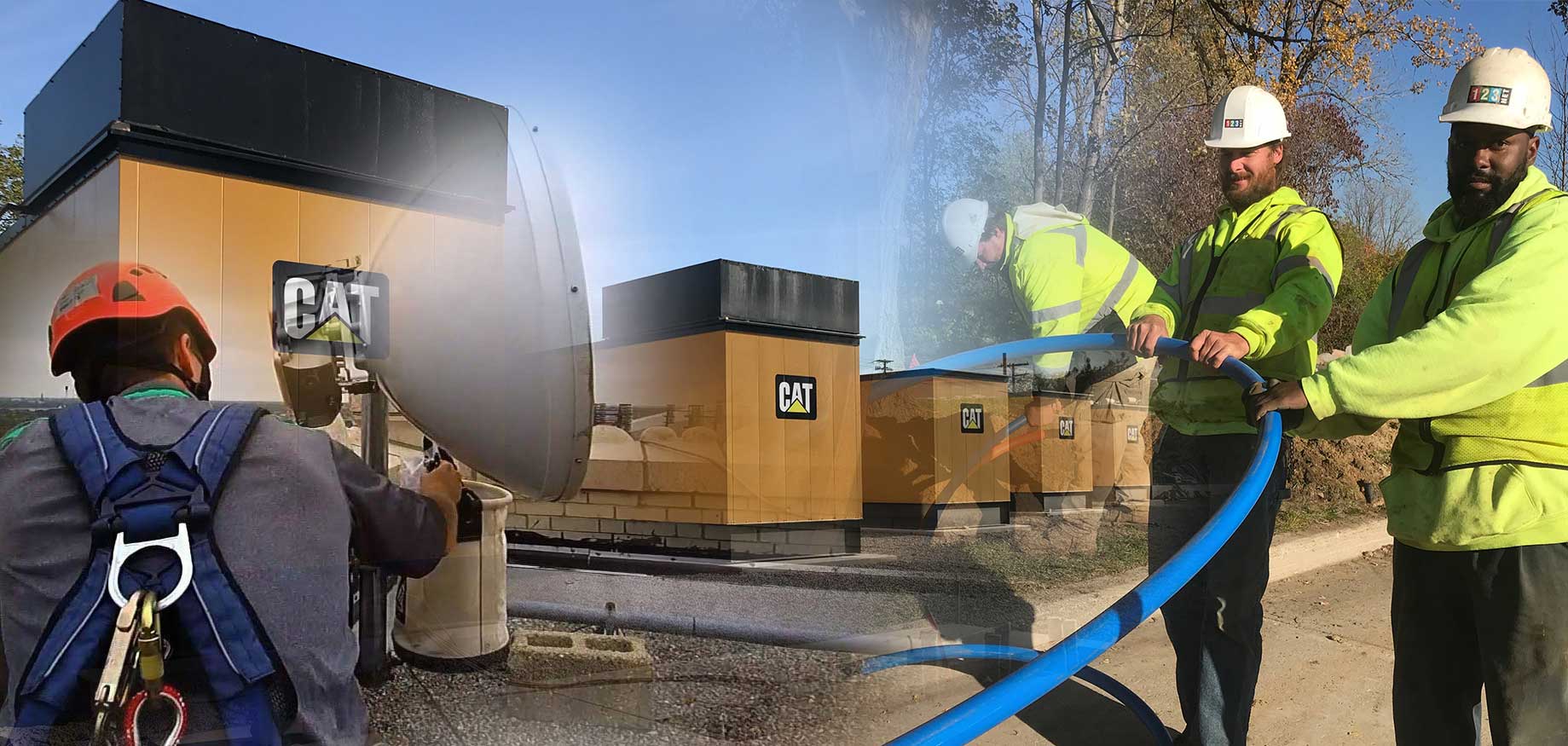 Utility Connectivity Solutions
Modern Solutions for the Utility Industry
Harness the Power, Security & Reliability
Keep Pace with Digital Transformation
In today's world, the Utility Industry requires reliable high-speed internet and connectivity for effective communication between substations and office spaces. The increasing demand for renewable energy sources and sustainability has led to a need for advanced technology and digital transformation. By implementing IoT in the utility industry, companies can improve their communication, lower production costs, and enhance customer experience while ensuring compliance, safety, and energy conservation.
A Secure Network for Utility Companies
123NET provides Michigan companies with secure Ethernet, dedicated high-speed fiber internet, and voice connectivity. The solutions enable them to connect and communicate with their facilities in real-time, reduce costs, minimize downtime, and secure their infrastructure.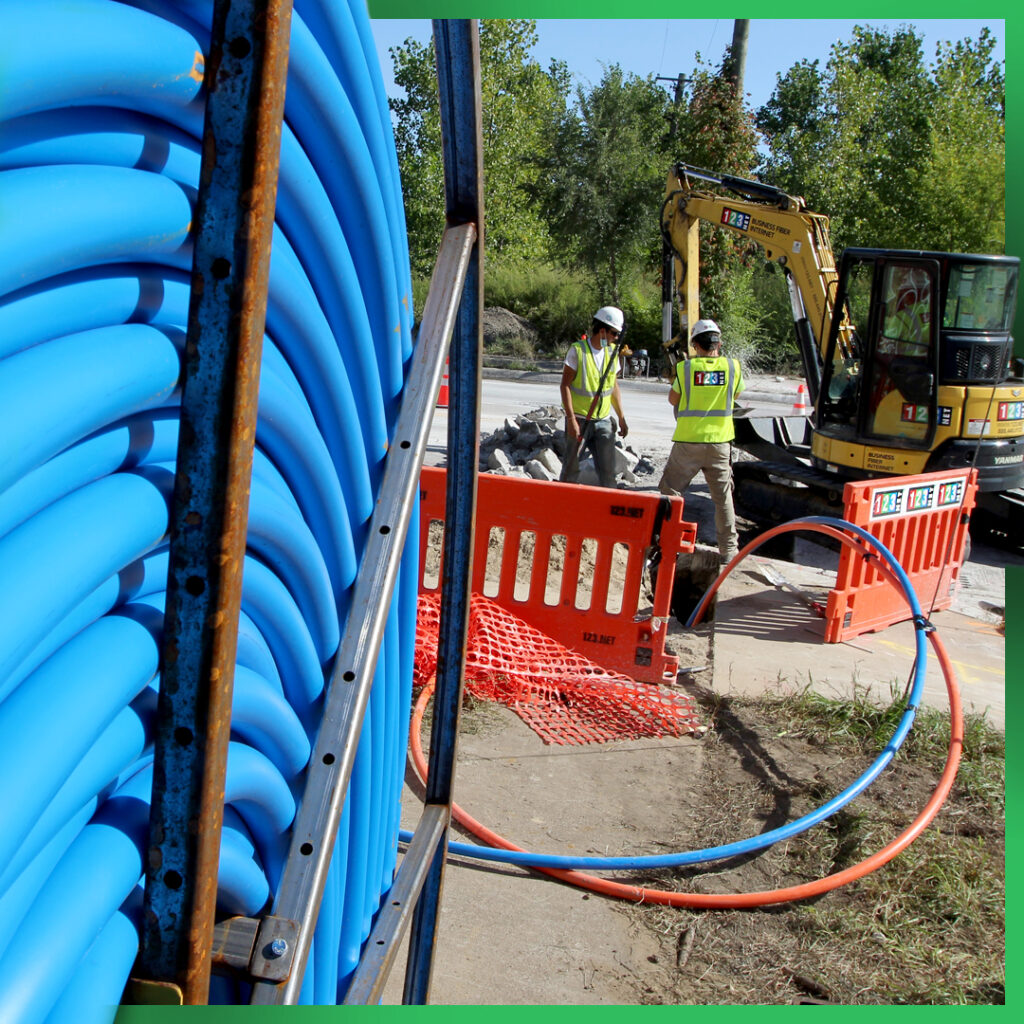 123NET Utility Services
BUSINESS PHONE
123NET's Voice Solutions are customized to meet the unique communication needs of companies. By combining voice and data applications over the same connection, utilities can streamline their communication while reducing costs. 123NET provides Michigan utilities with reliable and efficient voice solutions from small operations to national centers. Discover Our Voice Solutions.
DEDICATED INTERNET
123NET's Dedicated Internet Access (DIA) provides companies with a reliable and scalable high-speed fiber internet connection, ensuring uninterrupted connectivity and fast upload and download speeds. Explore Our Dedicated Internet Access Services.
ETHERNET
123NET's Ethernet Services offer secure and reliable high-capacity private connections that connect facilities and warehouses. Whether it's through fiber or fixed wireless network, 123NET's Ethernet Services provide a secure environment for data transmission. Learn About Our Ethernet Services.
Discover How 123NET Has Helped Utility Companies