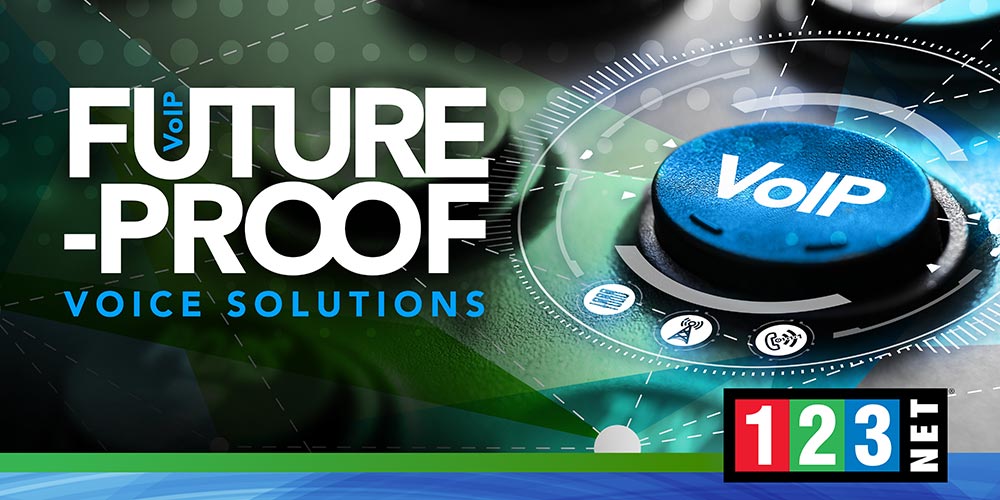 What is VoIP?
VoIP, or Voice over Internet Protocol, is often referred to as internet telephony or internet calling. Essentially, voice calls are sent over an IP network, such as the public internet or a corporate intranet, rather than traditional phone lines. This network can also act as your business's data network, simplifying network management by combining services.
Benefits of VoIP
VoIP pricing is generally very cost-effective, as it combines data and voice services over a single network. Furthermore, "local" and "long-distance" calls frequently receive the same flat rate. By routing calls through the internet, VoIP can be used across multiple locations, mobile devices, and cloud systems, making it extremely versatile. Finally, VoIP is often easier to work with as lines are added with little configuration required and telecommunications companies are committed to continuing to upgrade and update VoIP services, though upgrades are less frequent with the advanced equipment VoIP utilizes.
123Net's Voice Services
Many companies are making the switch to future-proof VoIP solutions. As they seek to cut costs, improve features, and grow their businesses, VoIP technology will continue to expand to meet demands. 123Net is the largest independent phone company in Michigan and has been committed to providing enterprise-grade VoIP services since 2001. Learn more about how you can upgrade your business voice services to VoIP, with services including SIP Trunking, Dynamic PRI, and Hosted IP PBX.