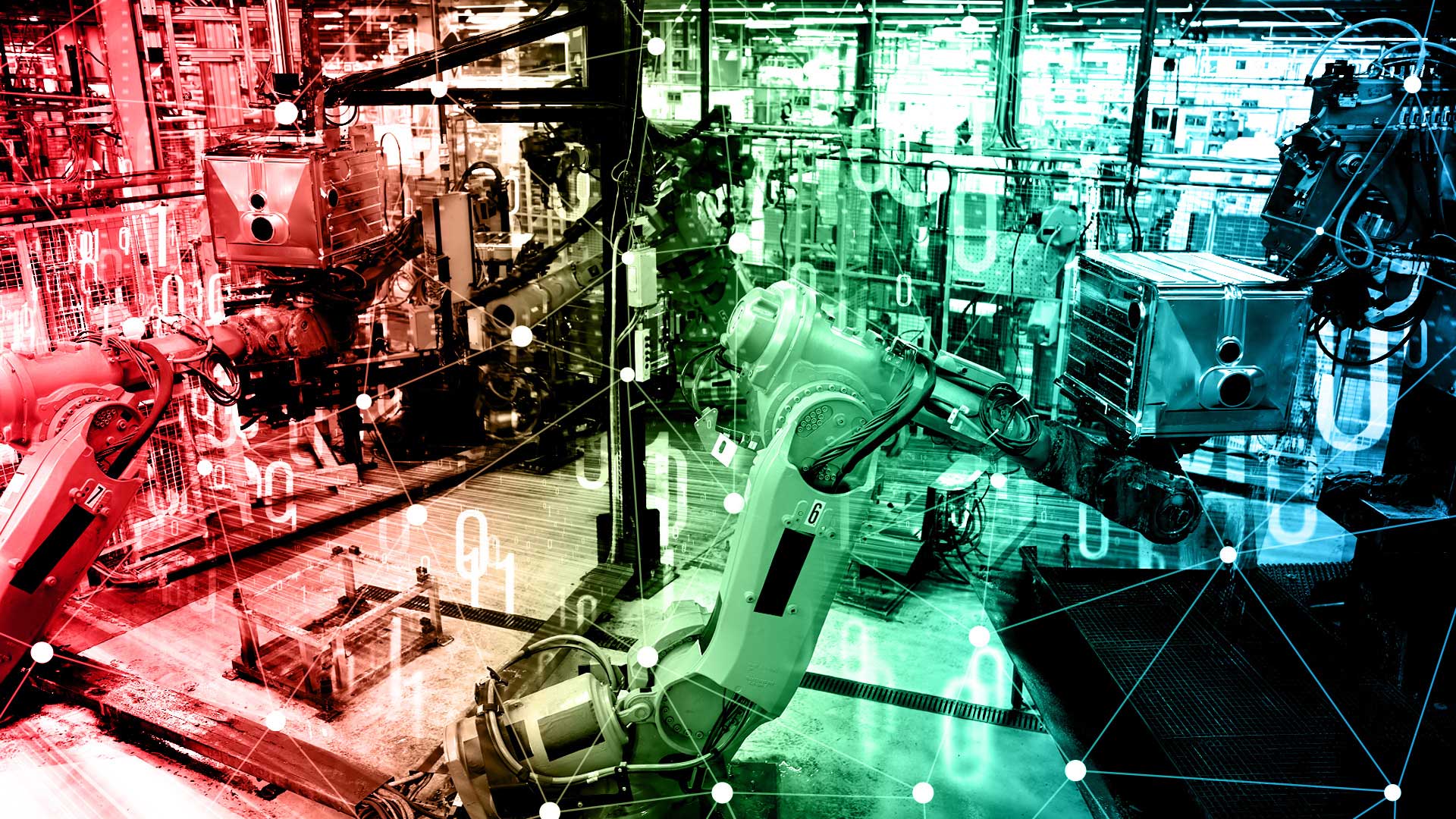 MANUFACTURING
High-End Connectivity for Manufacturing Facilities
Michigan Manufacturers Need Local Connectivity
Manufacturing Internet of Things (MIoT) Requires High-Speed Connections
As the manufacturing industry shifts more towards automation, robotics, and technology-focused practices, many operations are dependent on moving and processing petabytes of data. Slow unreliable networks are no longer able to keep up with the requirements manufacturing companies need for MIoT systems and applications.
Scalable & Engineered Solutions
123NET has the network infrastructure and ability to meet large data requirements for internal communications, transferring data between facilities, or edge computing outside of work locations. With scalable and engineered solutions, 123NET supports local Michigan manufacturers by providing high-speed, low-latency network configurations.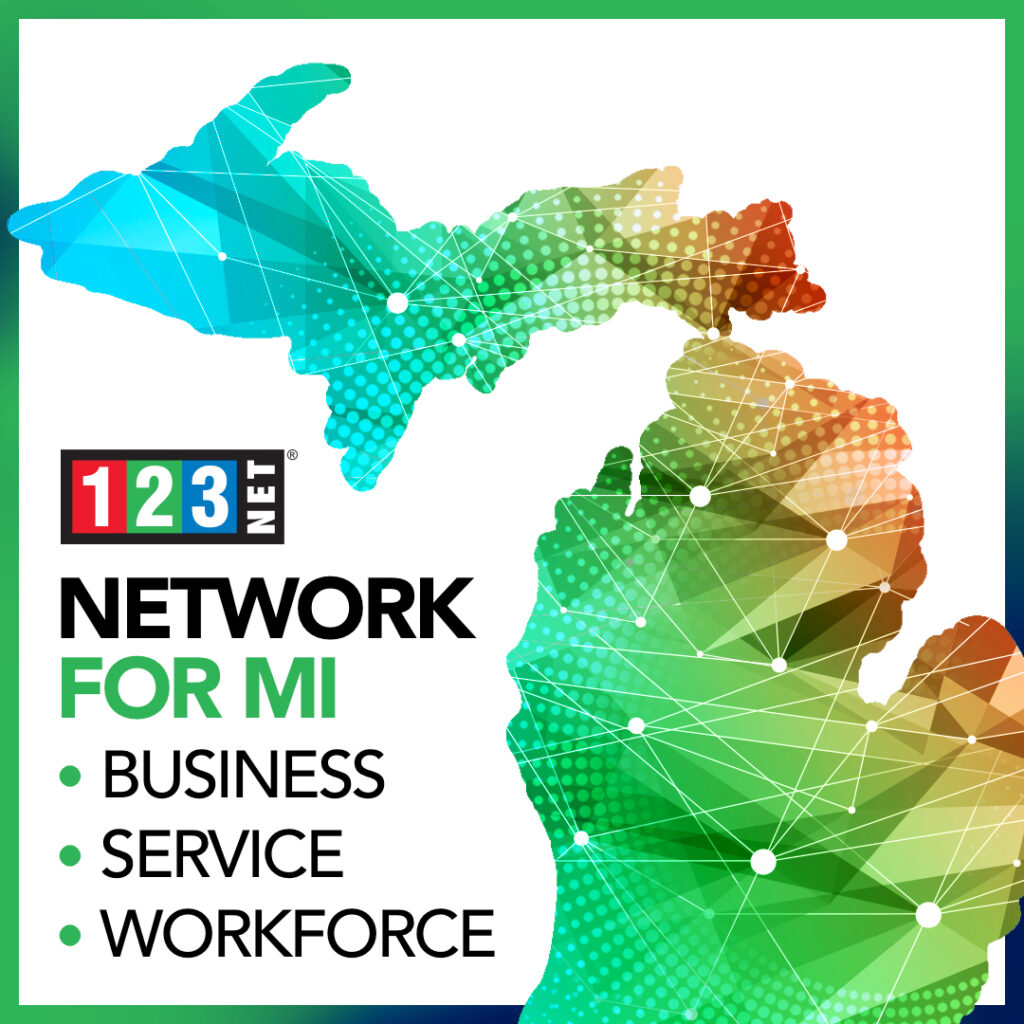 123NET's Manufacturing Solutions
DEDICATED INTERNET
Dedicated Internet Access (DIA) from 123NET delivers on one of today's most vital business necessities, a reliable and scalable high-speed internet connection. Dedicated internet is always symmetrical, meaning manufacturing businesses get equal bandwidth performance when uploading and downloading content. Learn More.
BUSINESS PHONE
123NET Voice Solutions are tailored for any manufacturing business communication requirements. By integrating voice and data applications over the same connection, manufacturers can save time and money through one consolidated solution. From small businesses to call centers, 123NET can support Michigan companies with their voice and communication needs. Learn More.
DYNAMIC PRI VOICE & DATA
Dynamic voice and data allow you to save money through dynamic allocation, which allows your voice and data lines to share the same bandwidth. Learn More.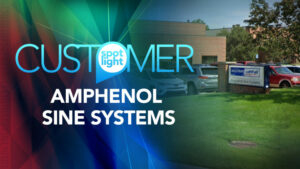 Amphenol Sine Systems
Problem: Amphenol Sine Systems needed to upgrade their existing 123NET Fiber Internet, Business Phone, and Wireless Internet Back-Up infrastructure to accommodate an increase in their demand for higher-level bandwidth and faster connectivity stemming from a remote working environment.
Solution: Dedicated Fiber Internet, Business Phone, & Fixed Wireless Back-Up
Discover How 123NET Has Helped Manufacturing