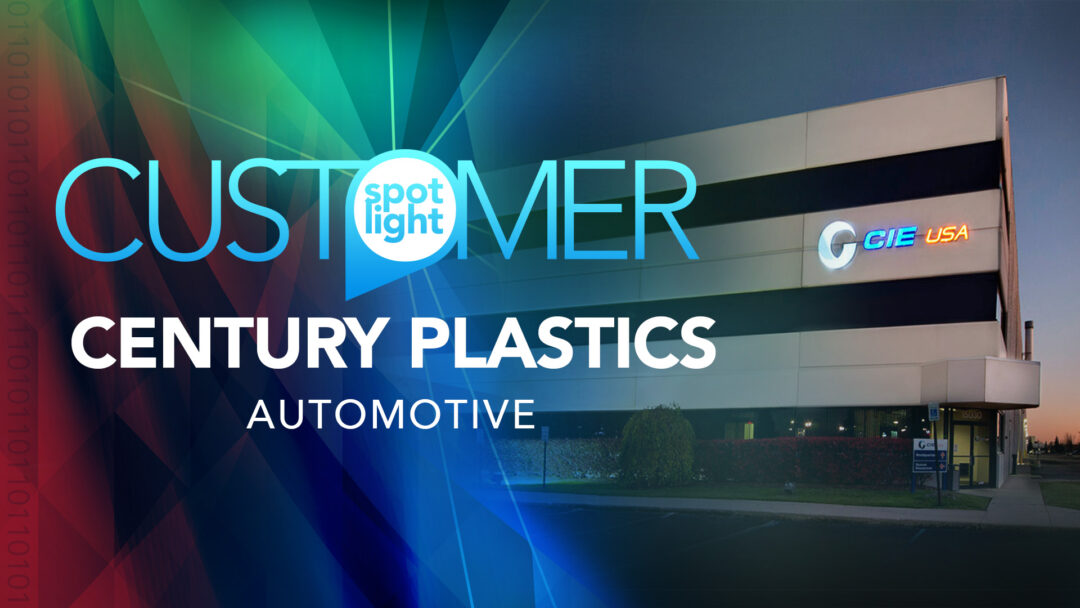 Customer:
Services:
Fiber Internet, MPLS, Fixed-Wireless, Fail-Over, Dark-Fiber & Data Center
Industry:
Number of Employees:
1200
At-a-Glance:
CIE USA, established as Century Plastics in 1999, provides high quality parts in plastic technology. With two plants, both located in Michigan, one specializes in plastic injection and the other in thermoforming and composite spray molding. They design and manufacture components and sub-assemblies globally, in 114 production sites distributed across 108 locations. Their vision is to provide the best solutions for the mobility of the future, and they are committed to an automotive strategy that has been steadily growing for more than 25 years.
Challenge:
Century Plastics' planned implementation of a cloud-based ERP (Enterprise Resource Planning) System was not able to be supported by their previous carrier. Within the automotive industry, it was imperative for their business operations that all eight locations remain live and communicating 100% of the time. Century Plastics began searching for a reliable network partner with a strong background in the design, installation, and management of a resilient solution including both primary and failover options.
Solution:
123NET delivered Century Plastics a private MPLS network by connecting all their Shelby Township and Macomb locations together. With the MPLS circuits and internet aggregated in 123NET's enterprise and carrier-neutral data center, each location sends their data points across the links for the ERP and other functions. All facilities are designed with a large fiber connection paired with a fixed wireless circuit to ensure entrance and path diversity for 100% uptime.
Results:
Since switching to 123NET, Century Plastics has peace of mind that their circuits are redundant, and their mission-critical services will not go down. They have not needed to use their failover circuits since installation and are currently adding many additional locations to 123NET's Network. The combination of the Fiber, Fixed Wireless, and Data Centers in one packaged solution gives Century Plastics a scalable and future-proofed solution they require to support their continual expansion in Southeast Michigan.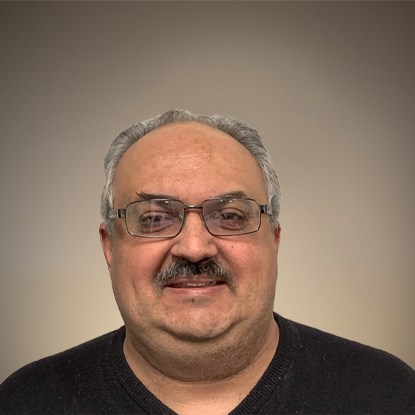 "Since switching to 123NET we have had excellent results with no down-time. Our fail-over option has given us peace of mind as a company."
Ed Groppi
Director of IT, Century Plastics