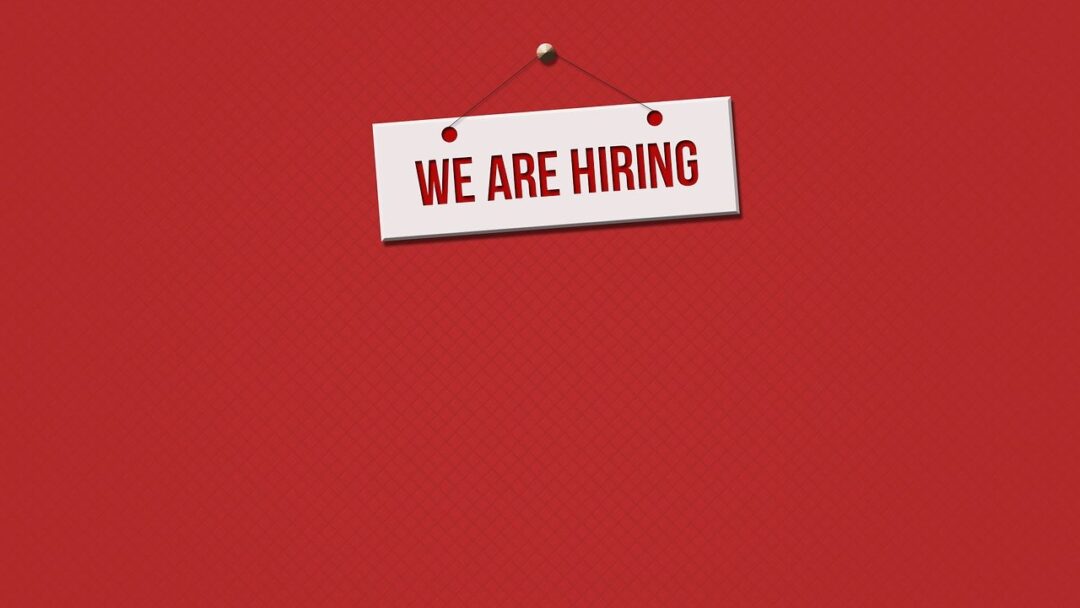 123NET is hiring in Southfield, and with good reason. The Internet/data center company has hired 10 people over the last year, including six people for its wireless Internet division. It's in the process of adding summer interns right now, and the firm plans to hire more staff later this year. The reason?
"Demand," says Jim Hart, director of wireless operations for 123NET. "We don't add headcount because it's speculative. We add people because there is a need."
The 17-year-old company has been hard at work expanding its tech center at its headquarters in Southfield. The 130,000-square-foot structure at 24700 Northwestern Highway just brought an extra 15,000 square feet of data center space online. 123NET wireless Internet product has led the company's recent growth spike. Hart explains the speed of that product's deployment has been second to none.
"There is a demand for it," Hart says. "People just want it."
123NET also has two interns on top of its staff of 40 employees. It is currently looking to add three more summer interns. The company plans to use its internship program as a talent pipeline for future employees.
"We're hoping to convert a couple of them as soon as their internships are complete," Hart says. Source: Jim Hart, director of wireless operations for 123NET
Writer: Jon Zemke