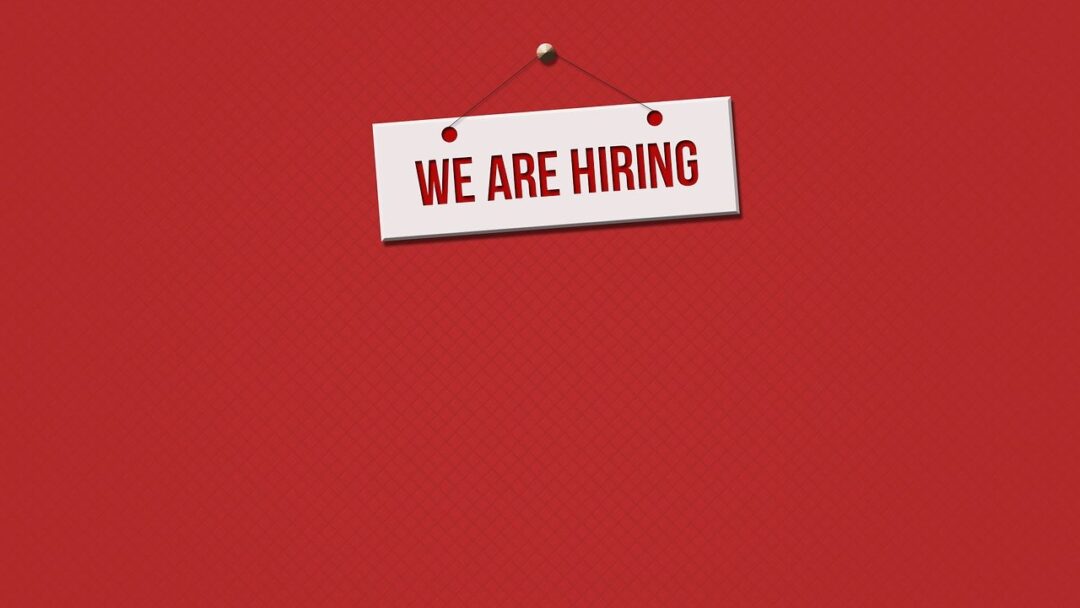 123NET Expands Team and Wireless Business
123NET, based in Southfield, is growing rapidly. The Internet/data center company has added ten new members to its team over the past year, including six individuals dedicated to its wireless Internet division. The company is currently in the process of recruiting summer interns and has plans to expand its staff further later this year.
Demand Drives Growth
The primary driver behind this growth is demand. As Jim Hart, director of wireless operations for 123NET, explains, "We don't add headcount because it's speculative. We add people because there is a need." The company has been operating for 17 years and has focused on expanding its tech center at its Southfield headquarters.
Expanding Facilities and Services
The headquarters, a 130,000-square-foot structure located at 24700 Northwestern Highway, recently added an extra 15,000 square feet of data center space. The company's wireless Internet product has significantly contributed to its recent growth. Hart notes that the speed of the product's deployment has been unparalleled, stating, "There is a demand for it. People want it."
Internship Program and Future Plans
In addition to its 40 employees, 123NET hosts two interns and is looking to add three more for the summer. The company plans to use its internship program as a talent pipeline for future employees, hoping to convert some interns into full-time staff once their internships are complete.
Conclusion
123NET's recent hiring spree and expansion of its wireless business reflect the company's commitment to meeting the growing demand for its services. As the company continues to grow and innovate, it remains dedicated to providing its customers with high-quality Internet and data center services.
For more information about our services, please visit our Dedicated Internet, Data Center & Colocation, Ethernet Services, Dark Fiber, and Wavelengths pages.