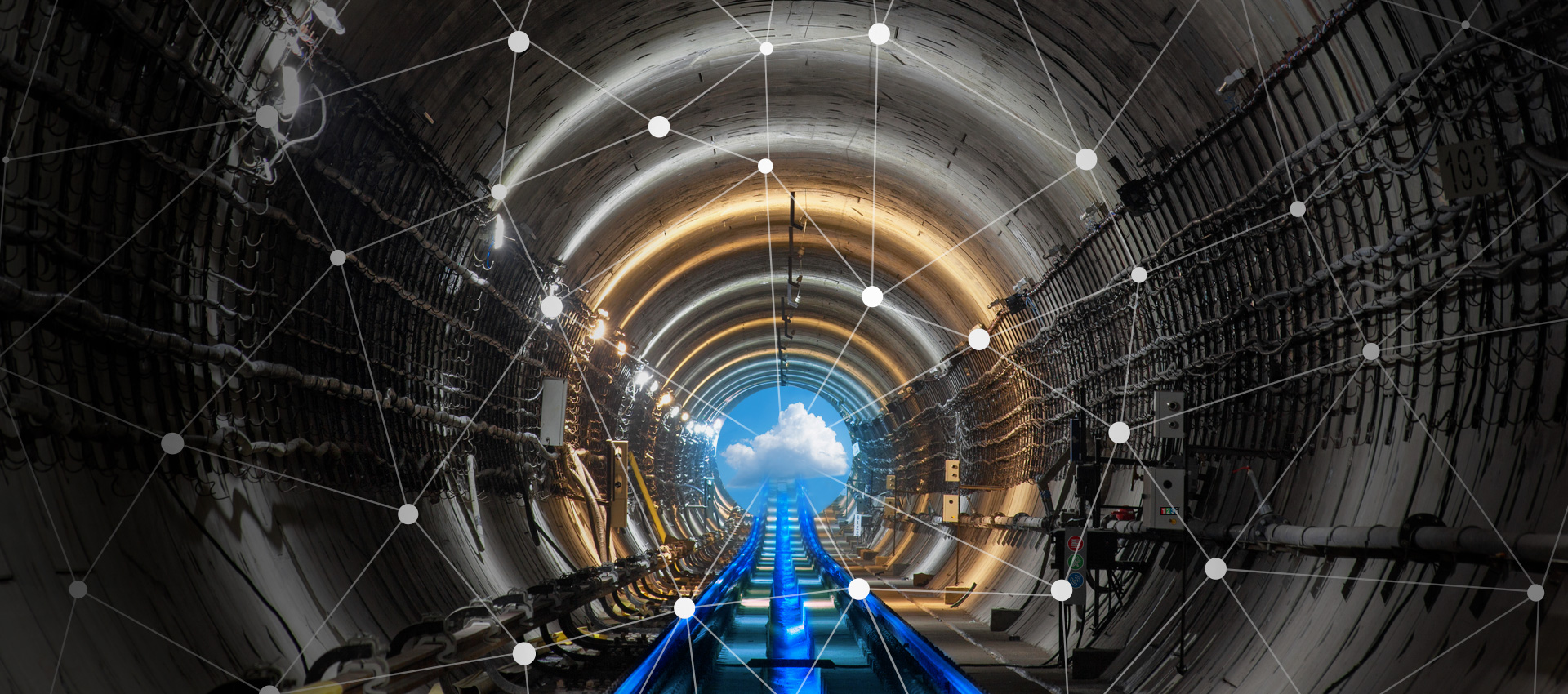 TRANSPORTATION
Delivering Reliable Connectivity
Helping Meet Transportation & Logistic Challenges
Modern Solutions
With the transportation industry's increased demand for visibility and control over connected systems and devices, digital transformation has become a necessity. The modern transportation landscape requires newer technologies and infrastructure to cut costs and increase efficiency while meeting customer expectations. To connect, track, and measure performance, reliable connectivity is needed for all transportation elements.
Demand for Digital Transformation
Outdated cable internet and analog tracking practices, including traditional logs and paperwork, can weigh down companies. As a provider with thousands of fiber-lit buildings and route fiber miles across Michigan, 123NET can provide high-speed fiber internet to connect transportation facilities. Upgrade to modern solutions and take advantage of our reliable connectivity.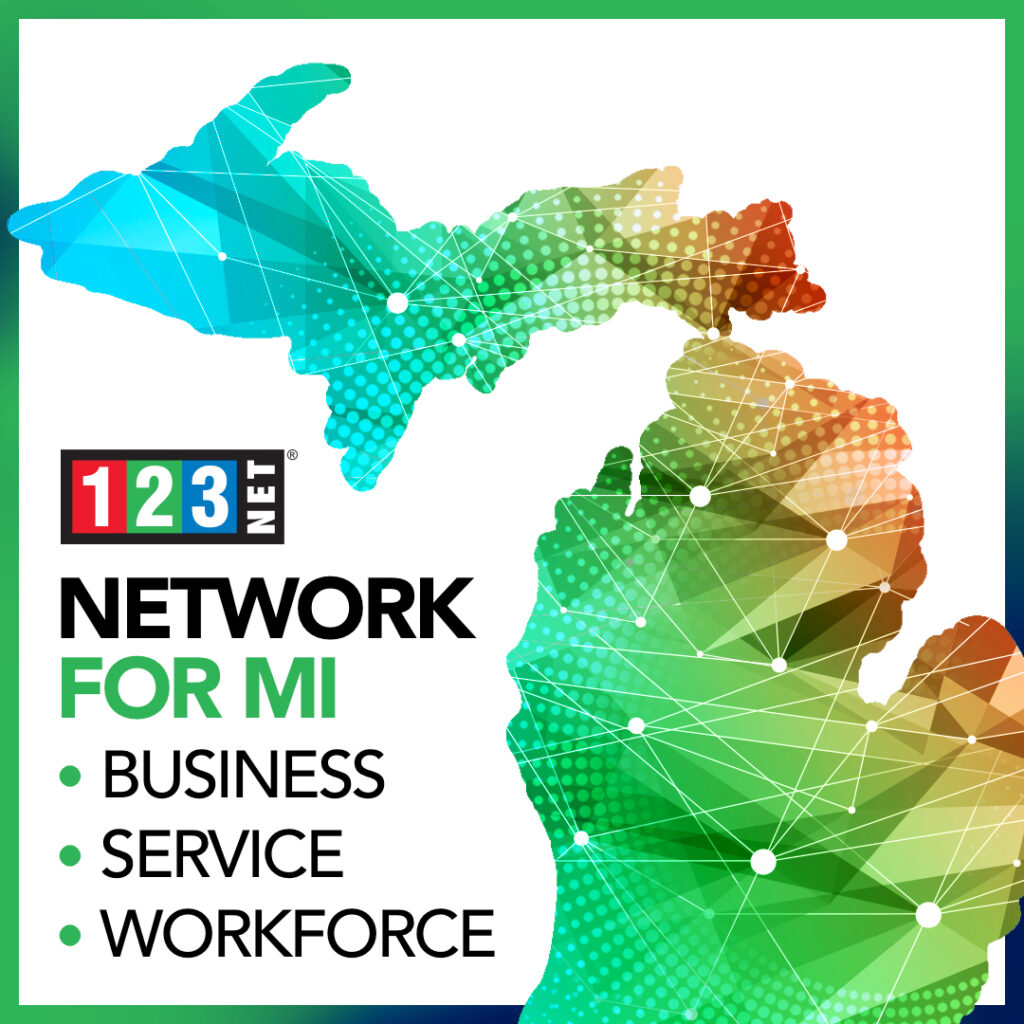 123NET Transportation Solutions
DEDICATED INTERNET
123NET's Dedicated Internet Access (DIA) offers a reliable and scalable high-speed fiber internet connection that helps businesses achieve better productivity and revenue. With DIA, you can avoid internet outages, slowdowns, and other issues that could negatively impact your operations. Explore Our Dedicated Internet Access Services.
BUSINESS PHONE
123NET provides tailored Voice Solutions for transportation companies that need reliable and cost-effective communication systems. By integrating voice and data applications over the same connection, you can save time and money while ensuring seamless communication between facilities and warehouses. Discover Our Voice Solutions.
DYNAMIC VOICE & DATA
Dynamic voice and data allocation is a smart way to save costs while enjoying high-quality internet and voice services. You can get more flexibility and control over your communication expenses by allocating your voice and data lines on the same bandwidth. Learn About Our Dynamic PRI Voice & Data Services.
Discover How 123NET Has Helped Transportation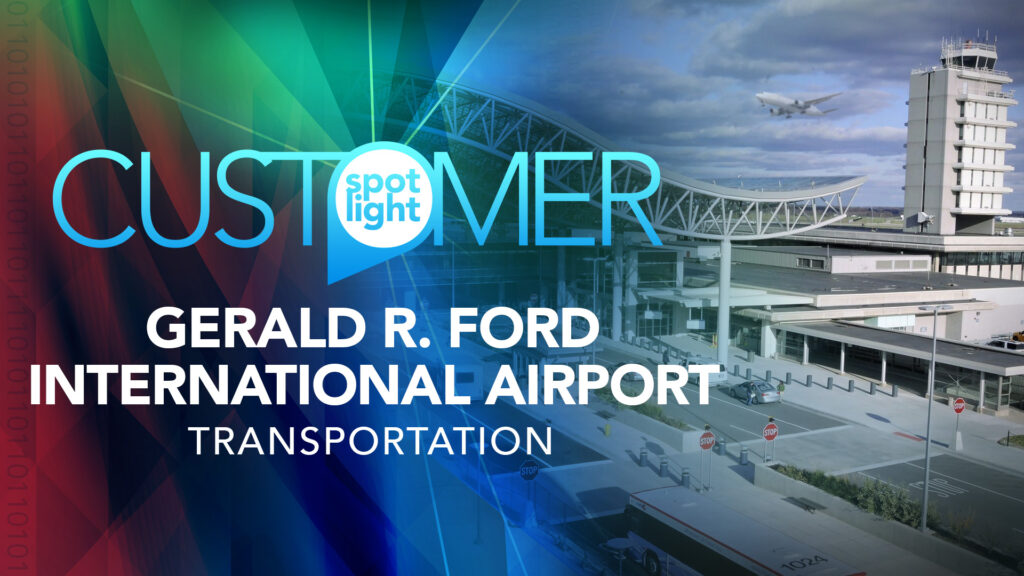 Gerald R. Ford International Airport
Problem: Gerald R. Ford International Airport needed to find an internet service provider that could ensure reliability while also supporting the internet infrastructure required for airport applications and services.
Solution: Dynamic Voice & Data