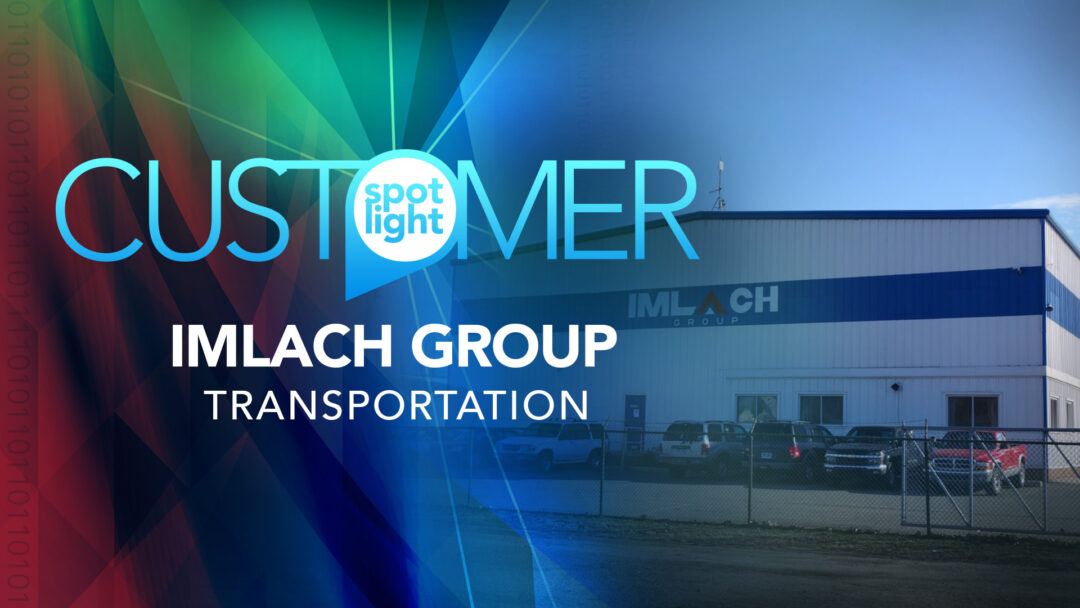 Customer:
Services:
Wireless Ethernet & Fiber Internet
Industry:
Number of Employees:
50+
At-a-Glance:
Back in 1924, founder Charles Imlach delivered ice to customers in the morning and then assisted in the evening with moving services for families and businesses. Imlach Group was founded when he realized that people had a need for a trustworthy mover who could responsibly safeguard all their personal items during relocation. Throughout the 1930s and 1940s, Lincoln Park, Michigan- based Imlach Group grew quickly, expanding its services and growing its client roster. Today, Imlach Group ranks as one of Atlas' top revenue producers and largest hauling agents nationwide with locations in Trenton, MI, and Dallas, TX. Imlach Group remains committed to building its reputation in the moving and storage industry and is proud to have the fourth generation of their family carrying on the long-standing tradition.
Challenge:
Imlach's building location was unable to be accessed by other service providers. The company, which is trusted by many customers to safely move their physical belongings, needed to find an equally trustworthy partner that could help them move critical data. Imlach's key demands were near-perfect uptime, speed, and scalability to meet their ever-growing demand.
Solution:
123NET provided Imlach Group with wireless point to points, connecting their warehouse and office with the required internet service.
Results:
Before 123NET, Imlach Group was using limited mobile data to perform daily tasks often with inconsistent connectivity, occasionally leading to business disruptions and delays. After 123NET's implementation, the company now has the internet bandwidth and performance required to efficiently work in the warehouse and keep their busy logistical schedule running smoothly, providing peace of mind to their employees and customers. Based on its positive experiences with 123NET's Fixed Wireless, Imlach Group more recently decided to also install 123NET Fiber, which will provide even more consistency, speed, and reliability to its systems, helping prepare the company for its next 100 years in business.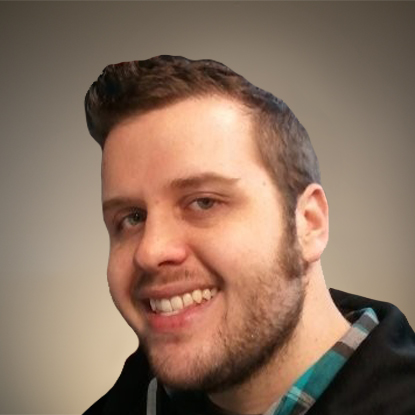 "If you're in the market for a reliable and friendly internet service provider, look no further than 123NET! Imlach Group has been a customer of 123NET for more than a few years and we couldn't be more appreciative of their professionalism and responsiveness. The customer service and sales team (shoutout to Dan Lang!) at 123NET are truthfully the best we've experienced in the industry."
D.J Imlach
CIO, Imlach Group