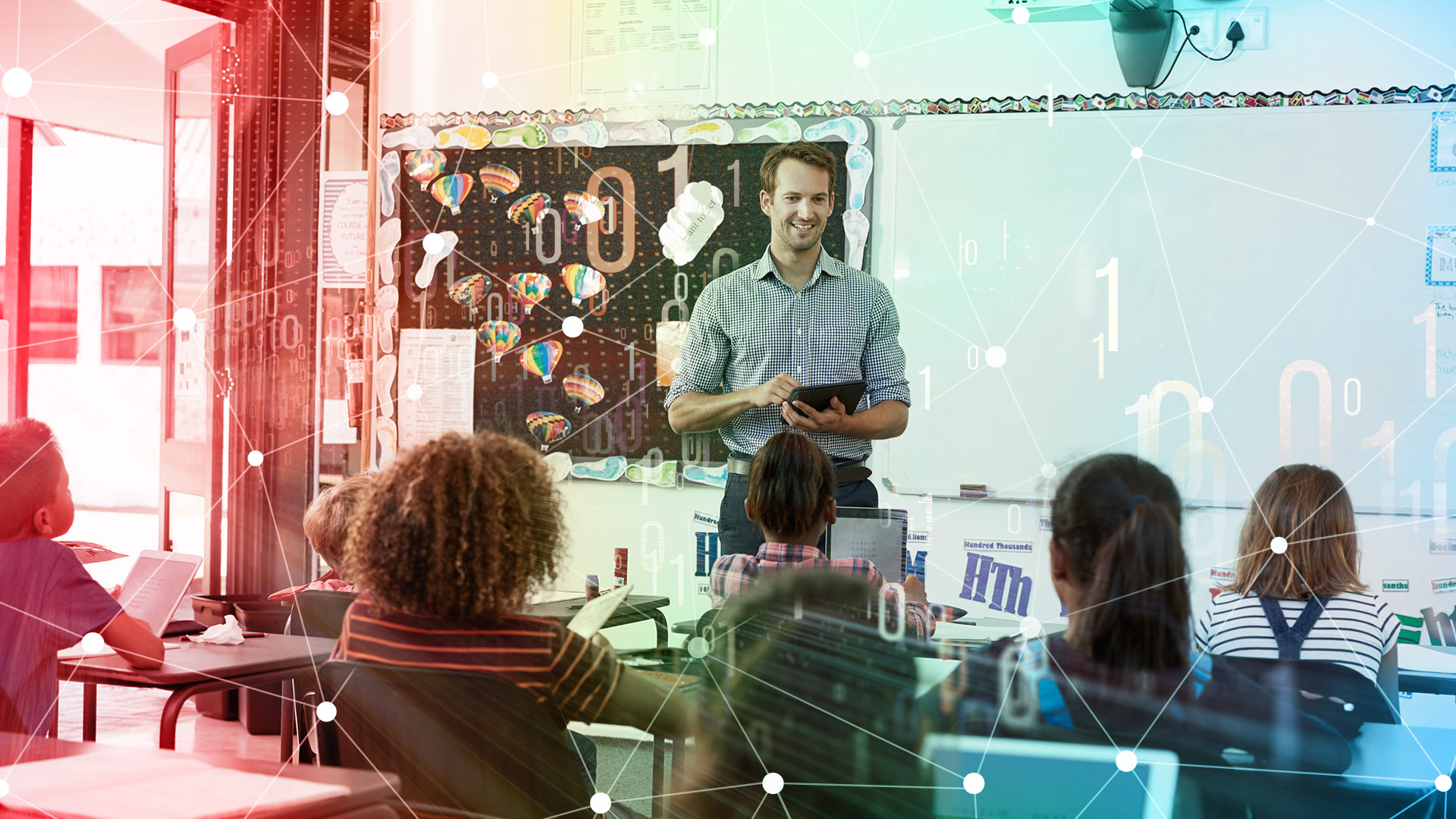 EDUCATION
Create a Well-Connected Educational Environment
A Digitally Connected Campus is an Empowered One
Attract Top Students & Professors
Delivering an exceptional campus experience starts with your connectivity. Access to applications, documents, and resources demands a seamless digital network, allowing students and faculty to collaborate on and off a physical campus.
Better Internet Improves Quality of Education
123NET's full suite of services allows for scalable and personalized solutions that are ideal for a campus environment. Educational facilities need a network that does more for their students and faculty while enhancing the quality of education.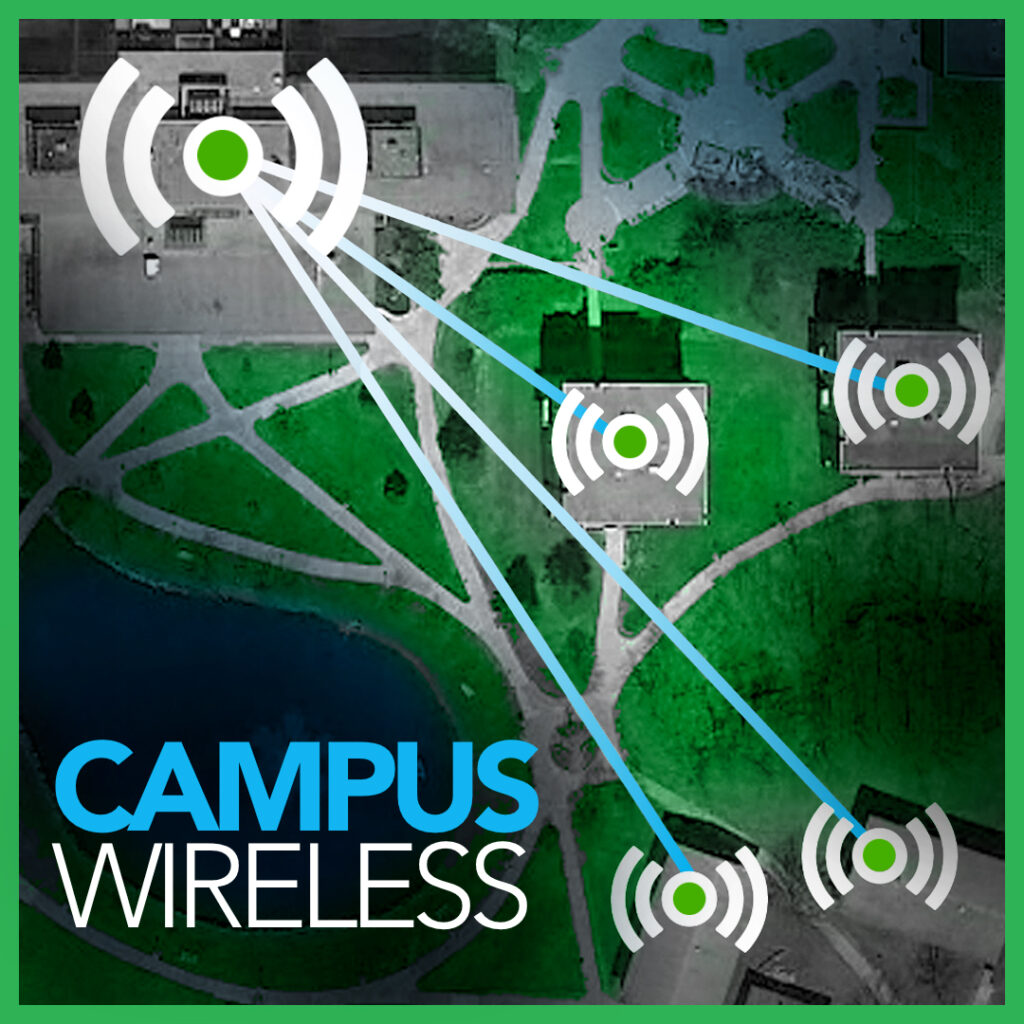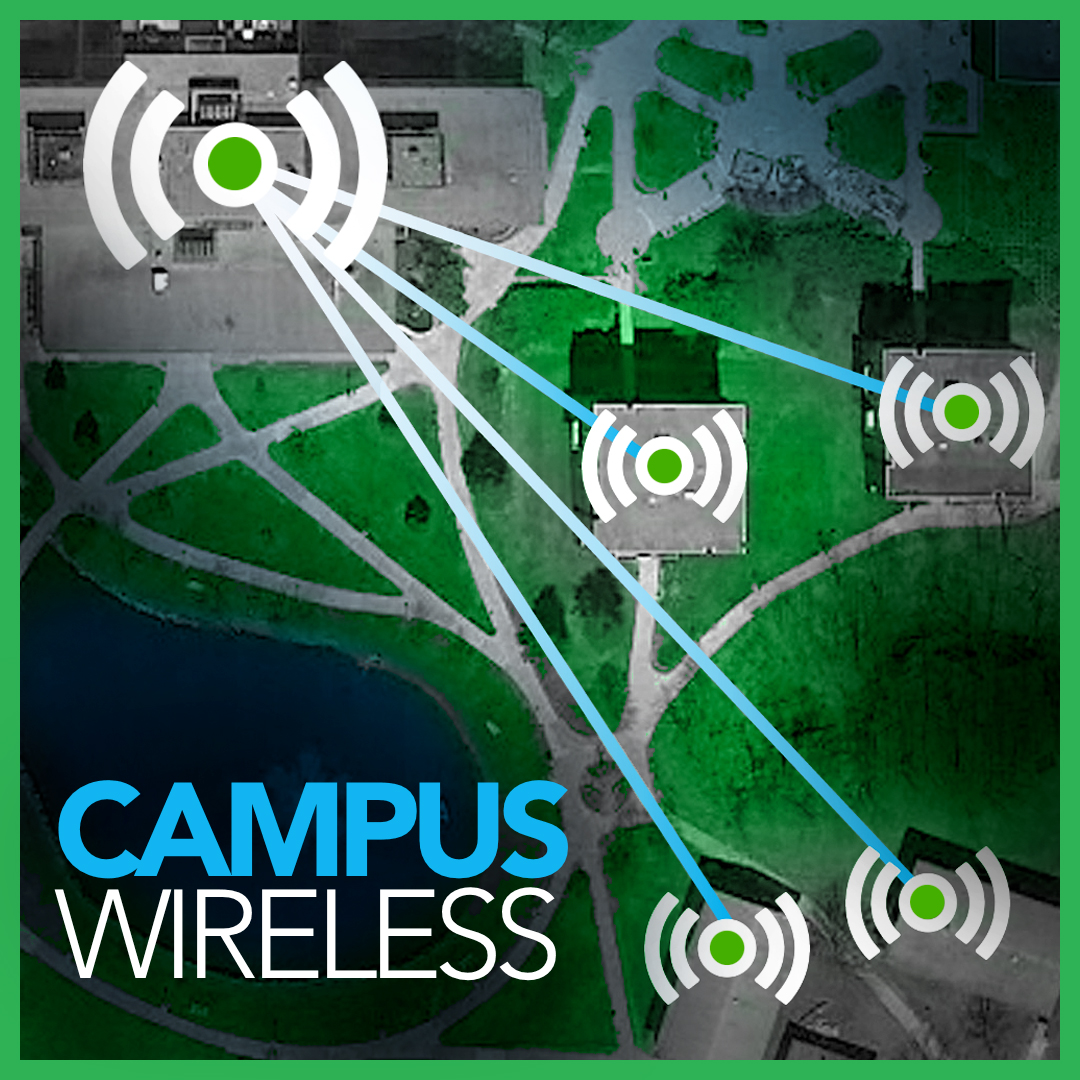 123NET's Education Focused Solutions
DEDICATED INTERNET
Having high-speed enterprise-level internet service is one of the most vital tools today, and to meet the demands of their students, educational facilities need an internet connection at the fastest speeds possible. Designed specifically to meet customer needs, 123NET's Dedicated Internet Access (DIA) delivers the utmost in performance, reliability, and scalability.  Learn More.
HOSTED IP PBX
123NET Hosted IP PBX solution provides a feature-rich technology with a simple user interface that will increase productivity within schools, colleges, and universities. This includes built-in redundancy and a service level agreement guarantee of 99.99% uptime. 123NET Hosted IP PBX, is a VoIP service, enabling educational facilities to increase revenue, minimize management headaches, and improve their communication experience. Learn More.
COLOCATION
School records, student and faculty information, test scores, and other sensitive data need proper storage and access. Operating and maintaining a data center can be complicated, time-consuming, and cost-prohibitive. Colocation offers an alternative to investing in your own data center and operations facilities. 123NET offers purpose-built data center facilities fortified for maximum performance with high availability and high reliability colocation services. Learn More.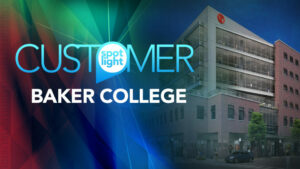 Baker College
Problem: Baker College had multiple service problems that they were looking to resolve. First, they needed to solidify their infrastructure and move to a managed data center. Second, Baker College was receiving subpar service from a national ISP and needed a reliable cost-effective service provider. Last year accelerated Baker College's need to integrate new technologies that would allow their teams, faculty, and students to work collaboratively.
Solution: 123NET Data Center & Network Services
Discover How 123NET Has Helped The Education Industry