Agent Partner
Together, Let's Make Michigan the Best Connected on the Planet
Agent Partners First & Partner Focused
Why Become a Partner with 123NET?
123NET values strong partnerships, and our relationships with sales partners are a testament to that. As a partner, you become a trusted technology advisor to your customers, whether you're a Telecom Agent, VAR, IT Solution Provider, Systems Integrator, or MSP.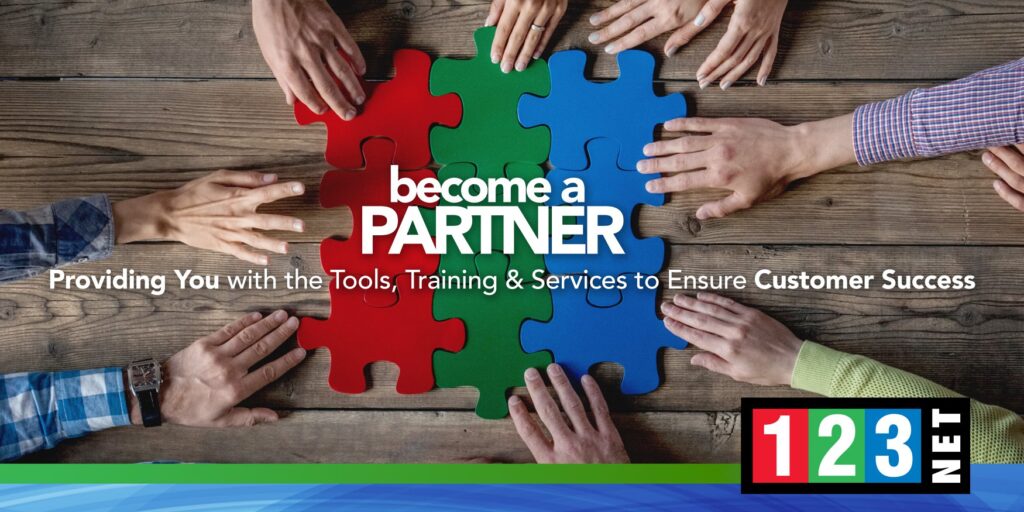 Engineering & Support
Highly Available Support Team
123NET prioritizes the success of agent partners by providing them with a dedicated channel manager, engineer, and support team. With extensive knowledge and unwavering support, sales partners gain a competitive edge in their respective industries, fostering enduring customer relationships and generating recurring revenue streams.
Customer-Focused Experience
123NET believes in building a complete support ecosystem around you. That's why 123NET offers direct and efficient access to your local Customer-Focused Team (CFT). 123NET is committed to ensuring the success and satisfaction of your customers, valuing their experience above all else and providing them with the best service in the industry.
Agent Partners Compensation
Competitive Commissions
123NET is committed to supporting your business and ensuring your success. The new commissions portal ensures that 100% of residual income is accurately paid on time.
Enjoy the following additional compensation benefits:
Competitive Residual Commissions
Fast and Reliable SPIFFS Payments
Flexible Commission Payout Options
Award Programs
Quarterly Product Promotions
Tools & Resources
123NET provides the tools and resources to help you succeed and find the best solution for clients' unique service needs. For all co-marketing requests, please contact 123-Marketing@123.NET or your channel manager.
Co-Branding Marketing
123NET will help you communicate services and solutions effectively to your prospects and enhance your brand with professionally tailored marketing materials.
Co-Sponsored Campaigns & Events
123NET financially invests in its partners through co-sponsored campaigns and events customized to specific goals and missions between the two partners.
Commissions Portal
123NET allows complete visibility into commission payouts by providing access to the 123NET Commissions Portal.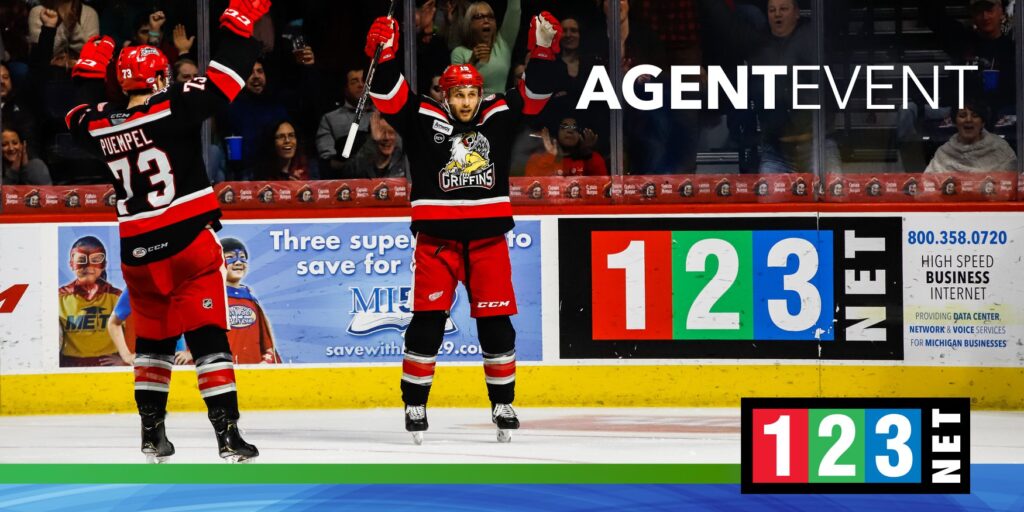 Education
Create an educational experience for clients and prospects by touring 123NET's Tier 3 Data Centers and local fixed wireless PoP sites. 123NET also provides educational training tools to ensure Sales Partners are knowledgeable about 123NET Offerings and Services.
Partner Training Webinars
Individual Training
Quarterly Educational Webinars
Data Center & PoP Site Tours
Monthly Communications Partner Newsletter
Joint Onsite Meetings with Knowledgeable Channel Managers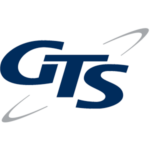 "From our sales support to the project management, the 123NET team has created the confidence at GTS to consistently consider and recommend their services to both our sales partner community as well as direct client base. 123NET has been an integral and trusted partner now for nearly a decade."
Mark Stackpoole
Global Telecom Solutions – CEO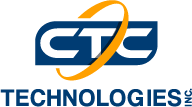 "We find it very easy to partner with 123NET, they integrate seamlessly into our solution portfolio, and help us diversify what we can offer our customers. My Channel Manager and the 123NET Team assist with opportunities from start to finish, and always make sure our customers are satisfied with the results!"
Dave Smelewski
CTC Technologies – Executive Account Manager