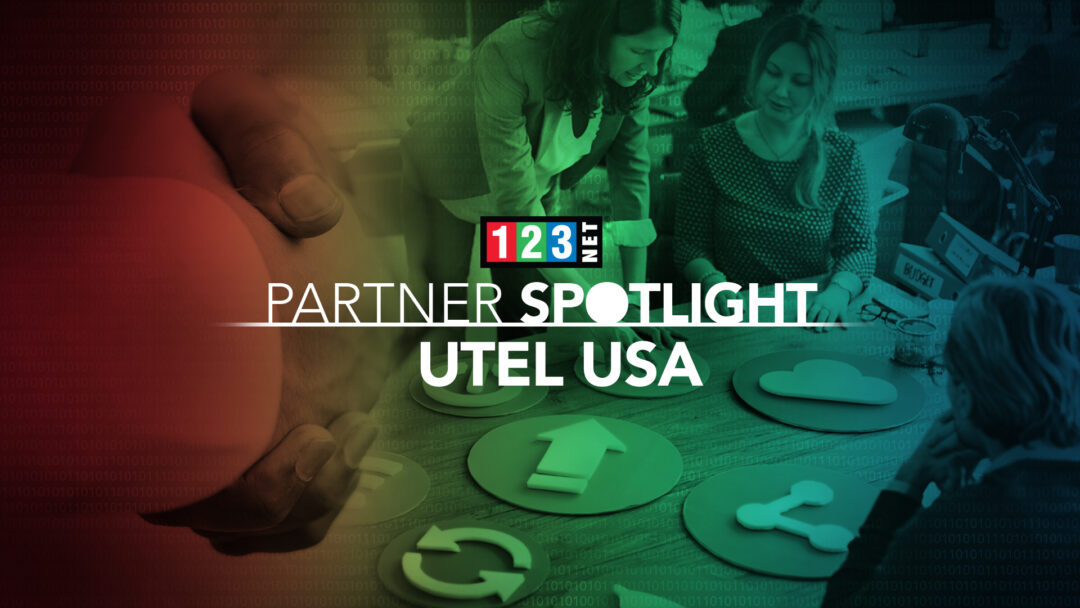 At-a-Glance:
In 2006, Ted Herrick and Tim Mackin, identified the importance that emerging internet technologies poised to the world and founded Utel USA. At the time, while the internet posed enormous growth, it often lacked the sophistication and business intelligence tools needed to extract maximum value and turn technology into a competitive advantage. In result, the two partners created a team of knowledgeable telecomm professionals to help clients use data resources to identify trends, create business solutions, vet vendors, and ultimately deliver comprehensive solutions designed to increase productivity and drive business growth.
Having celebrated its 15th anniversary in 2021, Utel has earned a solid reputation in the industry by staying true to its roots using technology to magnify and strengthen business opportunities and providing smart insights backed by premier customer service.
Partner:
Values:
Integrity
Leadership
Commitment to Maintain a High Level of Excellence
Hard Work Pays Off
Be Accountable
Learn from Every Experience, then Share
Confidence
Documentation Supersedes Conversation
Number of Employees:
100
Services Offered:
Cloud PBX
VoIP
UCaaS (Unified Communications as a Service)
CCaaS (Call Center as a Service)
Connectivity
Voice
SD-WAN
SIP Trunking
Security/Cybersecurity
Cloud Storage
Data Center
Merchant Services
Energy
Software & Applications
Primary Industries Served:
Healthcare, Finance, Legal, Non-Profit, Manufacturing, Restaurant & Entertainment, Gaming, Architecture, Trucking, Agriculture, Cities & Municipalities
Partnership Opportunity:
Utel's mission is to 'leverage industry knowledge and relationships to provide the right business solutions to each individual client.' Shortly after its founding, Utel was introduced to 123NET and immediately understood the potential synergies. 123NET was a "local" Michigan-centric technology provider that had national impact via its established network and carrier relationships. The two companies had shared values and understood that their success was based on providing reliable solutions and quicker, more thoughtful customer service versus the established carriers competing in the space.
At the time of the partnership's formation, 123NET was already a leading provider of PRI and dedicated circuits, offering highly competitive pricing. Utel was able to introduce and integrate 123NET's services, which became another business success for Utel to deliver to its clients. It was an easy win for all involved.
Over the years, the partnership has continued to flourish based on mutual respect for each companies' ability to meet clients' current and future needs with practical, pragmatic solutions backed by industry-leading technologies and customer service. Utel values this relationship and plans to carry it far into the future.
Future Opportunity:
Business technology continues to evolve in both predictable and unexpected ways. 123NET's continued network investment in fiber construction, lit buildings, datacenters, UCaaS and related services provides a natural conduit for the relationship with Utel to grow and prosper. Together Utel and 123NET plan to continue to market shared products and services as best-in-class for Michigan businesses.
At the same time, both companies remain focused on future possibilities. Utel and 123NET are staffed with passionate, knowledgeable professionals who can see new opportunities on the horizon and have the desire and capabilities to quickly develop and commercialize solutions for shared clients. By creating a partnership that always keeps the customer at the center of every decision, Utel and 123NET will continue to find innovative solutions for Michigan businesses.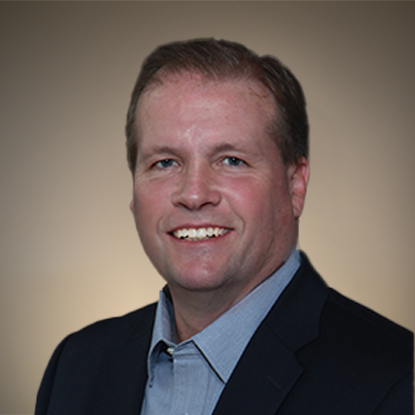 "Our experience with 123NET has been that of a true partnership. It has been and continues to be a relationship that greatly benefits our customers, our agents and employees."
Ted Herrick
Founder, Utel USA