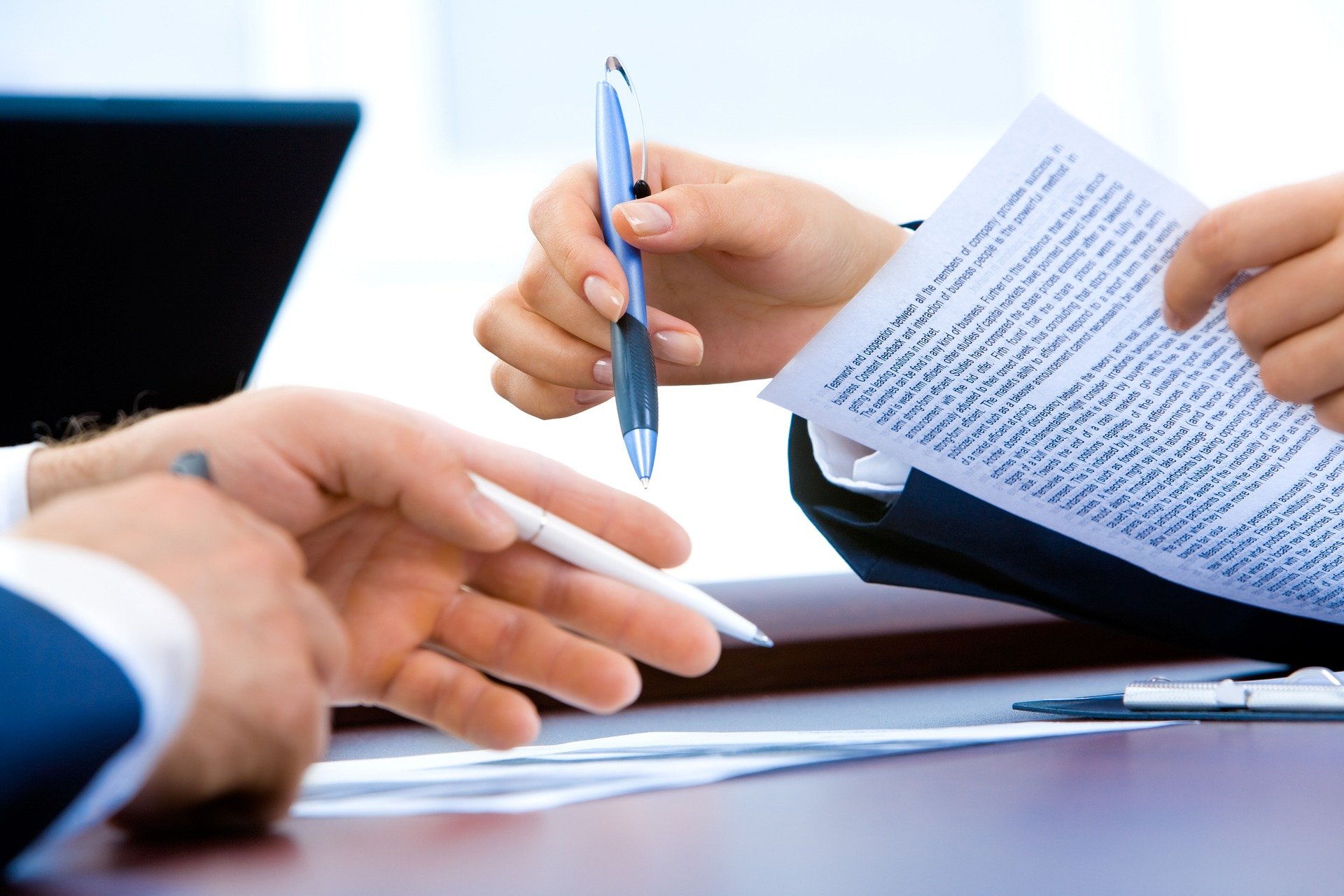 Professional Services
Secure & Reliable Connectivity Solutions
Cost-Efficient Solutions from a Single-Source Provider
Increase Productivity & Drive Better Communication
Law Firms, Accounting, Investment Brokers, and other businesses in the Professional Service Industry require secure, high-speed connectivity to establish proper communication channels between businesses and clients. Dedicated connections and off-site data storage can speed up production, protect data, and create operational flexibility as well as productivity for businesses.
Adaptable Options for Your Business
123NET offers secure, flexible network, voice and data center solutions for the professional services industry. Having a reliable internet connection and phone line is a major benefit for businesses to succeed and achieve goals in an adapting workforce.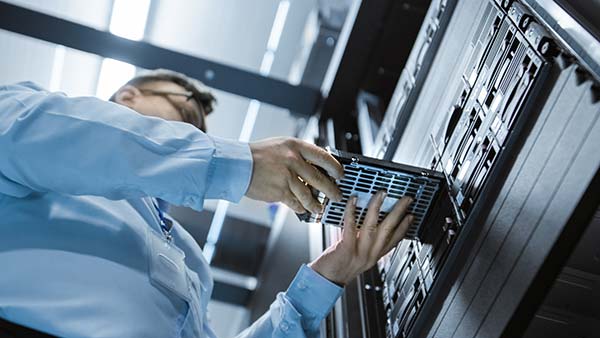 Professional Service Solutions
DEDICATED INTERNET
Dedicated Internet Access (DIA) from 123NET delivers on one of today's most vital business necessities, a reliable and scalable high-speed internet connection. Dedicated internet is always symmetrical, meaning businesses within the professional services industry get equal bandwidth performance when uploading and downloading content. Learn More.
BUSINESS PHONE
123NET Voice Solutions are tailored for any business communication requirements. By integrating voice and data applications over the same connection, professionals and businesses can save time and money through one consolidated solution. From small firms to global enterprises, 123NET can support Michigan companies with their voice and communication needs. Learn More.
DATA CENTER & COLOCATION
123NET owns and operates four Tier 3, carrier-neutral data centers within Michigan. These facilities have redundant cooling, uninterruptible power, and yearly compliance audits to ensure your data is assessable 24/7. Learn More.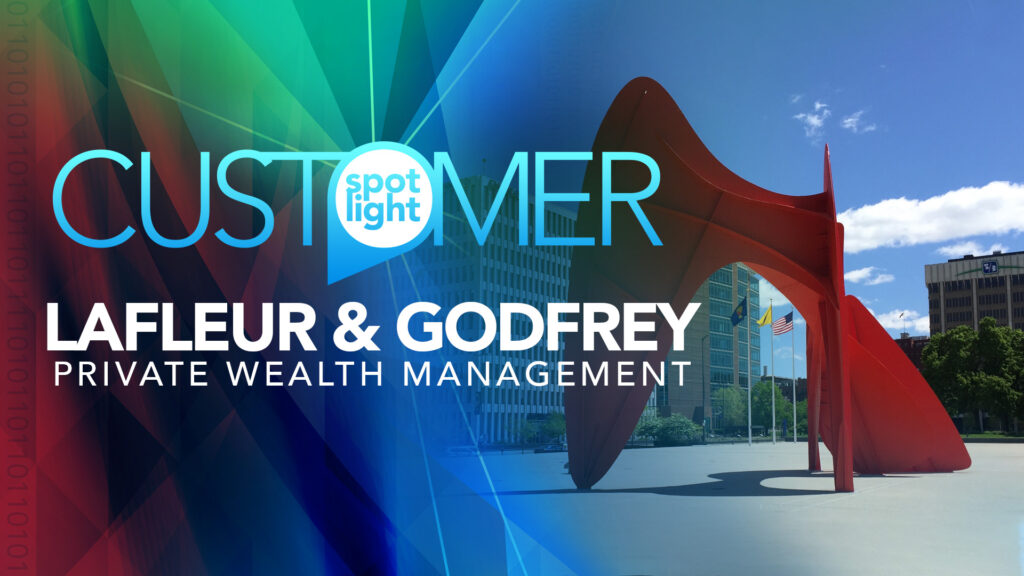 Lafleur & Godfrey
Problem: LaFleur & Godfrey were faced with an outdated phone system that did not give them the ability to effectively work remotely. The goal for 123NET was to create a modernized phone system with the Voice products that accommodated the firm's need to support remote locations with greater flexibility, business structure and changing demands. They also struggled with an archaic network infrastructure that necessitated a DIA solution.
Solution: SIP Trunking, Softphone, Fax & Dedicated Internet Access
Discover How 123NET Has Helped Professional Services