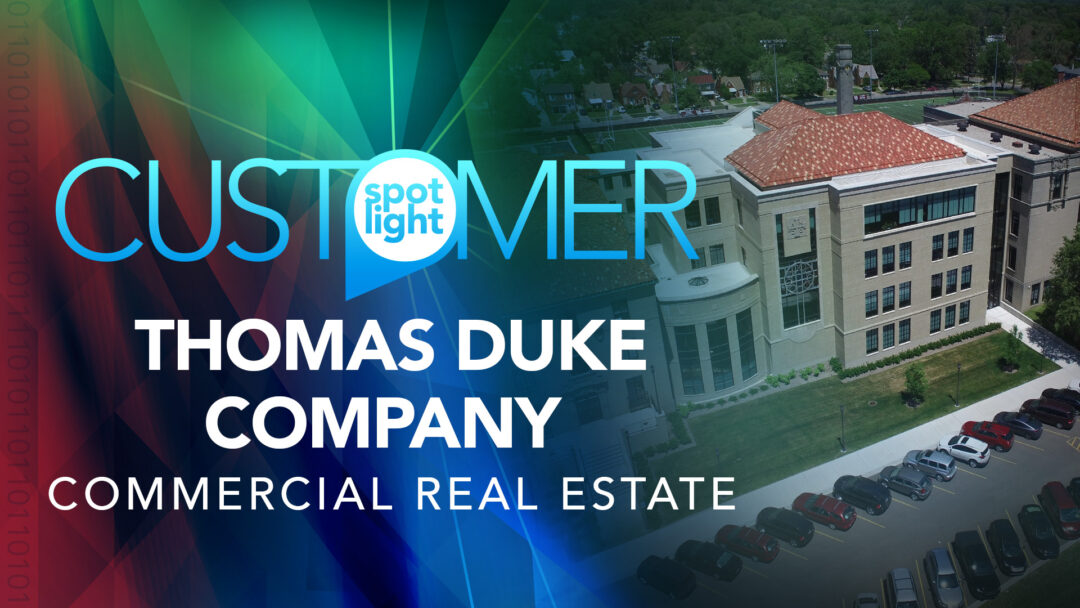 Customer:
Services:
Industry:
Number of Employees:
45
At-a-Glance:
Founded in 1986, Thomas Duke Company brings five generations to the Detroit real estate market. The company focuses a majority of its business on brokerage and provides service to anyone with commercial real estate needs. Thomas Duke Company lists, sells, leases, and assists in purchasing land, multi-family, commercial, and industrial buildings. The company is made up of brokers, builders, developers, and investors who apply their industry and market expertise in order to understand and deliver results that meet their clients' complex goals.
Challenge:
Thomas Duke Company's previous ISP provider was purchased by another entity. When Property Manager/Director of Technology Trevor Duke needed customer support, he was unable to reach anyone until after the merge was completed. As a result, the company phones were down for more than a week, making communications impossible and causing the firm distress. The company immediately realized they needed a reliable and local internet service provider who could ensure dedicated "always-on" customer support.
Solution:
123NET was called in and ultimately provided Thomas Duke Company with a private network of high-speed fiber and further bolstered by wireless services connecting their Metro-Detroit multi-tenant buildings.
Results:
Maintaining quality commercial space requires consistent uptime and cost-efficient solutions, which have all been achieved since switching to 123NET. Thomas Duke Company now has peace of mind that their internet connection is fast, reliable, and backed by excellent customer service. Additionally, they feel comfortable offering 123NET services to their tenants, increasing the overall value of the properties and related service offerings. Reducing monthly IT spending per property directly translates to net operating income and increased property value.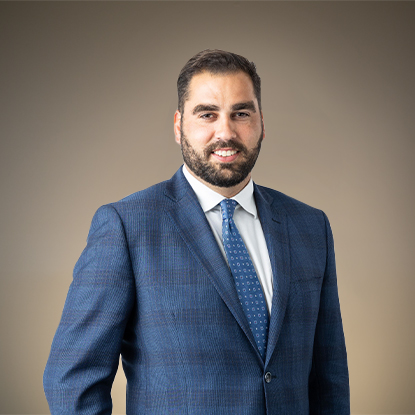 "123NET's network and service have been flawless. It's freed up time and reduced our costs."
Trevor Duke
Property Manager/Director of Technology, Thomas Duke Company