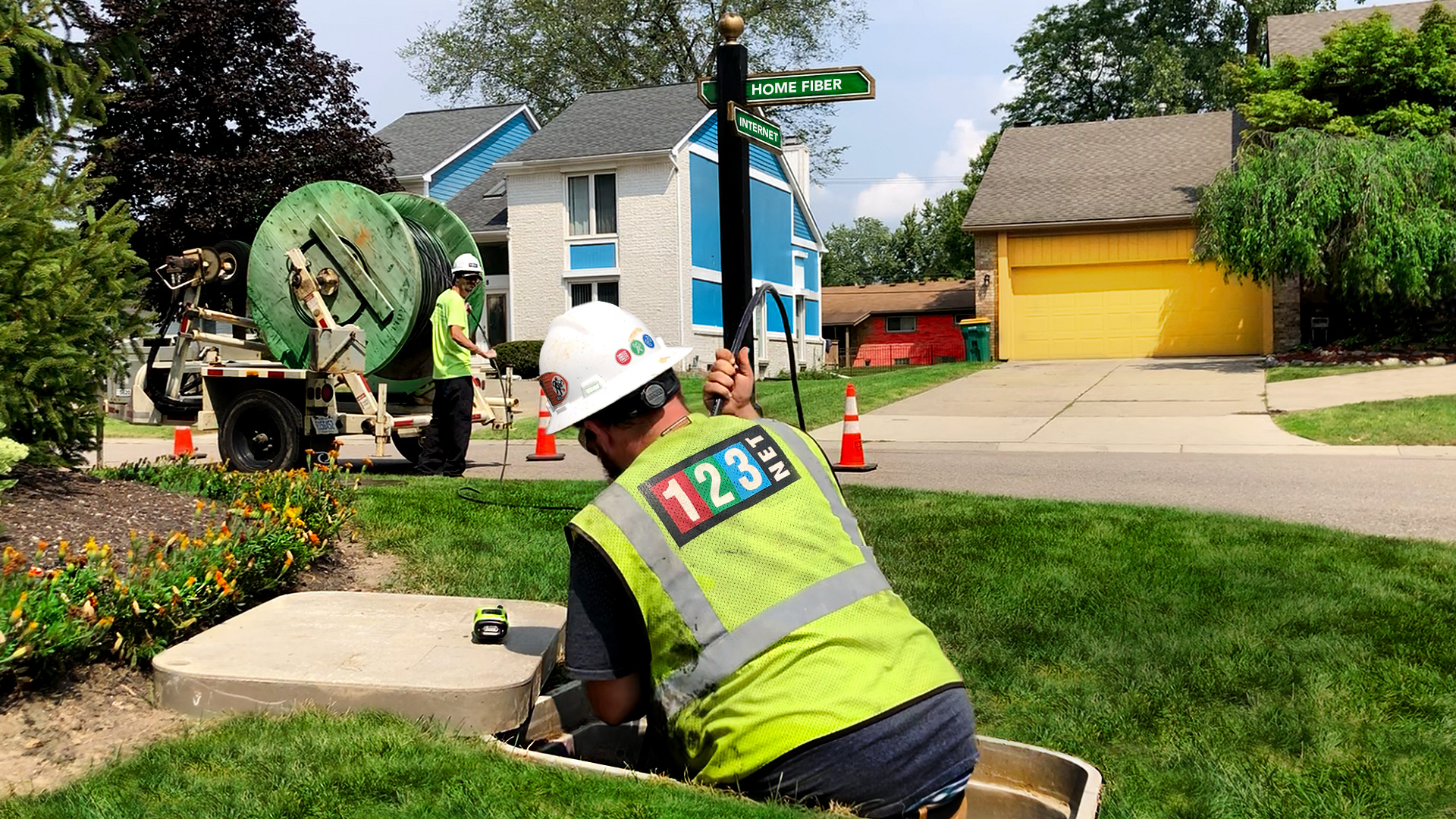 INTERNET AS AN AMENITY
Elevate Your Property Value & Experience
Elevate Your Property Value & Experience
Faster Speeds Your Residents Need
Cable is no longer a necessity when you have high-speed home fiber internet. Families can stream across multiple devices simultaneously, even during peak hours, without buffering or loading issues. With the increase in telecommuting employees and remote learning, residents require high-speed symmetrical fiber internet to ensure stable connectivity.
Increase Property Value & Tenant Retention
Add additional value to your property and increase your retention rate with high-speed fiber internet. On a typical contract, leasing agents can sign up their residents with 1 Gbps and 10 Gbps fiber internet options, all while including the price into their rental cost.
Increased Property Value & Rental Prices
Happier Residents Lead to Lower Turnover
Assigned Community Manager to Your Property
100x Faster Than Cable
No Data Caps & Free Installation
Steps to Connect Fiber Internet
Step 1
Sign Access Agreement
Step 2
123NET Pulls Fiber into the Building
Step 3
Tenants Order Service
Step 4
123NET Connects the Units with Fiber