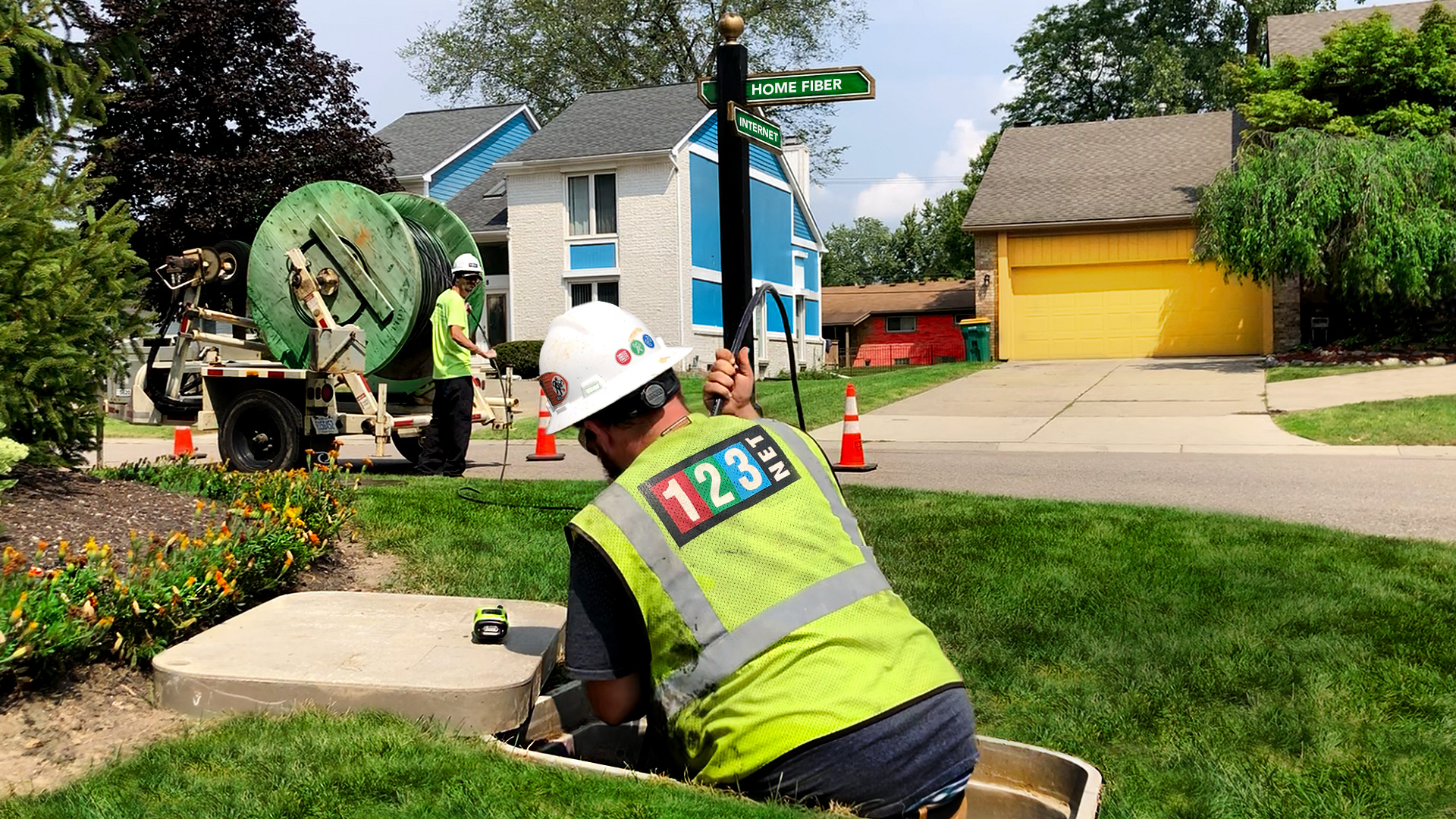 INTERNET AS AN AMENITY
Elevate Your Property Value & Experience
Elevate Your Property Value & Experience
10 GIGABIT FIBER TO THE HOME
The popularity of streaming content, remote working, video calling, gaming, and mobile devices drives the trend for Internet as an Amenity for MultiDwelling Units (MDUs) and Homeowner Associations (HOAs). With no up-front investment and flexible billing options, this solution provides residents the
fastest internet speeds possible with 10 Gbps Fiber Internet.

INCREASE PROPERTY VALUE & TENANT RETENTION
Differentiate your community from the rest with symmetrical, high-speed bandwidth that has no data caps, and reliable local service. Many traditional cable
circuits do not compare to fiber which has five times the lifespan, more bandwidth capacity, and remote scaling capabilities.
Increased Property Value & Rental Prices
Happier Residents Lead to Lower Turnover
Assigned Community Manager to Your Property
100x Faster Than Cable
No Data Caps & Free Installation
Steps to Connect Fiber Internet
Step 1
Sign Access Agreement
Step 2
123NET Pulls Fiber into the Building
Step 3
Tenants Order Service
Step 4
123NET Connects the Units with Fiber