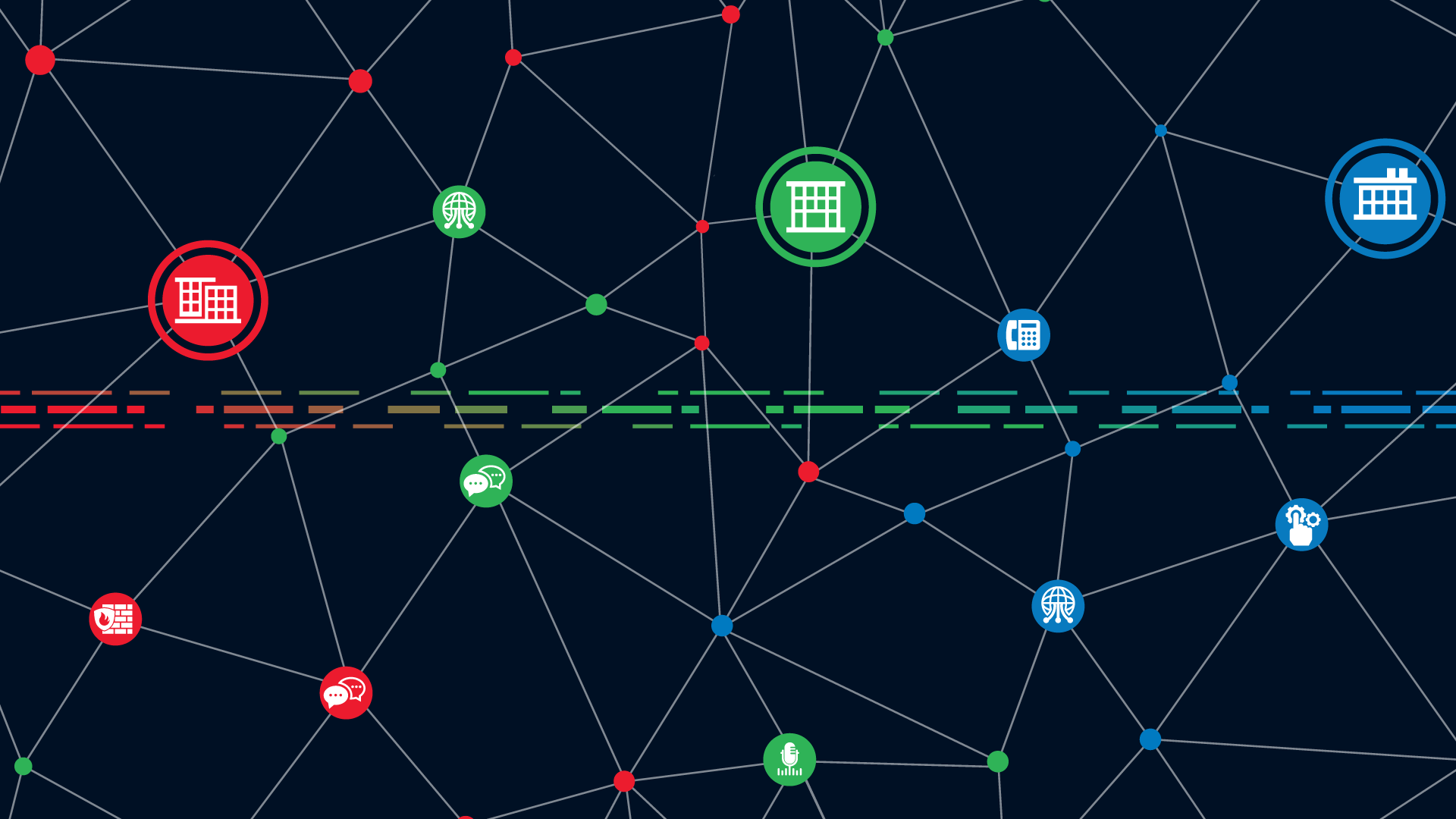 MPLS
Simplify Network Management for Your multiple Locations
Easily Connect All Of Your Locations
Improve Network Performance
123NET's Multiprotocol Label Switching (MPLS) offers simplified network management and improved application performance to lower your business's operational costs. 123NET provides a private network that securely connects all your voice and data locations through a Wide Area Network (WAN).
Reduce Network Costs
By converging previously separate connections for voice and data, businesses can experience real cost savings.
Customized Solution
123NET designs unique solutions for each of your business locations.
Scalable Bandwidth
Adapt and upgrade your connectivity as your business grows with speeds up to 400 Gbps.
Two Ways To Connect MPLS To Your Business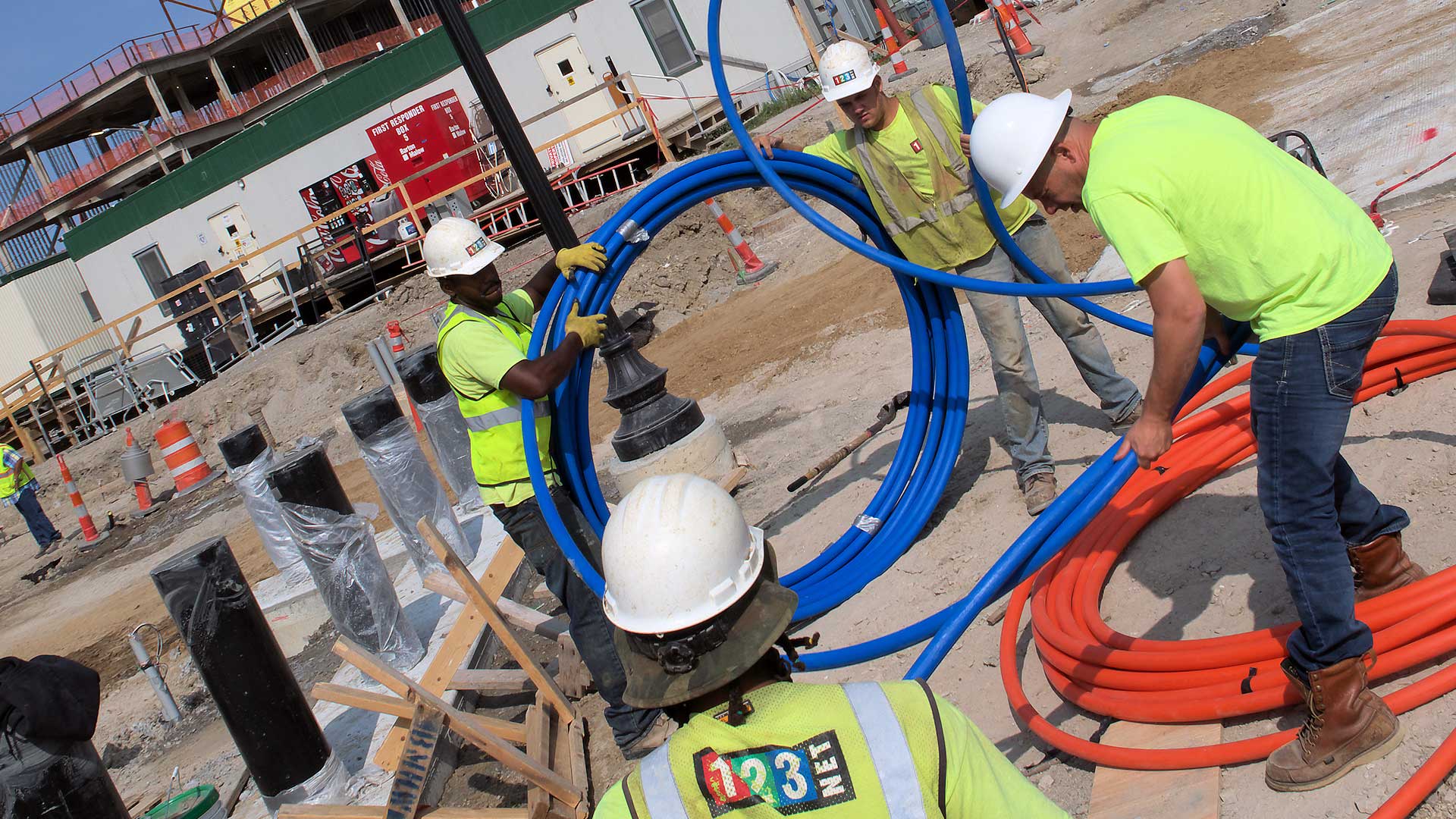 Fiber
123NET's Fiber Optic Network is designed to keep your business up and running. With over 4,500 miles of fiber, 123NET is available to deliver dedicated MPLS connections to over 200,000 Michigan commercial buildings.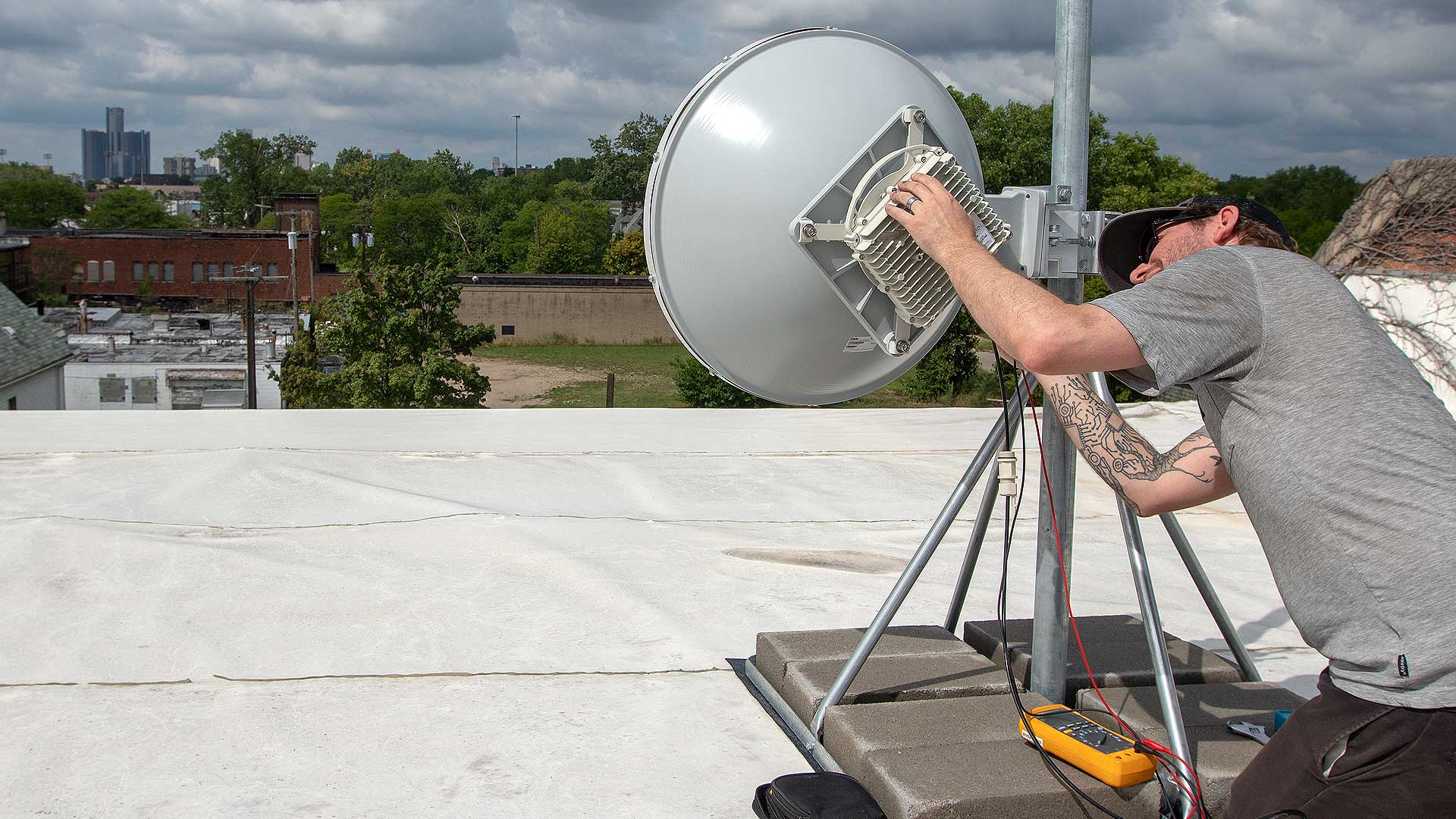 Fixed Wireless
123NET's Fixed Wireless is the quickest way to connect your MPLS service for your business. It provides redundancy and a true symmetrical connection within 7-13 days of your business needs.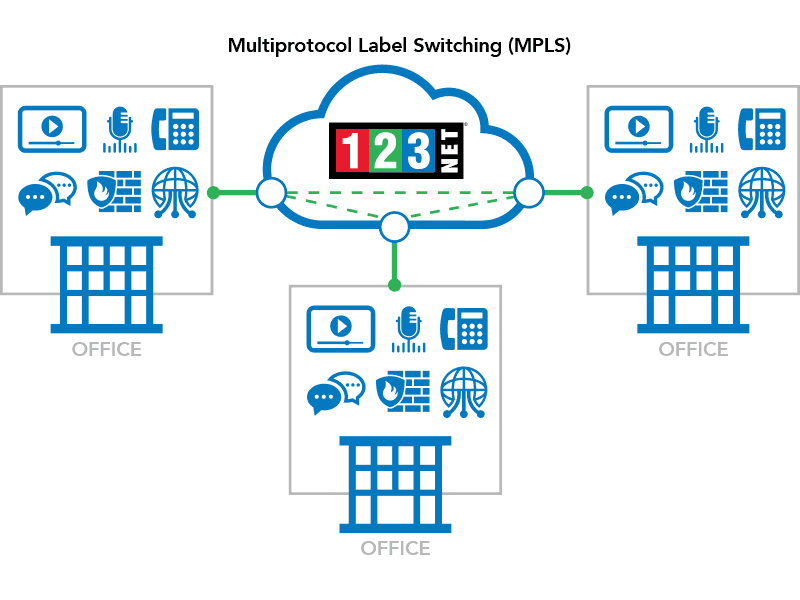 Features
Dynamic Routing Protocol
Configured optimal data routing for high availability requirements.
Quality of Service (QoS)
123NET's MPLS guarantees the ability to run critical applications and allocate traffic.
SLA (99.99%)
MPLS services are backed by an industry-leading Service Level Agreement.
24/7/365 MICHIGAN BASED SUPPORT
123NET Network Operation Center monitors customer service and customer circuits 24/7.
"Our partnership with 123NET began with a careful and thorough evaluation of our existing network infrastructure and our desire for flexibility and future expansion. 123NET was able to provide several comprehensive plans for comparison and ultimately designed a solution custom-tailored that was specific to our needs."
Brad Neilson
Jack Demmer Ford – Dealer Operations Manager