WAVELENGTHS
Prepare Your Network for Tomorrow
Scalable High-Capacity Wavelengths
Private & Dedicated Wavelength Connectivity
Wavelengths are a high-bandwidth, cost-effective solution for companies with large data demands, critical workloads, and low-latency applications. By using private and dedicated wavelengths, businesses can establish secure connections between locations and run high-bandwidth applications with ease.
Standard or Diverse Point-to-Point Connections
Wavelength Services from 123NET use the latest Dense Wavelength Division Multiplexing (DWDM) Technology to support over 80 channels on a single fiber pair, enabling point-to-point connections up to 400 Gbps between two locations. With standard or diverse connectivity options, businesses can create reliable, high-speed connections to meet their specific needs.
Dedicated Bandwidth for your Business
Wavelengths provide high-bandwidth, low-latency connections dedicated to fast application processing for your business needs.
Scale with Your Business Requirements
With speeds from 10 Gbps to 400 Gbps, Wavelength Services offer the flexibility to adapt and upgrade your connectivity as your business grows.
Fast, Highly Available Services
123NET's Metro Network extends the Wavelength Service to connect customer sites and over 20 connected data centers in Michigan.
Two Ways To Connect Your Business with Wavelengths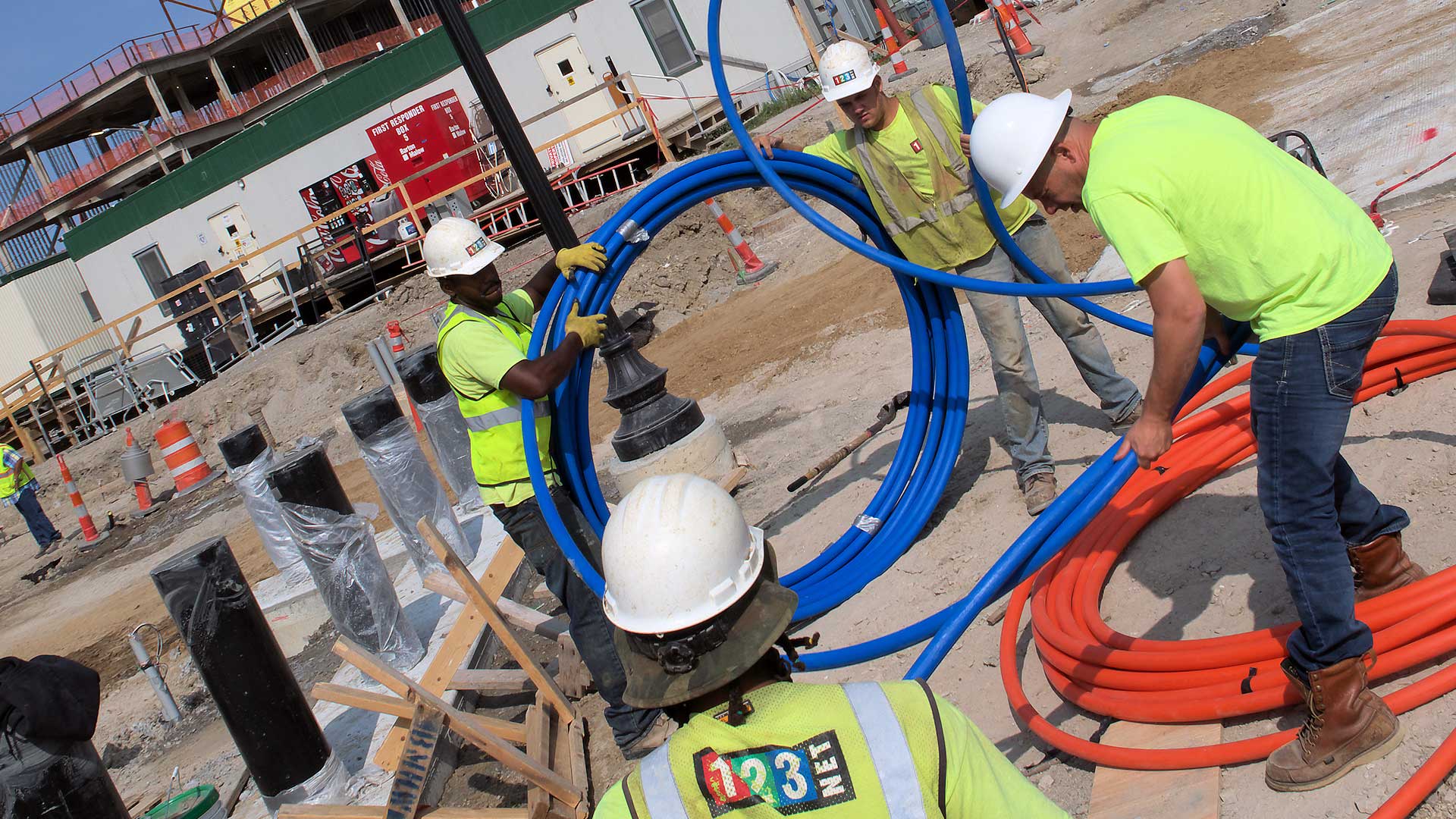 Fiber
123NET's Fiber Optic Network is the ideal solution to keep your business running smoothly. With a vast network spanning over 4,500 miles, 123NET can provide dedicated fiber connections to over 200,000 commercial buildings across Michigan.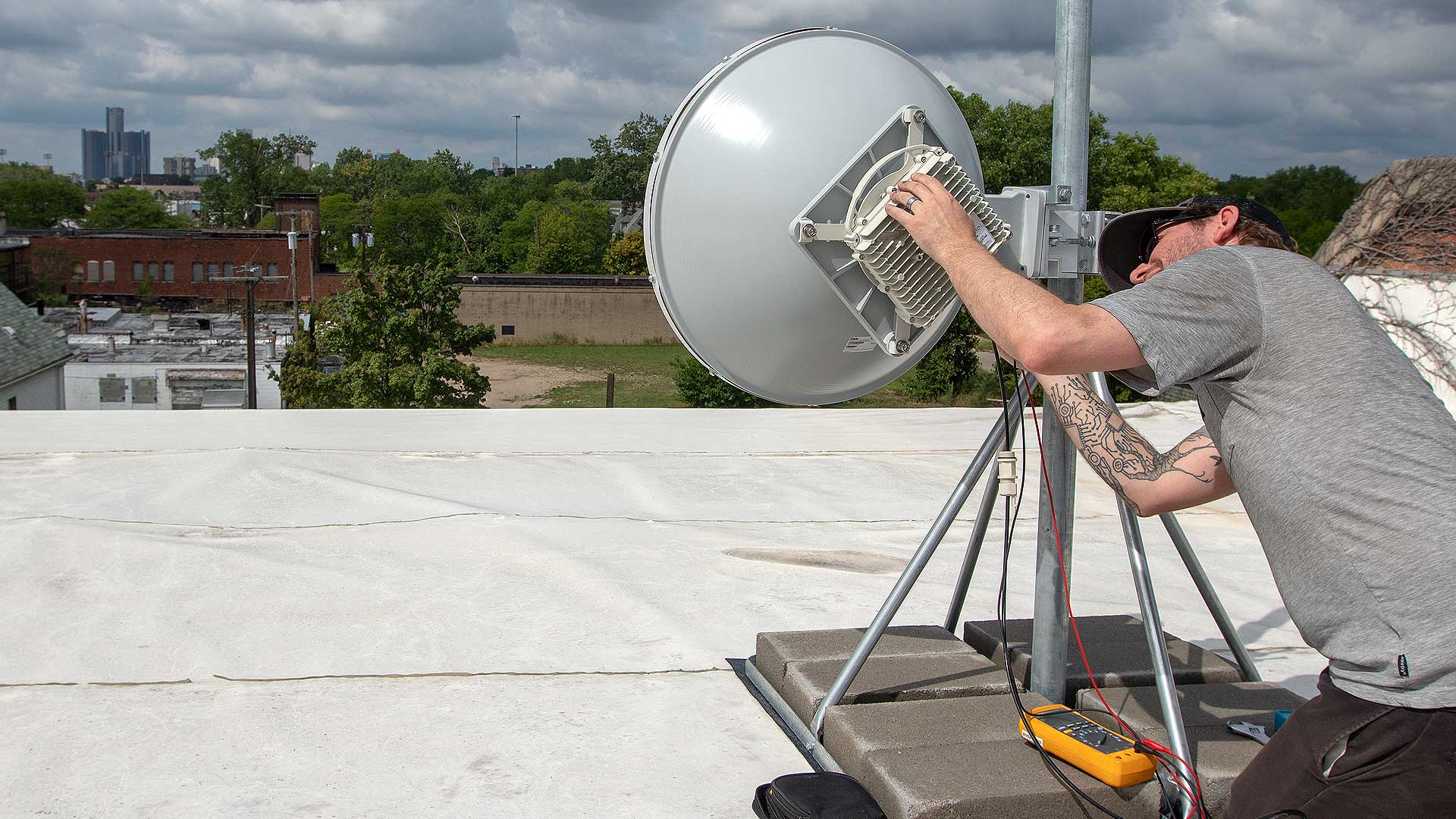 Fixed Wireless
123NET's Fixed Wireless solution is a fast and reliable way to get connected within 7-13 days, providing redundancy and a true symmetrical connection tailored to your business requirements. With more than 55 fixed wireless towers strategically located throughout Michigan, 123NET Solution can serve as a primary, temporary, or rapid-deployment connection.
Wavelength Features
Long-Haul Route Selections
123NET's Network provides customers with multiple route options to increase network diversity and avoid multiple network paths.
SLA (99.99%)
Internet Access Backed by an Industry Leading Service Level Agreement.
24/7/365 Local Support
123NET Network Operation Center Monitors Customer Service & Is Available 24/7.
"Our partnership with 123NET began with a careful and thorough evaluation of our existing network infrastructure and our desire for flexibility and future expansion. 123NET was able to provide several comprehensive plans for comparison and ultimately designed a solution custom-tailored that was specific to our needs."
Brad Neilson
Jack Demmer Ford – Dealer Operations Manager