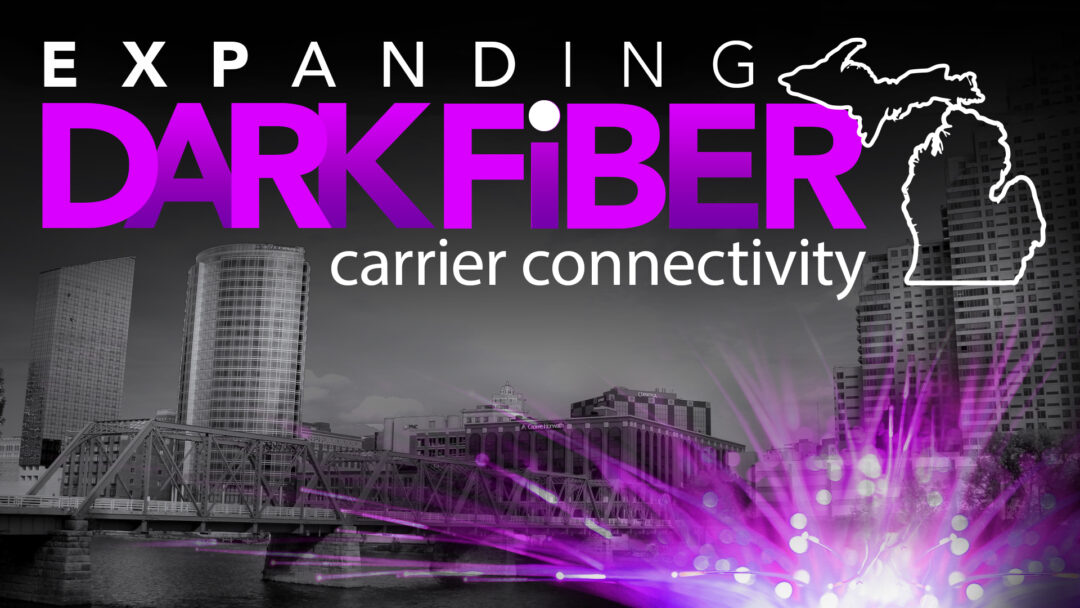 123.NET has signed a deal with a Tier-1 carrier for a 52-mile large dark fiber ring in the Greater Grand Rapids Area.
This new construction of dark fiber will open up connectivity options for the carrier and its customers presently as well as in the future. Learn More About Dark Fiber.
123NET Carrier Relations Manager Bob Evenson said the deal represents a major achievement of a nimble and regional carrier helping a Tier-1 IP provider.
"Our dark fiber solution proves how important regional carrier partnerships are to helping Tier-1 partners arrive at their network goals," Evenson said.
Evenson added this continues 123NET's commitment to growing network for Michigan communities and businesses.
"Partnerships with carriers let us build network that will have a fundamental impact on the state of Michigan," Evenson said. "Our pledge to Michigan municipalities and companies for network growth has never been stronger than it is now."
Evenson said it continues 123NET's business and community-focused dark fiber network builds for different carriers active in the state.
"123NET's flexible custom dark fiber network options in Michigan continue to seek opportunities with our different carrier partners across the state," Evenson said. "We welcome any chance to offer connectivity options to other carriers in need that seek additional network in the state."
123NET Sales and Network Development Director Chuck Irvin said one-third of 123NET's business comes from the Grand Rapids market.
"This new ring brings 123NET's full suite of fiber services to thousands of additional business customers along the route," Irvin said. "It also allows us to upgrade services to our existing customers by offering diverse paths back to our network, the Detroit Internet Exchange, or one of the many great data centers in the Grand Rapids market, including DC1."