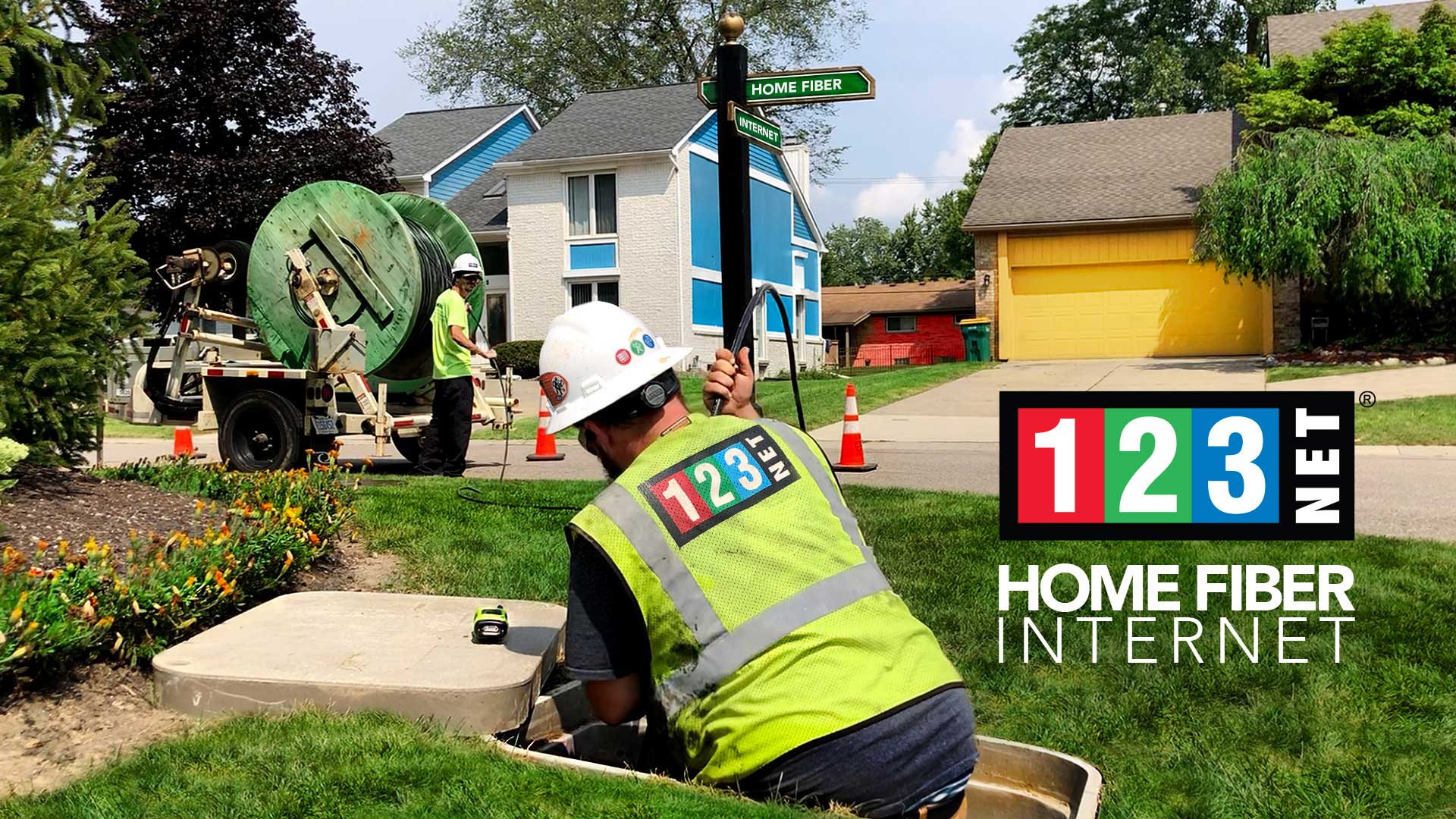 HOME FIBER INTERNET
You Deserve Better Internet!
Check Availability or Order Service
Fast, Secure & Reliable 6 Gbps Home Fiber Internet
Apartments, condos, homes, neighborhoods and residential communities have a growing unique challenge, as devices and appliances need more bandwidth to connect to the internet for home entertainment, telecommuting, and education.
Plans Starting at $59 per Month in Select Neighborhoods
A flat pricing structure that has no annual contracts, hidden fees, throttling, or data caps.
Current or Future Residential Zones:
Farmington Hills
Detroit University District
Madison Heights
Novi
Saline
Dearborn
Dearborn Heights
Northville
No Contracts or Data Caps
Pay for the internet you want with a straightforward no-contract service plan.
100X Faster Than Cable
With 6 Gbps symmetrical upload and download speeds, everyone can use all of their devices at the same time.
Friendly & Reliable Local Service
123NET's Michigan-based Network Operation Center monitors customer service and 24/7/365.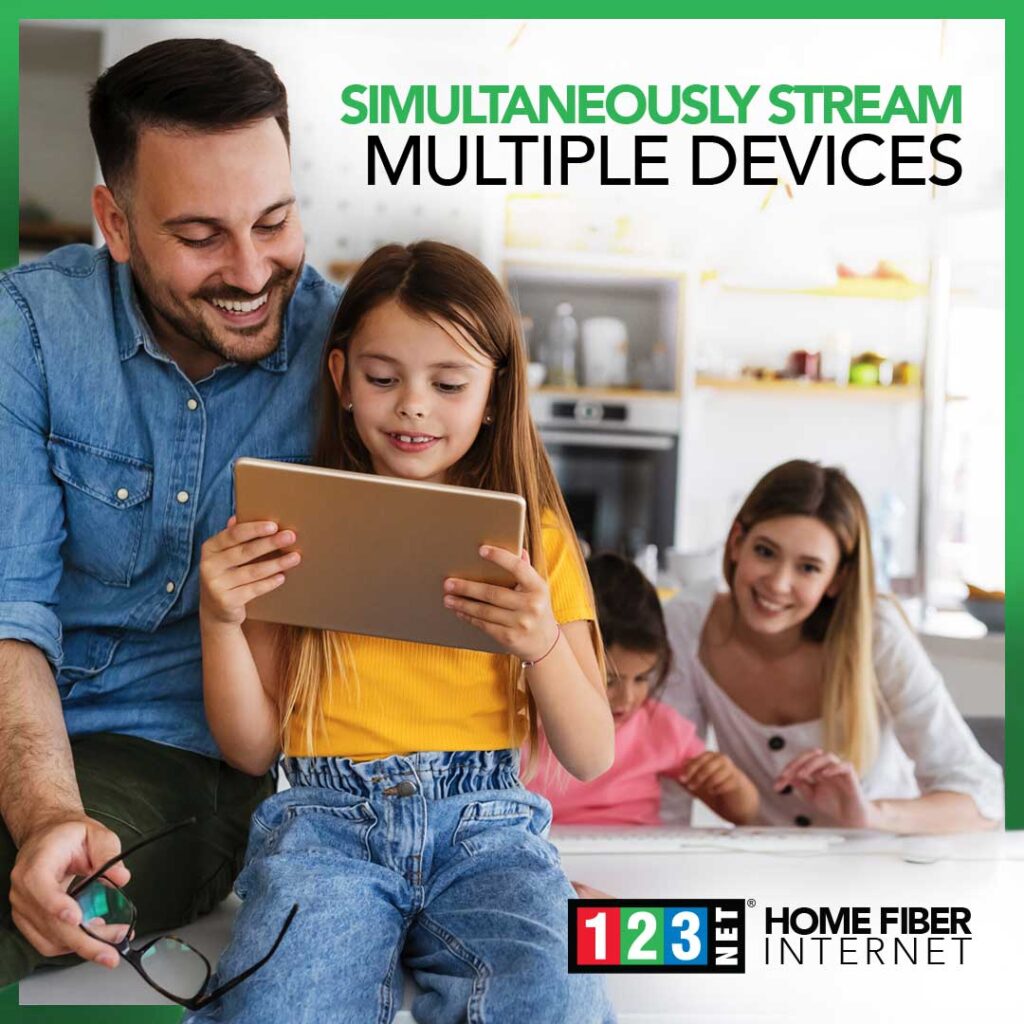 Features
The Future of Wifi – Wifi 6
Significantly reduces dead zones in homes, solves the high-density issues, supports the latest throughput features and low-latency applications achieving optimal connectivity.
Low Ping Rate/Latency
123NET Home Fiber Internet provides a responsive connection for home applications and real time communication like streaming and video game services.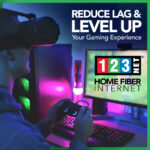 Level Up Your Gaming
With 123NET Home Fiber Internet, gamers enjoy lightning-fast speeds with the lowest lag times available in Michigan.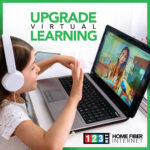 Upgrade Your Learning
Students are increasingly studying more remotely and attending school from home. This requires a stable connection that ensures classes have a high-quality video connection and the ability to share files while submitting work on time.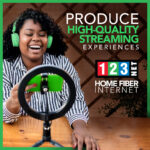 Produce High Quality Content
With 123NET Home Fiber Internet, Vloggers can easily live stream and upload video files faster.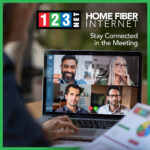 Work More Efficiently
More people are working remotely, this requires a stable, large pipeline that enables high-quality video conferencing with the ability to collaborate on project files and meet deadlines.