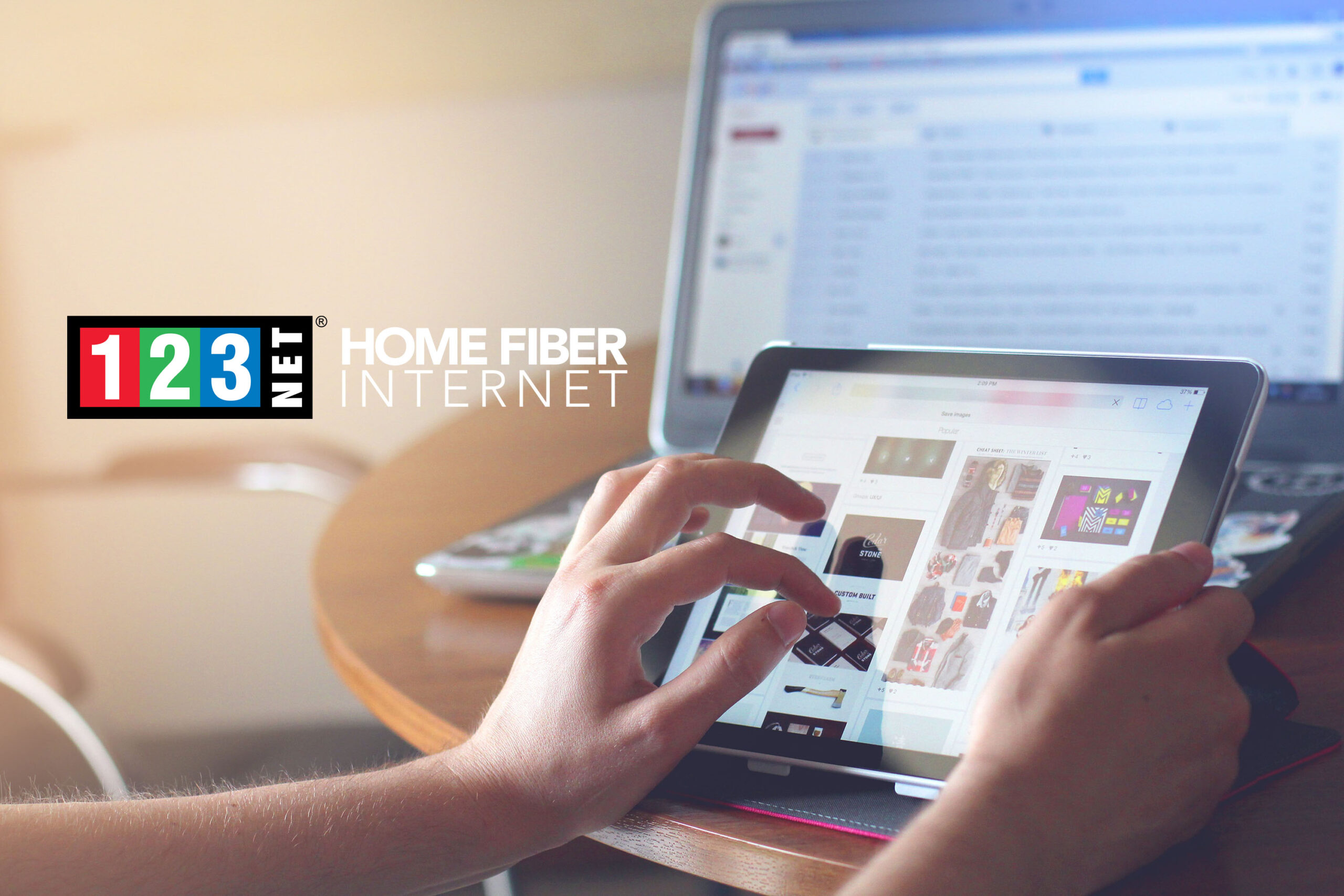 Home Fiber Internet – Fiber to The Home – Residential Internet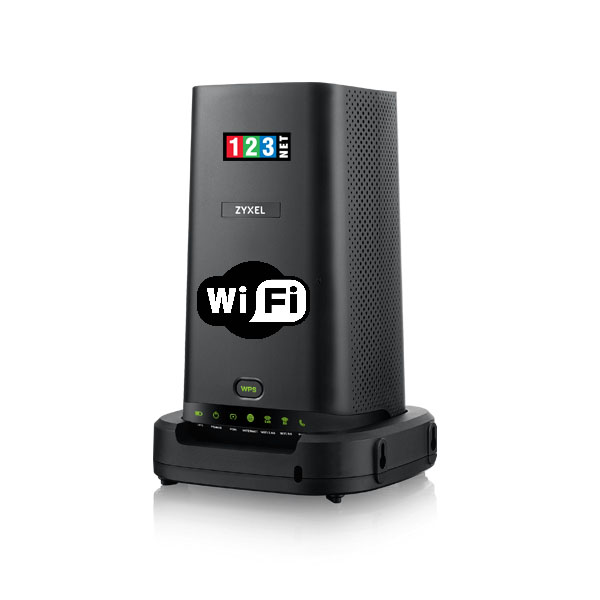 250 Mbps
Always stable
Matching download and upload
Downloading large files
Streaming services
Video chatting
100% fiber network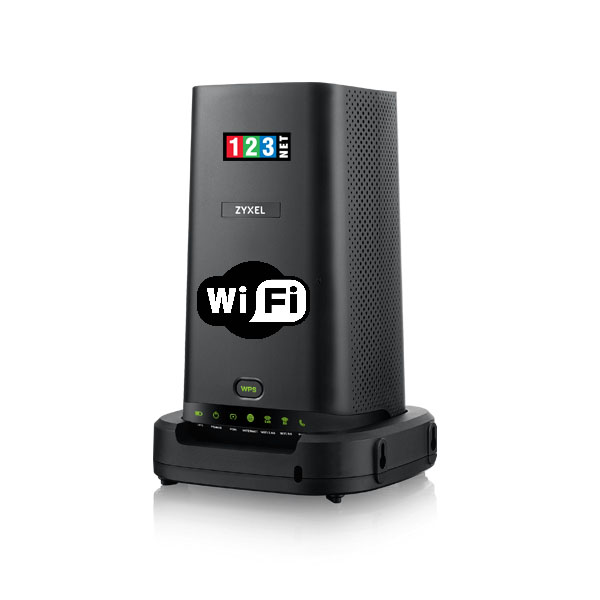 1 Gbps
Always stable
Matching download and upload
Super fast downloads
Multiple people HD streaming
Multiplayer gaming
100% fiber network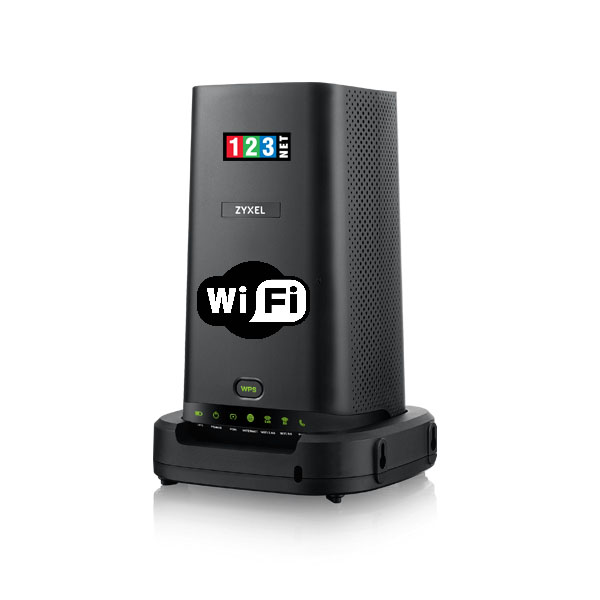 6 Gbps
Always stable
Matching download and upload
Super fast downloads
Multiple people HD streaming
Professional gaming
100% fiber network

*WiFi devices are unlikely to reach these speeds.
123NET FIBER INTERNET
100%
---
Fiber Network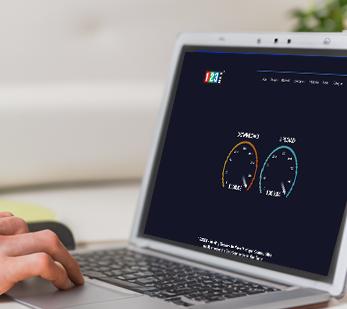 No
---
Data Caps
Unlimited bandwidth. Go wild!
Equal
---
Download & Upload Speeds

Streamless Streaming
Rapid File Sharing
Lag-Free Gaming
Stable Smart Home Connections
Uninterrupted Video Conferencing
No
---
Contract
With 123NET, you can change or switch your internet service anytime. You don't have to worry about long-term commitments. It's a stress-free and flexible way to use the internet.
BUILDING NETWORK TO MAKE MICHIGAN COMMUNITIES & BUSINESSES THE BEST CONNECTED ON THE PLANET
Boost Your Internet with Fiber Optic Technology
Welcome to Home Fiber Internet. It's a new way to make your online life better. No more slow speeds or delays. Say hello to fast and smooth internet.
Think about this. You can surf the web super fast. You can watch your favorite shows in high quality. And you can do all your online activities without any problems. How? Home Fiber Internet uses thin pieces of glass or plastic to send data as light. This new technology makes sure your data moves really fast. It's reliable and works great.
With Home Fiber Internet, your connection is always stable. It stays fast even when lots of people are online. No more slow internet when everyone in your area is online. Fiber optic internet keeps you connected all the time.
Get ready for a new kind of internet. It's all about smooth streaming, fast downloads, and better online experiences. Try fiber optic internet today. It's time to make your internet experience the best it can be.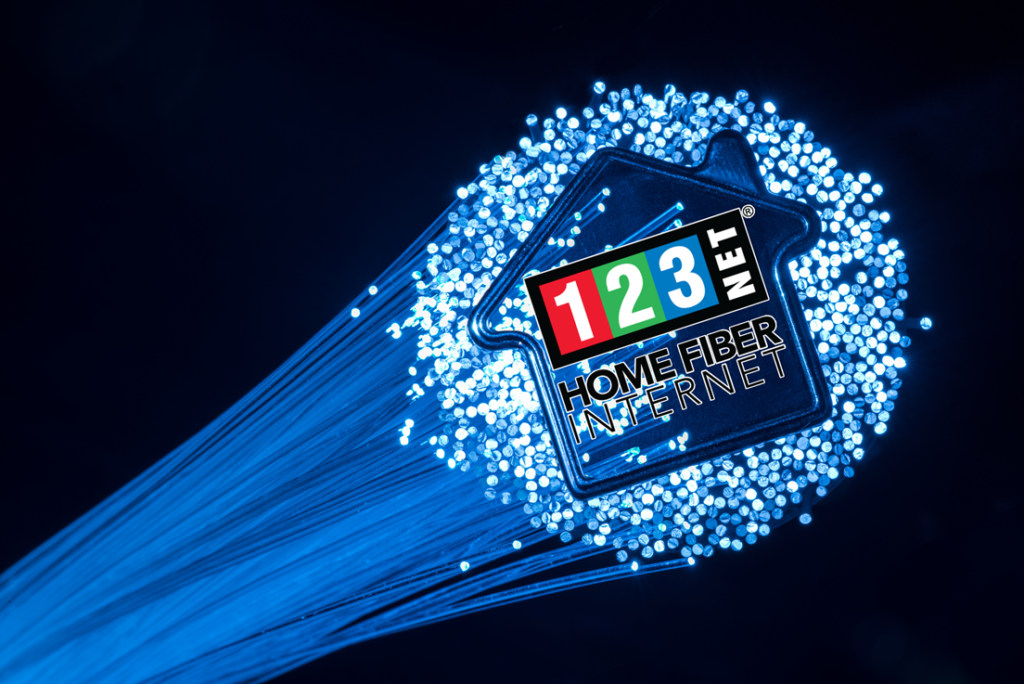 Home Fiber Internet Could Be Yours for Free
Did you know you might get Home Fiber Internet for no cost each month? Thanks to the federal Affordable Connectivity Program, you can save on any plan that's available where you live. You might even get a plan for free each month.
Best of all, there's no yearly contract, no deposit, and no fees for installation or equipment.
Plus, you'll get Wi-Fi access in your home. So, check if you can get this deal and start enjoying fast internet today.


Spread 123NET WiFi Throughout Your Home
With this advanced technology, you can now enjoy 123NET WiFi in every nook and cranny of your home. It's designed to greatly minimize areas in your home where WiFi doesn't reach, also known as dead zones.
Not only that, but it also addresses issues with high-density WiFi usage. This means even if many devices are connected, your WiFi won't slow down. Plus, it supports the newest features for fast data transfer and applications that need low latency.
In simple terms, it ensures the best connection for all your devices. Whether you're streaming a movie on your smart TV, playing online games on your console, or video chatting on your phone, you can expect a smooth and stable WiFi connection.
Additional Benefits of Home Fiber Internet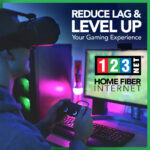 Boost Your Gaming with 123NET
With 123NET Home Fiber Internet, gamers can enjoy super-fast speeds. It's the fastest and has the lowest lag times in Michigan. So, you can play your games without any delays. It's time to take your gaming to the next level.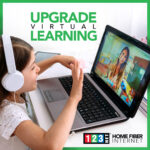 Enhance Your Learning with 123NET
High-quality video calls and file sharing are more important than ever. With 123NET's service, students get the speed and reliability they need. You can join your classes and turn in your work on time. It's a great way to make sure your learning stays on track.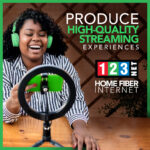 Improve Your Content Creation with 123NET
With 123NET's High-Speed Fiber Internet, you can make your content even better. If you're a vlogger or content creator, you can live stream and upload videos faster. This means you can create and share your content more quickly and easily. It's a great way to make your content creation even better.
Check Availability