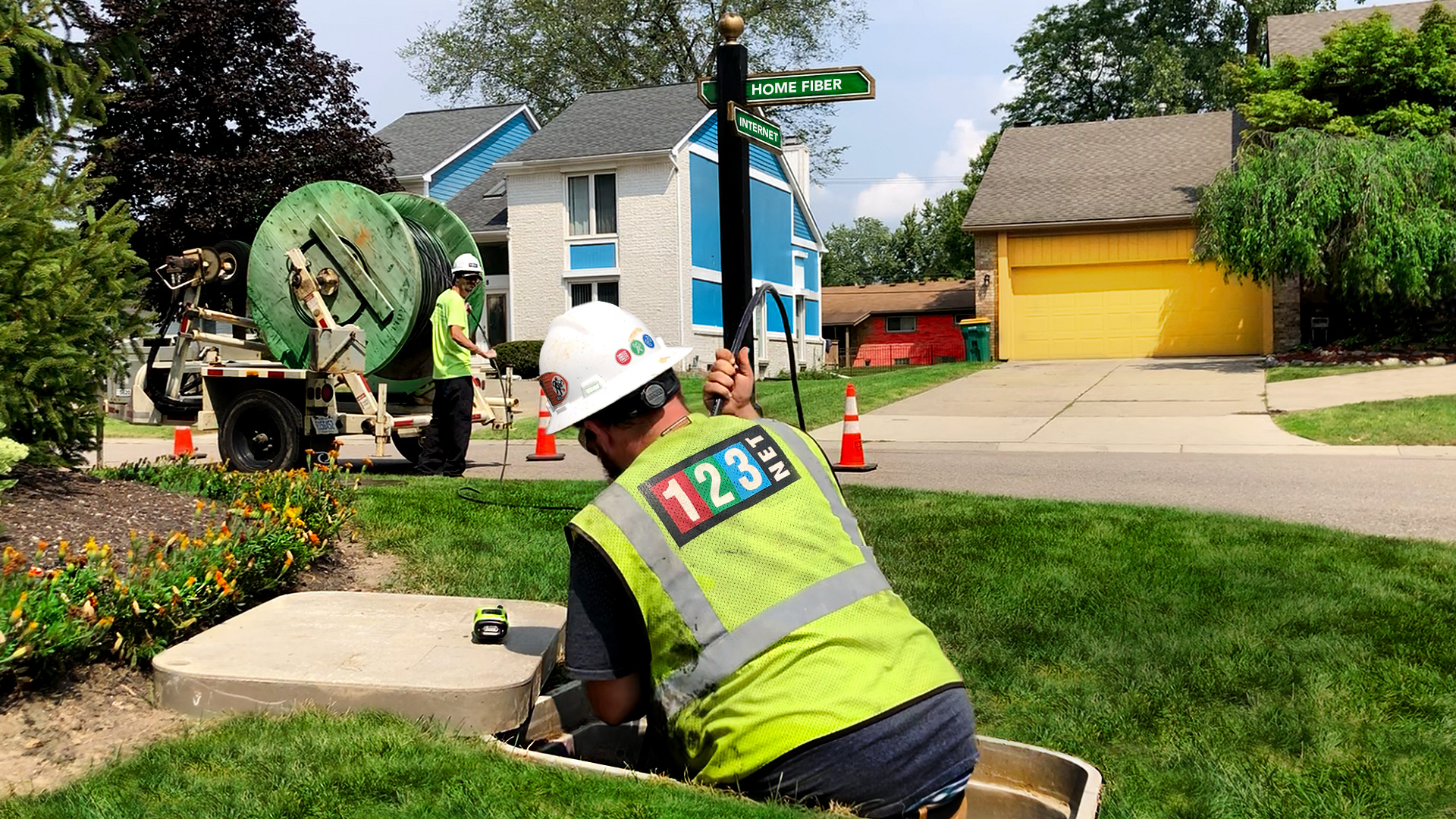 Home Fiber Internet
You Deserve Better Internet!
10 Gbps Fiber Internet
Fast, Secure & Reliable Home Fiber Internet
Residential communities have a growing unique challenge, as devices and appliances need more bandwidth to connect to the internet for home entertainment, telecommuting, and education.
Plans Starting at $79/Month
A flat pricing structure that has no annual contracts, hidden fees, throttling, or data caps.
Check availability
Find out if 123NET Home Fiber is available for your home.