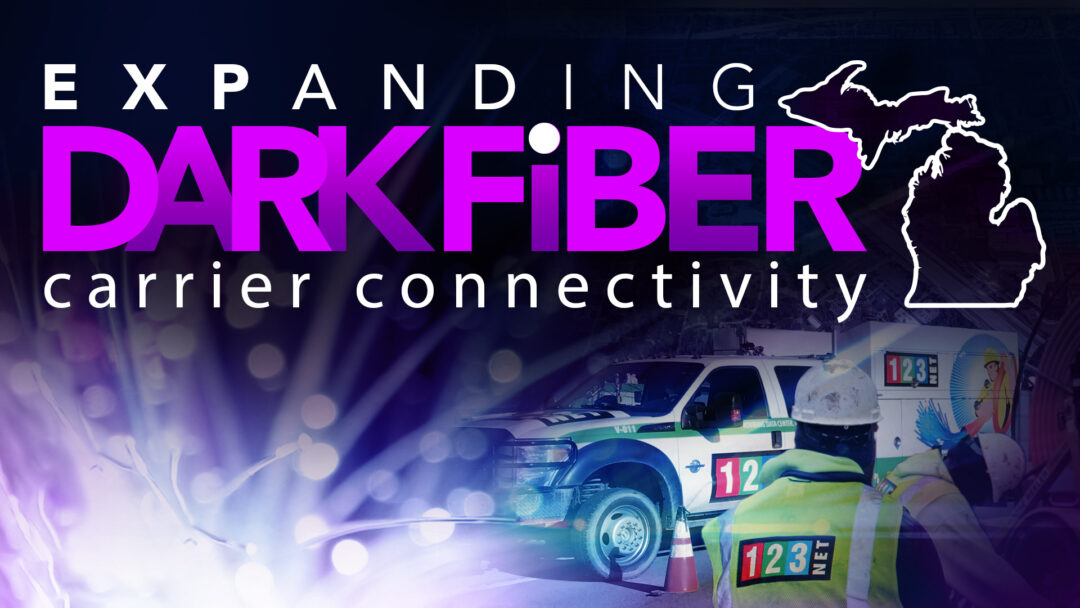 Expanding Network Connectivity in Metro Detroit
123.Net Inc. (123NET) has partnered strategically with a multinational carrier to expand network connectivity into Novi, Canton, and Warren. This collaboration will leverage 123NET's dark fiber routes, spanning 51.29 miles in the Metro Detroit area.
The Power and Potential of Dark Fiber
Dark Fiber refers to the unused fiber-optic cable that has been laid but is not currently used. The carrier can integrate its fibers by splicing into 123NET's Fiber Network, enabling concurrent access to information over long distances. This approach offers unlimited bandwidth, catering to network needs and end-user connectivity.
Bob Evenson, 123NET Carrier Relations Manager, highlights the unique benefits of 123NET's Dark Fiber. He states, "What makes 123NET different is our offering of metro dark fiber to any of our customers, allowing unlimited bandwidth either for their own network needs or to connect end users, which is not a product most carriers have."
Enhancing Connectivity in Michigan Communities
This partnership is not just about improving network connectivity but also about enhancing people's lives in the Novi, Canton, and Warren communities. Evenson emphasizes the societal benefits of this collaboration, saying, "Our work with this large carrier allows us to bring increased connectivity to Michigan communities. It continues our commitment to the municipalities within our state."
For more information about 123NET's services, please visit their Dedicated Internet, Data Center & Colocation, Ethernet Services, Dark Fiber, and Wavelengths pages.
The partnership between 123NET and the multinational carrier underscores the potential of Dark Fiber in enhancing network connectivity. By enabling unlimited bandwidth and connecting end users, 123NET's Dark Fiber is set to revolutionize how businesses and communities access information. As 123NET continues to seek opportunities with additional carriers, it remains committed to growing its network and enhancing connectivity across Michigan.