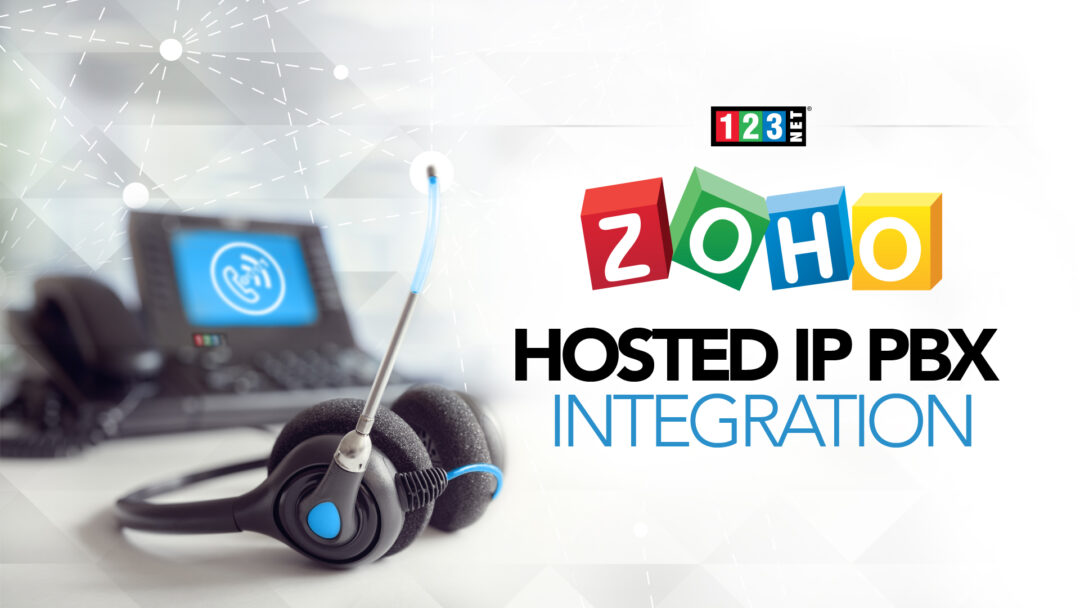 SOUTHFIELD, MI., October 1, 2020 – 123.Net Inc. (123NET), a Michigan data center and network services provider, will now enable its Hosted IP PBX customers to connect directly to Zoho's CRM. This will let them speak with potential opportunities and customers by taking part in calls directly from their sales software.

The integration also allows for an auto log of calls under each record, reminders for upcoming and missed calls as well as updates on-call status and your call schedule. The configuration will be integrated with the Hosted IP PBX product, which is connected and managed via desktop or smart device on the 123NET application with full configuration, managed by a hosted engineer.

123NET Hosted Services Manager James Kessler said this continues 123NET Voice Services' progression into modern computing solutions.
"With the addition of the Zoho CRM integration, we continue to progress into the modern age of computing solutions allowing our partners further flexibility in the way they work every day," Kessler said.
Kessler also said 123NET Voice Services will continue to seek out other popular CRM platforms to integrate with.
"123NET's Hosted IP PBX solution continues to integrate with popular CRM platforms," Kessler added.
Further integrations are still yet to come and will be announced as they are unveiled.