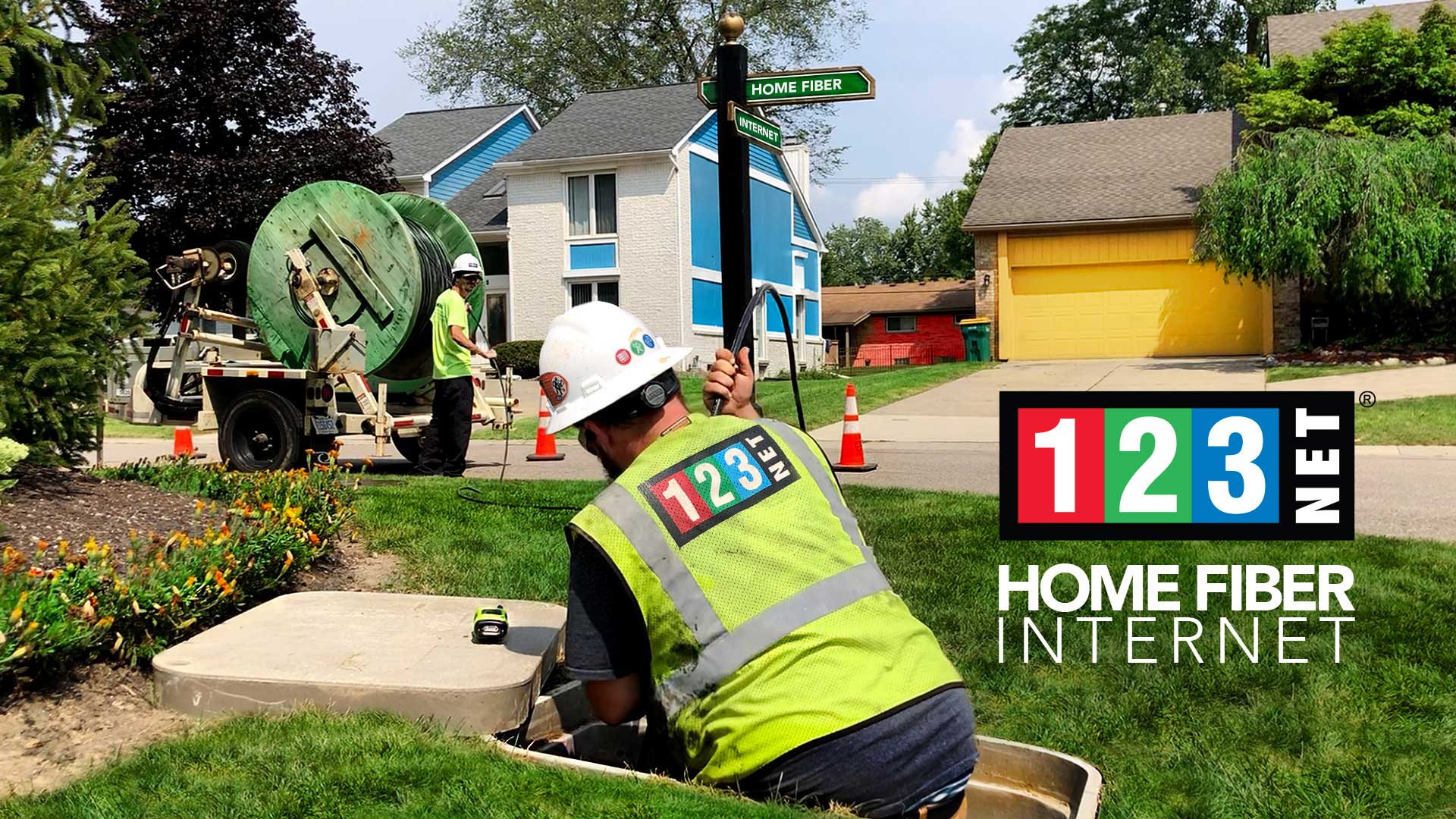 Common Questions
All you need – all in one place!
Common Questions
Current Customers
Where can I access my Account?
Easily access your account through our portal. Find your referral code, update your account information, or find past billing information all in one place.
Future Customers
What are the construction crew's working hours?
Construction crews generally operate from 8AM to 6PM, Monday through Friday.
What will happen to my property during construction, and who will restore it?
Heavy machinery will temporarily be stationed in the public right-of-way in front of homes. Grass will be protected by track mats. Small holes, about 3ft x 3ft, may be dug to locate existing utilities, which will subsequently be filled in and restored by 123NET. Subsurface access boxes will also be installed at ground level to support the new fiber optic services.
Who can I contact with questions?
123NET has established a dedicated residential hotline for residents to address questions related to residential projects. You can reach us at 248-359-8395.