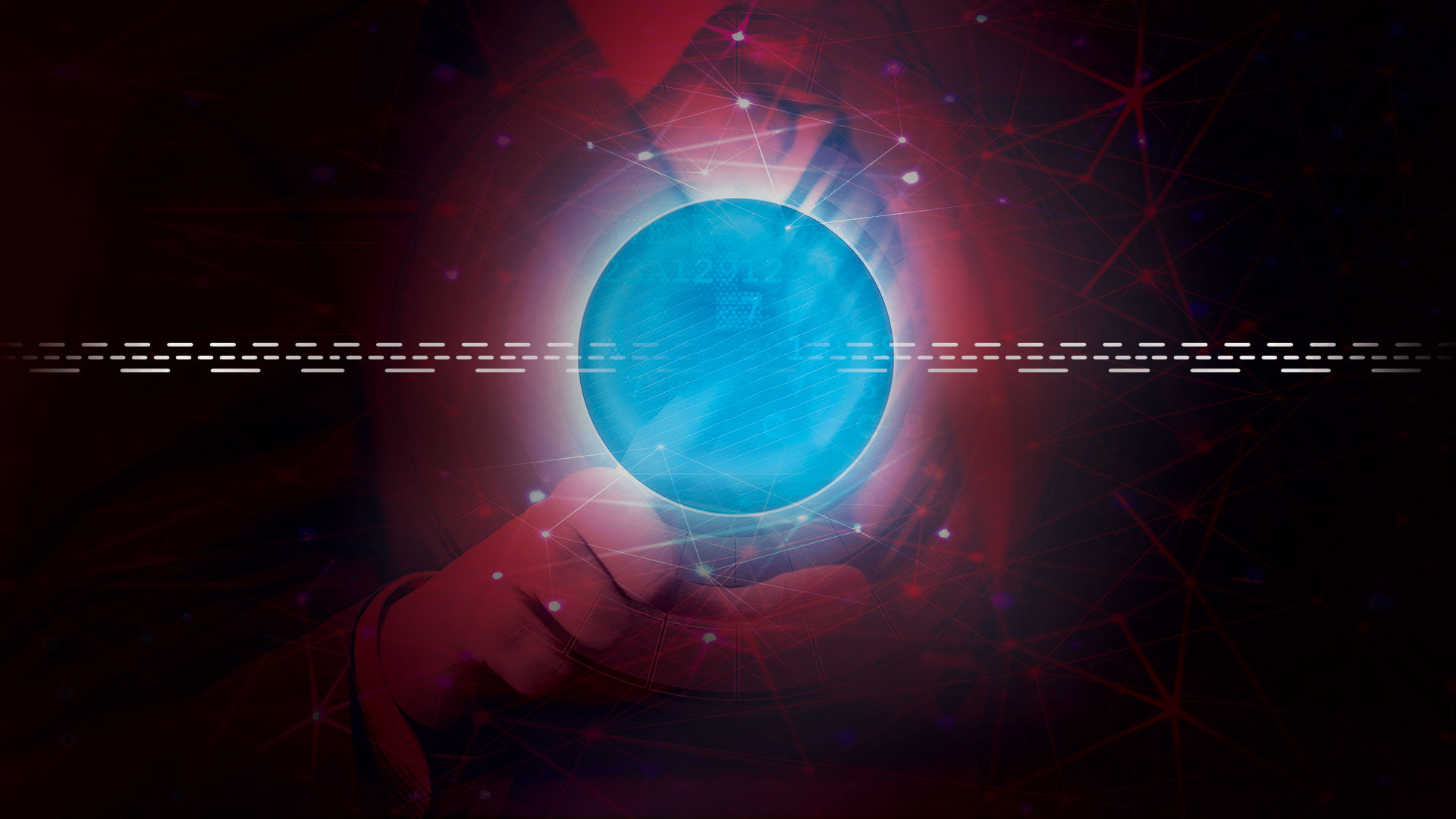 SMART FIREWALL
Protect Your Business
123NET's Smart Firewall is a feature-rich technology designed to significantly boost productivity within your organization. In today's digital age, where data breaches and cyber threats are rampant, ensuring the security and privacy of your network is paramount. The 123NET Smart Firewall does precisely that by restoring and ensuring the privacy of your network. It acts as a gatekeeper, refusing any unauthorized access to information or traffic flowing to and from your router. This ensures that only legitimate and safe traffic gets through, keeping potential threats away.
What sets the 123NET Smart Firewall apart from other solutions is its similarity to the 123NET's Managed Firewall. Like its counterpart, the this firewall is adept at filtering out any unwanted network traffic, ensuring that your network remains clean and free from potential threats. But what makes it stand out is its off-premises nature. Unlike traditional firewalls that require physical equipment to be installed and maintained on-site, the 123NET Smart Firewall is a software-based security solution that is hosted in one of 123NET's Secure Data Centers. This means it's more flexible, easier to update, and can be scaled as per your organization's needs.
Block Malicious Traffic
Blocks unwanted malicious traffic. It can also protect sensitive data that is moving out of your network
Easy Deployment
Hardware is located off-site in a 123NET Data Center, reducing network choke points
Scalability
Being off-site, this service can easily be scaled to meet the demand of the client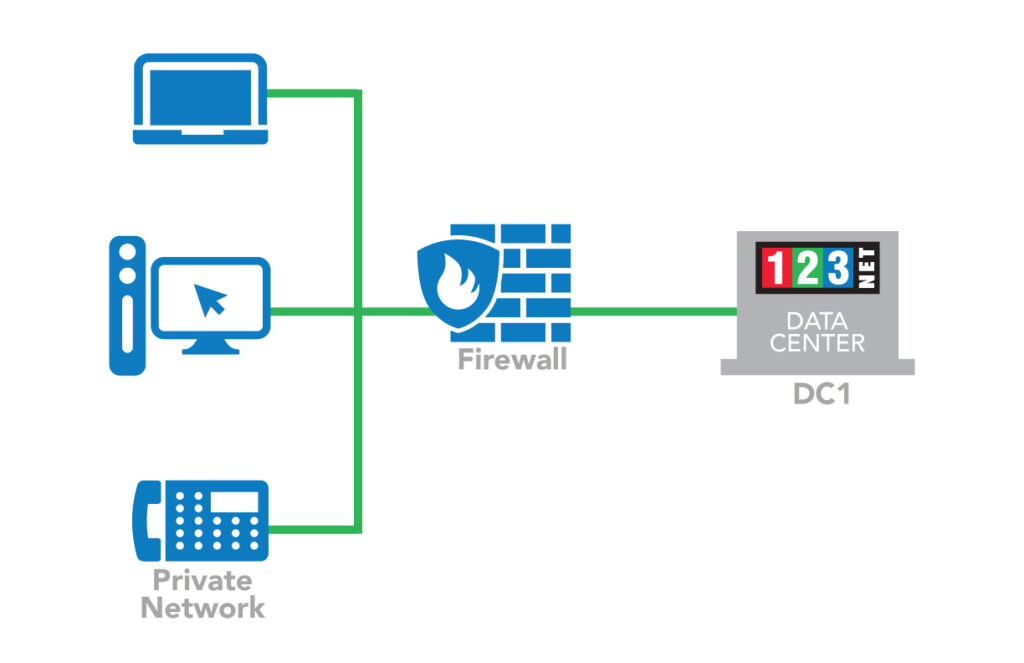 Smart Firewall Features
Firewall & Routing Capabilities, Including Support for IPv4 & IPv6
Stateful Packet Inspection (SPI)
Virtual Private Network (VPN) Support, Including OpenVPN, IPsec, & PPTP
DHCP & DNS Server Functionality
ARP Watch – Identify New Devices on the Network
Intrusion Detection System (IDS) / Intrusion Prevention System (IPS) & Web Filtering
A Web-based GUI for Managing & Configuring the Firewall
24/7/365 Michigan-Based Support
SLA (99.99%)
Bring your own internet connection or leverage our broad range of business connectivity options or do a combination of both with 123NET!