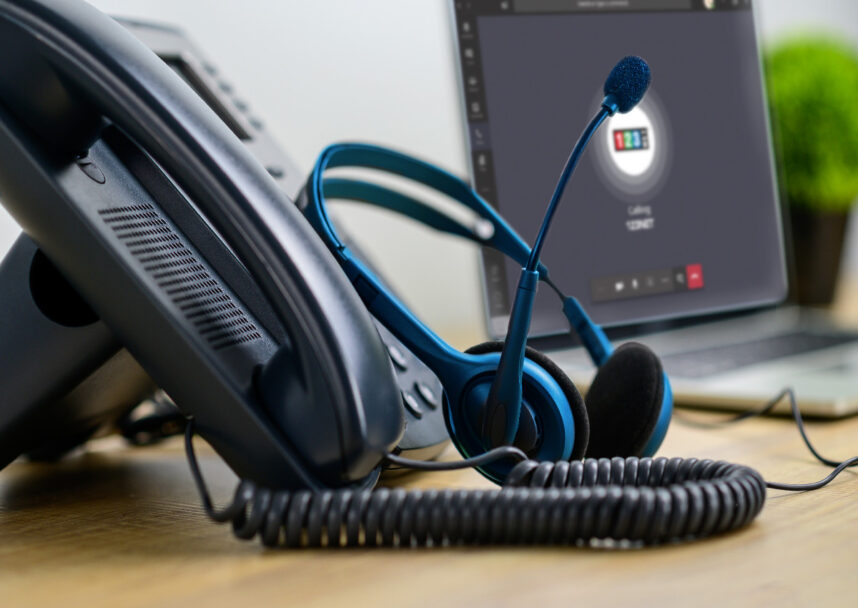 NEC Corporation of America, a leading provider and integrator of advanced IT, communications, managed services, and biometric solutions, and 123.Net, Inc. (123NET) announced today the completion of interoperability certification of 123NET's SIP trunking solution with NEC's IP business communication systems — the UNIVERGE SV8100, SV8300 and SL1100.
"123NET SIP interoperability certification provides enterprises the interoperability of NEC's advanced telephone systems with a high-quality telecommunications provider," said Larry Levenberg, NEC vice president of sales and marketing, "NEC Dealers can now offer their customers 123NET SIP services, a cost-effective, easy-to-deploy and easy-to-manage solution as part of their business communication systems."
"123NET can enthusiastically recommend NEC phone systems to our customers and they can be assured of a smooth transition from their existing system," said Kyle McKinley, network operations manager for 123NET. "This also gives NEC's dealers in Michigan a comprehensive SIP solution that is extremely easy to roll out."
"We have a proven track record for seamless deployment of our services. For us, collaborating with providers like NEC is a necessary step function to ensure we continue to meet or exceed our client's expectations," said Dave Curran, channel sales manager for 123NET.
Benefits of 123NET SIP Services:
Dynamic allocation of voice traffic avoids wasted bandwidth during periods of no or low call volume
123NET SIP trunks are delivered only over 123NET data connections, allowing the company to provide an unmatched quality of service
SIP trunks can be delivered over T1's, fiber, Ethernet over copper or Gigabit Metro Wireless circuits, allowing businesses to seamlessly deploy voice services over any connection
About NEC Corporation of America
Headquartered in Irving, Texas, NEC Corporation of America is a leading provider of innovative IT, network, communications and biometric products and solutions for service carriers, Fortune 1000 and SMB businesses across multiple vertical industries, including Healthcare, Government, Education and Hospitality. NEC Corporation of America delivers one of the industry's broadest portfolios of technology solutions and professional services, including unified communications, wireless, voice and data, managed services, server and storage infrastructure, optical network systems, microwave radio communications and biometric security. NEC Corporation of America is a wholly-owned subsidiary of NEC Corporation, a global technology leader with a presence in 44 countries and more than $32 billion in revenues.