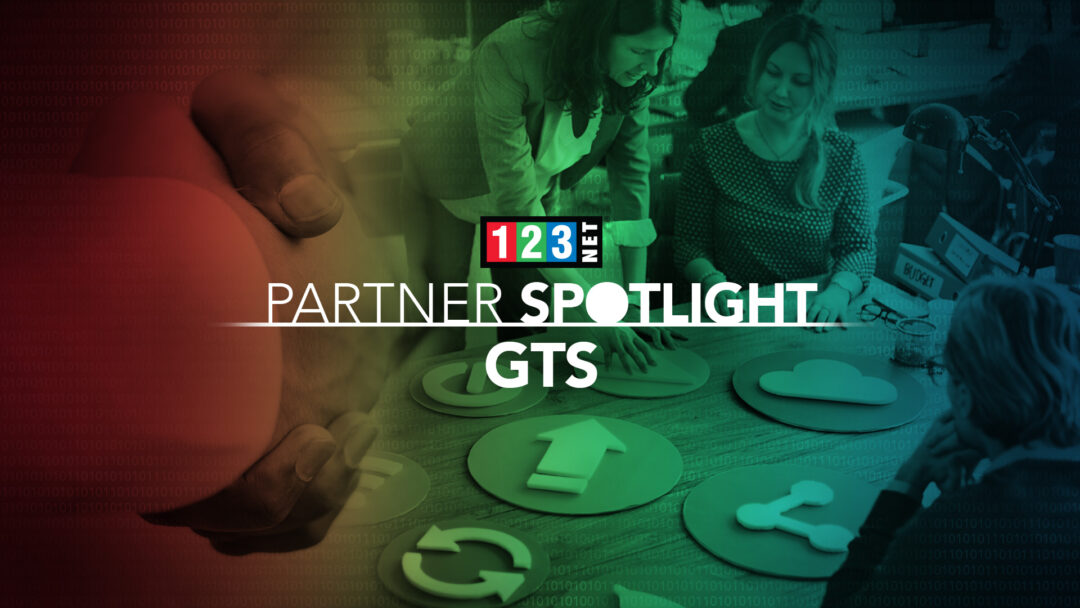 At-a-Glance:
Global Telecom Solutions (GTS) was founded in Detroit, Michigan in 2001 and now has 20 employees with over 3,500 customers globally. The main goal of the company is to be a trusted advisor and assist businesses with all of their telecom needs.
Agent Partner:
Global Telecom Solutions – GTS
Number of Employees:
20
Services Offered:
Connectivity
SD-WAN
Colo & Cloud Services
Internet of Things (IoT) & Mobility
Expense Management
Software-as-a-Service
Security/Cybersecurity
Security/Access Control
Unified Communications, Hosted PBX & Traditional Voice
Call Center (CCaaS)
Telo Aggregators
Work from Home Enablement
Primary Industries Served:
Enterprise & Small-Medium Business
Partnership Opportunity:
GTS has been a trusted 123NET partner for over a decade and was recently awarded the 2020 Top Selling Partner of the Year. GTS believes this success comes from shared core principles of serving local communities with the best ISP, telecom and colocation solutions. 123NET provides a unique and competitive portfolio of solutions to GTS customers, growing and expanding both client bases. Through 123NET's excellent support team, GTS is able to provide their customers with the best pre-and post-sale support to ensure satisfied clients. Building a company with a culture focused on strong moral ethics is the foundation for GTS and is a shared passion that they have found in 123NET.
Awards:
• 123NET Top Selling Partner of 2020
• 123NET Top Selling Partner of 2021
"From our sales support to the project management, the 123NET team has created the confidence at GTS to consistently consider and recommend their services to both our sales partner community as well as direct client base. 123NET has been an integral and trusted partner now for nearly a decade. Congratulations to 123NET for their continued growth and success, and we look forward to many more mutual customers utilizing 123NET services and solutions."
Mark Stackpoole
CEO, GTS