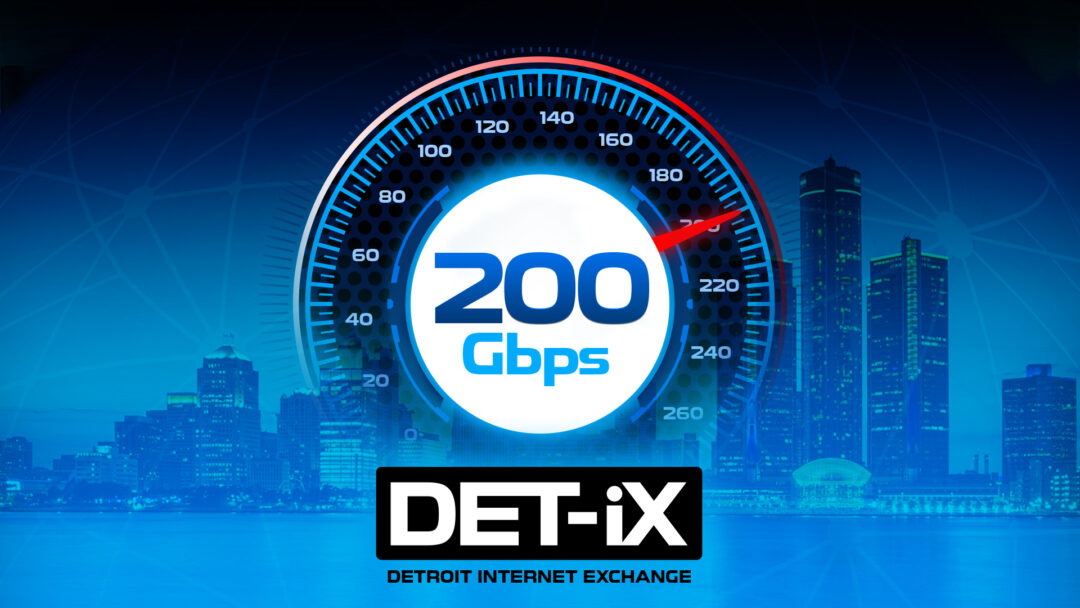 Launching the Detroit Internet Exchange
Southfield-based 123.Net, Inc. (123NET) Launches the Detroit Internet Exchange (DET-iX). This new development aims to provide faster Internet speeds and lower costs, benefiting businesses, organizations, and individuals who need to transfer large amounts of data.
The Vision Behind DET-IX
Dan Irvin, CEO at 123NET, shared his vision for the DET-IX. He said, "The Detroit Internet Exchange (DET-IX) is the culmination of our efforts over the past several years to ensure best-in-class connectivity in the metro Detroit region." The Detroit Internet Exchange Point is housed at 123NET's 100,000-square-foot facility.
The Advantage of Local Internet Traffic
Irvin explained that an Internet exchange point keeps local Internet traffic within the local infrastructure. This approach reduces the costs associated with traffic exchange between Internet Service Providers. Before the launch of DET-IX, much of Detroit's data was routed through exchanges in Chicago, leading to delays and extra costs.
Connecting to DET-IX
Members can connect to the DET-IX via a 1G or a 10G port. This setup allows members to pass traffic directly between each other. The exchange launched with nine members, including 123NET, A2 Hosting, Active Solutions Group, Clear Rate Communications, MojoHost, Evolved Servers, LightSpeed Communications, ManagedWay, and Nexcess.net.
The Global Context of Internet Exchange Points
Internet Exchange Points are not unique to Detroit. Other U.S. cities with Internet Exchange Points include Dallas, Los Angeles, Indianapolis, and Pittsburgh. Globally, there are 211 Internet exchange points.
For more information about 123NET's services, please visit their Dedicated Internet, Data Center & Colocation, Ethernet Services, Dark Fiber, and Wavelengths pages.
The launch of the Detroit Internet Exchange by 123NET is a significant step towards improving connectivity. By keeping local Internet traffic within local infrastructure, DET-IX is set to provide faster Internet speeds and lower costs, making it a game-changer in data transfer.
Read the full article at – dbusiness.com