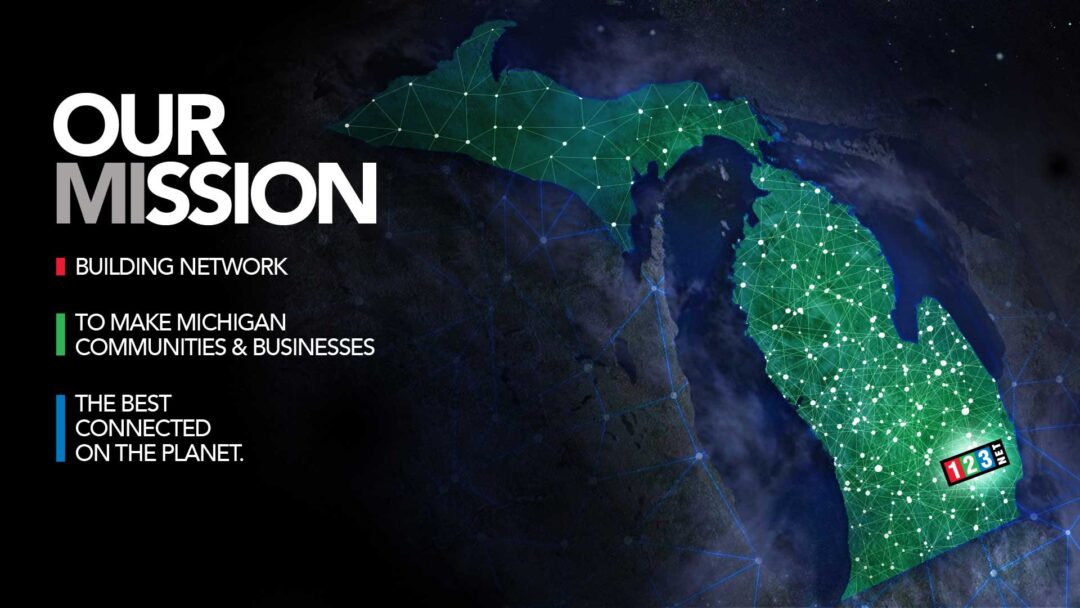 123NET Acquires Holland Telecommunications Company
123NET, a Southfield-based company, has announced its acquisition of T2 Communications LLC, a Holland-based telecommunications company. This acquisition is part of 123NET's strategic plan to expand its customer base and capabilities in West Michigan, which has been operating since 2000.
The acquisition of T2 Communications by 123NET is expected to have a significant positive impact on the local economy of West Michigan. 123NET is poised to create new jobs and stimulate economic growth by expanding its regional operations. The increased network capabilities brought about by this acquisition could attract more businesses to the area, fostering a more competitive and dynamic business environment. Furthermore, the enhanced connectivity could facilitate the operations of existing businesses, potentially leading to increased productivity and economic output. As 123NET continues to grow and expand its fiber network in second-tier cities, it contributes to the technological infrastructure that is crucial for the digital economy of the 21st century.
The Acquisition Details
The acquisition deal includes the assets, customers, and building of T2 Communications, previously owned by Dallas-based CornerWorld Corp. CornerWorld, a holding company, acquired T2 Communications in 2013. However, T2's growth had stagnated over the last two years, leading CornerWorld to initiate the deal with 123NET in March 2015.
123NET's Growth Strategy
The acquisition of T2 Communications marks 123NET's third acquisition in the past year. The company plans to grow through a two-part strategy: further acquisitions and new fiber line construction. In particular, 123NET aims to expand its fiber network in "second-tier" cities such as Holland, Zeeland, and Traverse City.
Steve Hazel, the agent manager for 123NET's West Michigan branch, said, "That growth pattern to purchase companies makes sense to give us better connections in those communities and keep our current customers on our network."
For more information about 123NET's services, please visit their Dedicated Internet, Data Center & Colocation, Ethernet Services, Dark Fiber, and Wavelengths pages.
The acquisition of T2 Communications by 123NET is a significant step in the company's expansion strategy. 123NET is poised to strengthen its presence in West Michigan and beyond by incorporating acquisitions and constructing new fiber lines. This move is expected to enhance regional connectivity, benefiting existing and new customers.