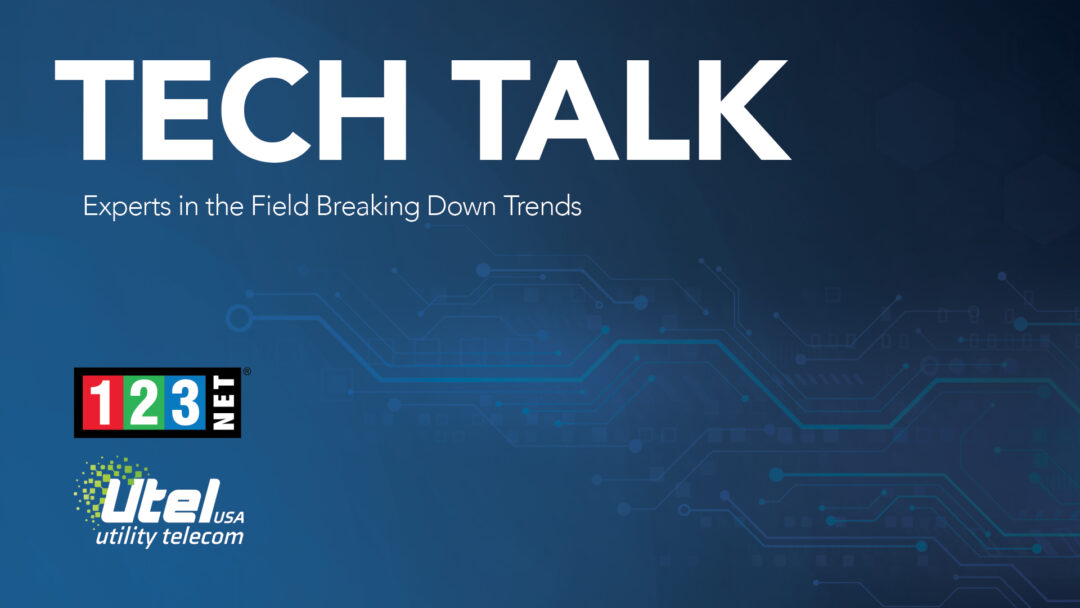 In a Tech Talk, Bob Adams, Channel Manager at 123NET, chats with Luke Ortel, Account Executive at Utility Telecom (UTEL) USA to discuss how their partnership benefits Michigan communities and businesses.
123NET and UTEL have a long history of partnership, starting over 9 years ago. Their synergic partnership seamlessly complements each other's strengths and expertise to create collaboration through dedicated teamwork in the telecom world.
A testament from Luke on customer satisfaction, 123NET is known for great customer service with having 24/7/365 help center that assists any issue that may arise. With the help of each other's partnership, 123NET and UTEL helps businesses find customized solutions with their internet needs.
In terms of technical assistance, Luke commends 123NET's Tech Skills, which prioritizes addressing customers' requirements during interactions with future enterprises.
Bob Adams and Luke Ortel's conversation highlights 123NET's Customer Service, tech skills, and teamwork. 123NET and UTEL USA are alike in telecom and tech solutions. Watch the video below to listen in on the conversation: