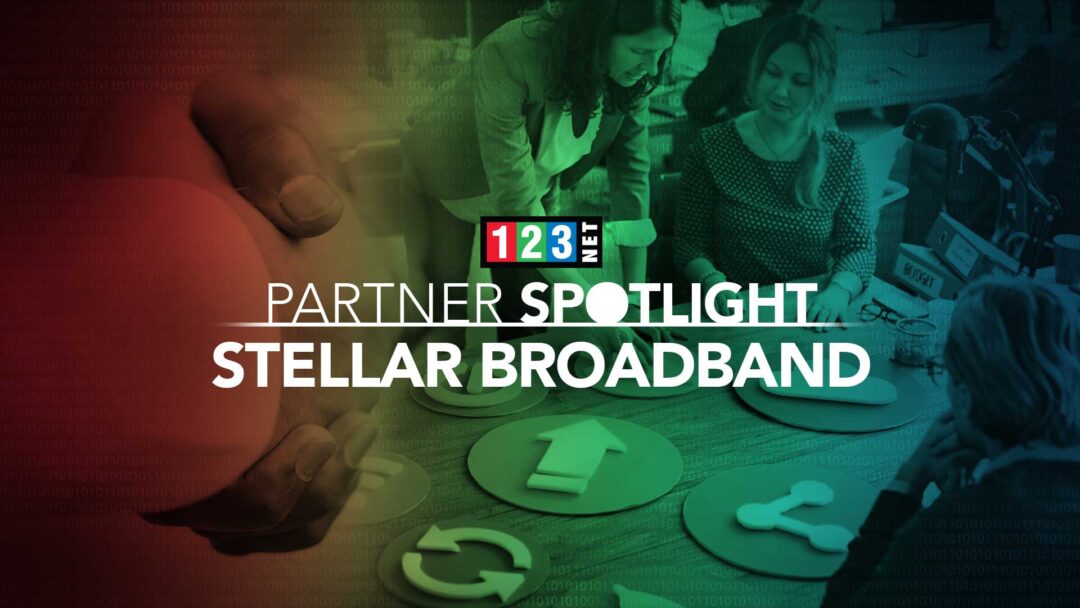 At-a-Glance:
STELLAR Broadband, previously known as Spartan Net, was founded in 2001 and was originally known as a fiber internet and TV provider in East Lansing, Michigan. They delivered the first residential gigabit internet service to both students and multi-family communities around the area and in 2020, they were recognized nationally as the first to deliver 10 Gigabit service to students in off-campus student housing. Partnerships began to grow organically as the demand for high-speed internet increased which allowed them to expand into Grand Rapids and Southeast Michigan. New partnerships brought new demands to fulfill multiple technology needs under one umbrella causing service offerings to evolve. Today they are a turnkey service provider offering engineered and managed solutions.
Agent Partner:
Number of Employees:
30+
Services Offered:
Multi-Family, Student Housing, and Residential: Fiber Internet, Engineered Wi-Fi, DIRECTV and AT&T TV, Door Entry and Access Systems, Security Surveillance Systems, Voice services, and Internet of Things for Property Management and Residential Amenities
Business: Business Internet, Internet Marketing, Voice, Security & IT Solutions
Primary Industries Served:
Metro-Detroit, Lansing/East Lansing, Grand Rapids, Muskegon, Novi, Brighton, and Traverse City.
Partnership Opportunity:
Both STELLAR Broadband and 123NET share a vision to bring the best internet and connected technologies to businesses and communities in Michigan. STELLAR Broadband wanted to be able to expand quickly without sacrificing any quality or user experience. The two companies have worked together for over a decade, fully aligning with STELLAR Broadband's "help first" way of serving customers. The service and support that 123NET provides allows STELLAR Broadband to deliver a high level of service while continuing to bring customer satisfaction. As they expand into new geographic markets in Michigan, their existing partnership with 123NET allows them to go "One Step Further" for their customers.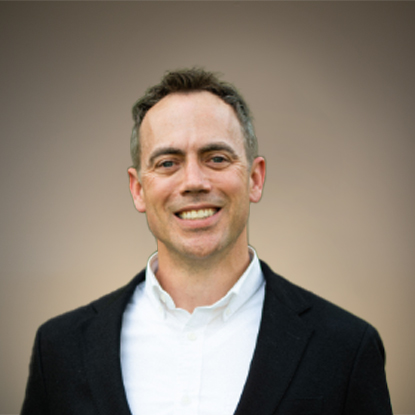 "Our 15 years of working closely with 123NET has developed into a true partnership that is based deeply on common values and mutual trust. 123NET continues to help STELLAR Broadband go One Step Further to serve our clients. We all win."
Richard Laing
Co-Founder & Vice President, STELLAR Broadband