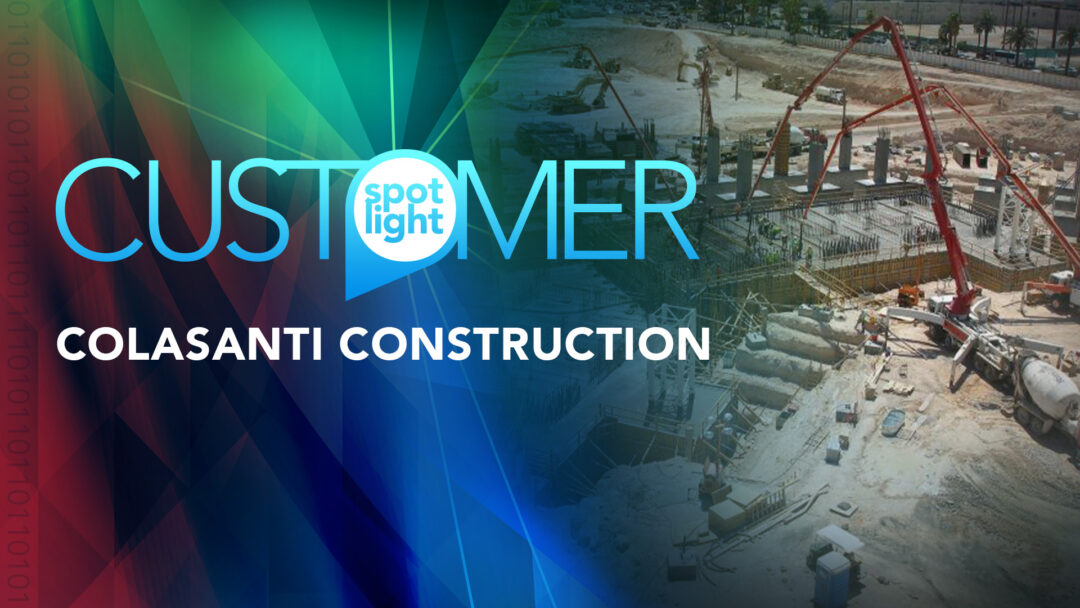 Customer:
Colasanti Construction Services, Inc.
Services:
Industry:
Employee Number:
1000+
At-a-Glance:
In 1953, Colasanti Companies, a family-owned business, started as a small Michigan-based construction company, and since then it has continued to build a reputation as one of the leading self-perform concrete contractors in the United States. Impressively, it has branched off into two separate national companies, known as Colasanti Construction Services, in 25 states. Their offerings include full-service construction management, general contracting, design-build, and self-perform concrete work.
Challenge:
Colasanti Construction needed a local, cost-effective business phone service and internet connection for their headquarters in Macomb, Michigan. They searched for a provider with a reliable billing process and trustworthy technical support system.
Solution:
Initially, 123NET provided internet via a T1 connection with SIP Trunking to Colasanti Construction Services. Two years later, they were able to scale their services and rely on 123NET to upgrade their T1 connection to a 123NET Fixed Wireless internet circuit.
Results:
123NET's T1 internet and SIP Trunking Services provided Colasanti with a solution that allowed them to expand their business and upgrade their existing phone system. Colasanti was seamlessly transitioned from their T1 connection two years later to a fixed wireless internet circuit, providing them more bandwidth, faster speeds, and enhanced reliability with minimal additional cost.
After years of working together, Colasanti knew it could rely on 123NET to accommodate its growth and needs. 123NET has continued to show its strength and ability to offer service solutions that work for all customer demands, including providing quotes for Colasanti's construction business which requires temporary wireless internet in its construction trailers on job sites all around Michigan.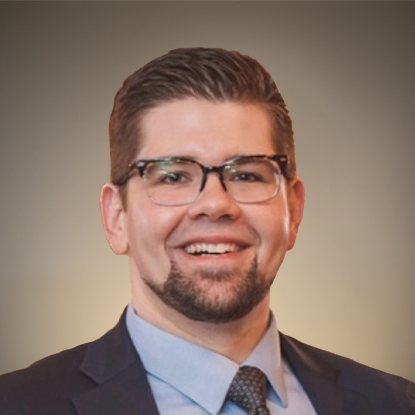 "One of the best features of 123NET is the customer service. From the billing to tech support, everyone is super knowledgeable and LOCAL. So, when things are referenced, it is not like I am calling someone out of state if I need help. That is a huge priority to me. The way it looked to me and our executives is 123NET is strictly looking out for us as a customer."
Will Kosnik
IT Manager Colasanti Construction Services, Inc