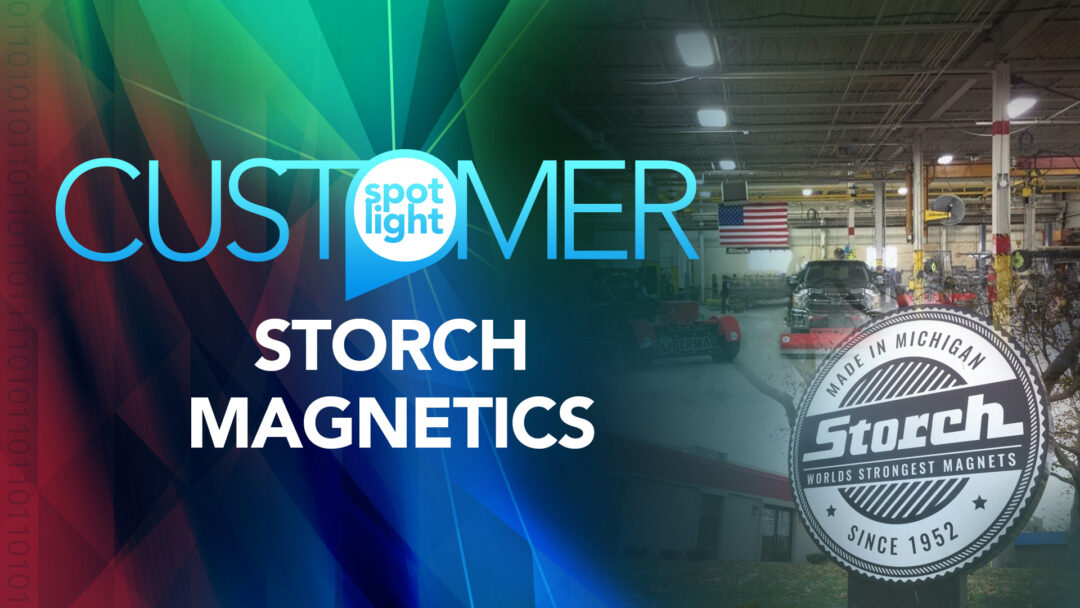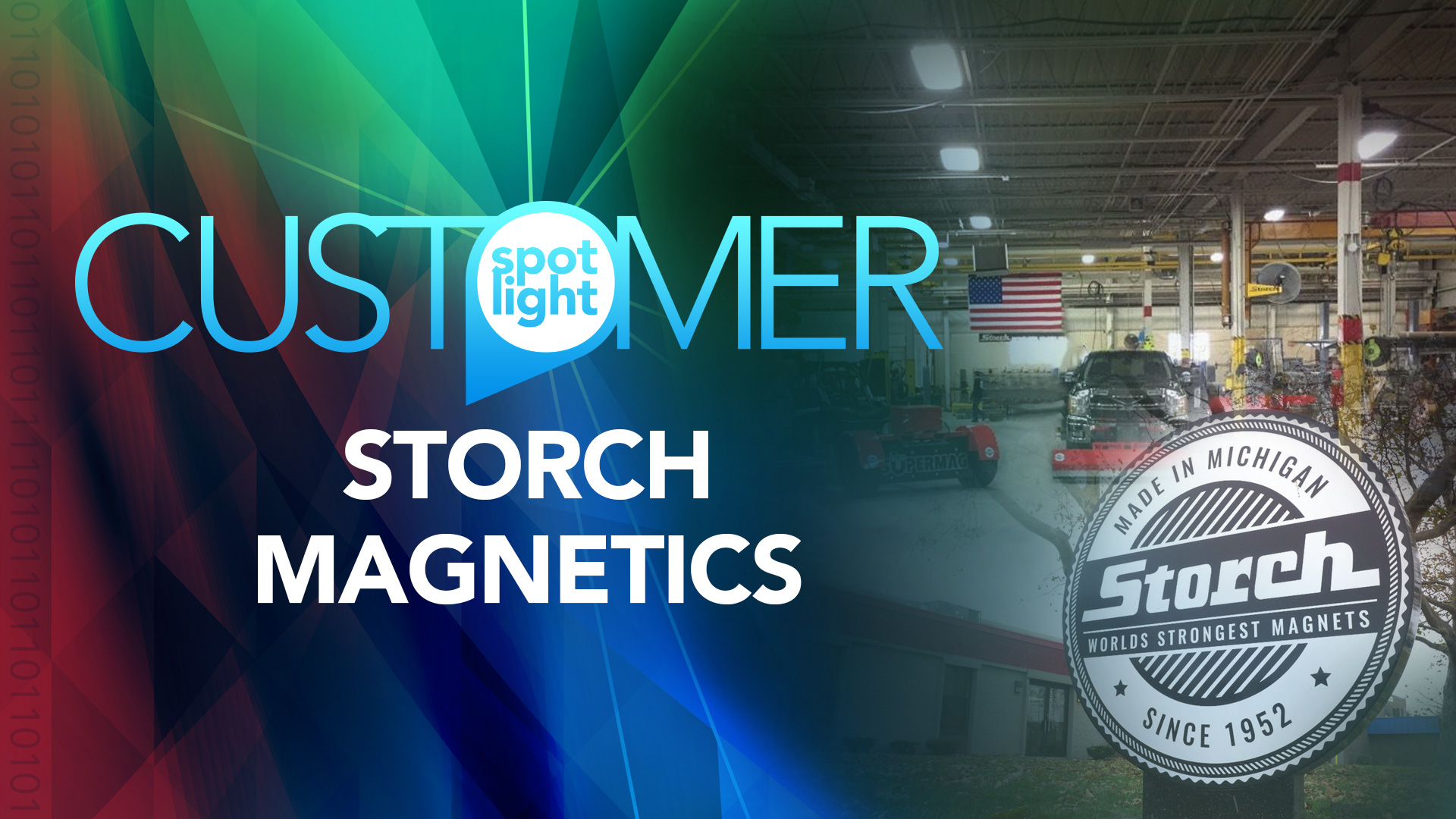 At-a-Glance:
The manufacturer aimed to upgrade its network and fasten its response time with 123NET DIA and Voice Services. This allowed more nimble and reliable connectivity for their internet and voice needs.
Customer:
Industry:
Services:
Employee Number:
20 Employees & Growing
Background
Storch Magnetics was founded by Edward A. Storch in 1952 as an industrial sales organization for home heating furnaces and leak detection fluids. Storch is the first company in the Midwest of the United States that specializes in industrial magnetic solutions. Once known as Storch Products, it eventually expanded to Storch Magnetics, which provides customers with design and manufacturing expertise. Headquartered in Livonia, Michigan, the company provides shipping locations to local, national, and international customers.
Challenge:
Storch Magnetics wanted a solution that allowed their response time to be quicker. 123NET's Voice Services offered a reliable solution to boost their response time and DIA to supply a strong network infrastructure for their company.
Solution:
The objective focused on ensuring dedicated network and voice solutions that allowed Storch Magnetics to improve their response time, as well as grant robust network connectivity to their company. 123NET's SIP, LOOP, and Fax as well as DIA offered a dependable solution to boost their phone services and ensure proper connectivity.
Results:
Maturing Storch Magnetics' network improves their response time, as well as provides reliable connectivity for their company. This allows them to stay connected and to remain confident in their voice and internet services.
"The communication, reliability, and stability 123NET have provided has been great. So far, it's been a fantastic service and reassuring to have these services combined under one responsible provider."
Matt Carr
President & CEO, Storch Magnetics