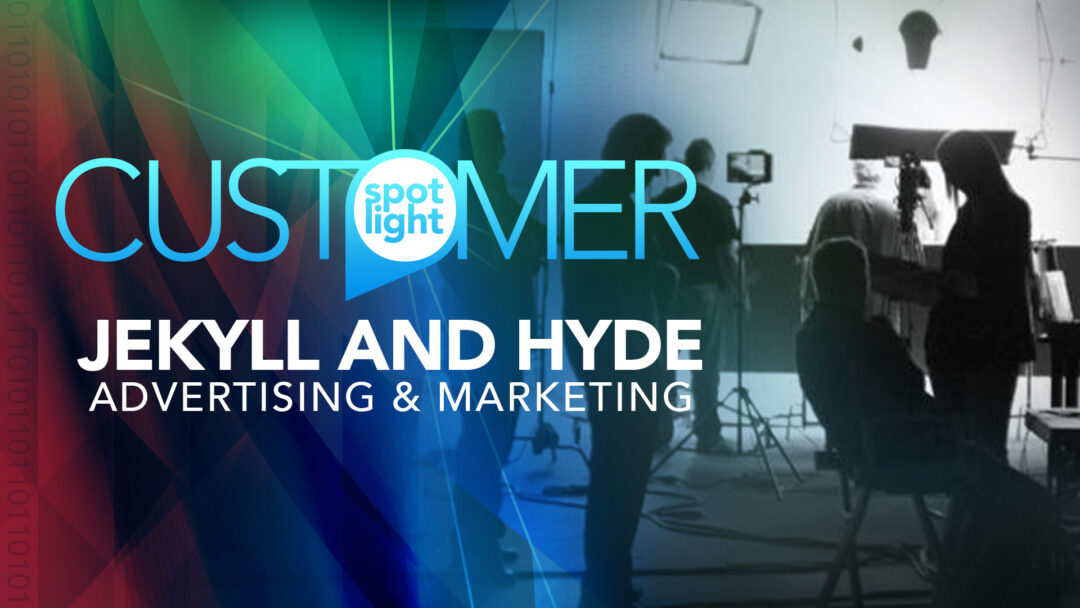 At-a-Glance:
Jekyll and Hyde is an advertising, marketing, and communications firm with over 25 years of experience. They have two core business areas: direct response advertising and marketing and brand advertising. Their direct focus is to grow sales and market-share for challenger brand consumer-packaged goods.
Customer:
Jekyll and Hyde
Industry:
Advertising
Services:
123NET Fiber, Voice & Data Solutions
Employee Number:
25
Challenge:
Beyond the basic requirements of an internet service provider (ISP), Jekyll and Hyde searched for a provider that could go above and beyond just fast internet. They needed a partner to provide transparency, great communication, and proactive capabilities for any future issues.
Solution:
123NET's expansive network in Redford made them an excellent candidate for fiber services. Jekyll and Hyde opted for a fiber voice and internet solution to consolidate their services onto one dedicated provider.
Results:
123NET Voice and Data Solutions provided Jekyll and Hyde with high-speed internet and reliable voice services. Communication was a large priority for Jekyll and Hyde. 123NET's Project Manager Carol Johnsonbaugh, and Account Manager Dan Lang kept the company informed during the project and provided excellent options for continued growth.
When the agency was under a tight timeline to move their company headquarters from Redford to Northville, the strong partnership between 123NET and Jekyll and Hyde made continuing services an obvious choice. They needed to seamlessly transition their existing 123NET Voice and Internet Services to their new building. 123NET was able to install a temporary fixed wireless solution under a condensed timeline while constructing fiber to the new Northville location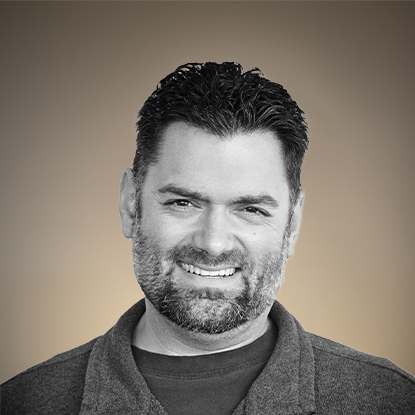 "123NET was capable, efficient, and exact with my latest project with them. From inception to final delivery, every part of the evolution was handled by professional, friendly people always willing to go the extra mile to make sure I had what I needed. Keep up the great work guys."
Matthew Umbarger
Director of Creative and Production, Jekyll and Hyde