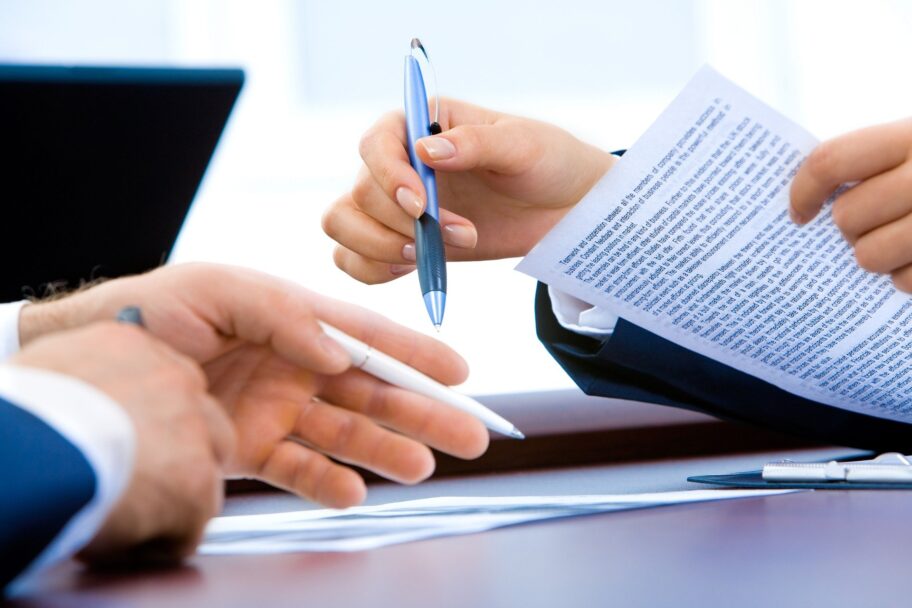 July 7, 2014 – Southfield, MI – 123.Net, Inc. (123NET), the fast-growing owner of one of Michigan's largest fiber optics networks, announced today that it has completed an acquisition of Michigan Internet Communications Association's, Ltd. (MICA) customers.
"Our top priority is to facilitate a smooth transition for the MICA clients," said Dan Irvin, 123NET's chief executive officer. "We understand that clients have infused technology into virtually all aspects of their business and personal lives and that total continuity is of critical importance. Beyond that, we're excited to bring our industry leading services to even more Michigan businesses and residents."
123NET serves thousands of business in Metro Detroit, Ann Arbor, Saginaw, Flint, Lansing and Grand Rapids. 123NET's network includes over 2,100 route miles of fiber and 40 wireless points-of-presence (PoPs) sites across the state.
"We continue to grow our infrastructure and service agreements through a series of strategic initiatives that include capital investment, partnerships and acquisitions," said Irvin. "MICA brings additional resources that are well aligned with our business model and market plans. As a result, our clients, new and existing, will be better served."
MICA, a 20 year old company was one of the first Regional Internet Service Provider (ISP) in Southeastern Michigan and over eighty percent (80%) of MICA's clients are Fortune-1000 corporations, including some of Michigan's largest architectural, automotive supplier, financial, and government institutions. "MICA's customers will benefit from 123NETs growing network and dedicated customer service. " said, Norm Estigoy of MICA.Net.
MICA customers can call 866.460.3503 or visit www.123.Net for more information or to have specific questions answered.