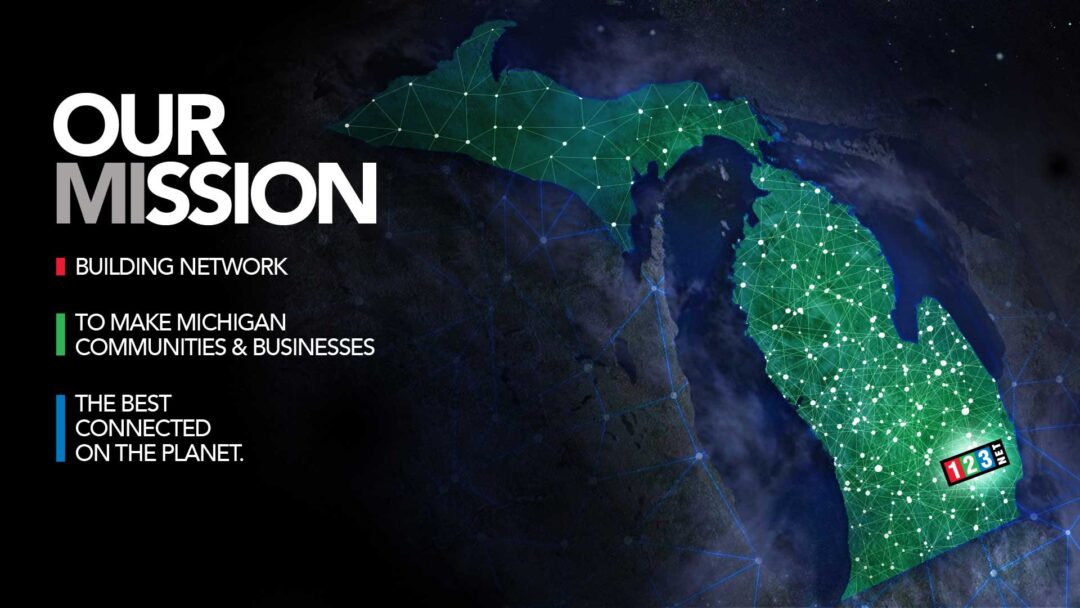 123NET Enhances Infrastructure with Cisco
123NET, a Michigan-based company offering premium voice, data, and colocation infrastructure services, is committed to providing high-quality internet services to its customers. The company aims for "five nines" of availability, translating to about 5 minutes per year of downtime. Achieving this level of performance is challenging, but it sets 123NET apart in the industry.
Building a Reliable Network
123NET has built a 2400+ mile fiber network powered by Cisco optical technology. The company recently deployed the Cisco ASR 9000 series to bring affordable carrier-class speed and reliability to small and medium businesses throughout Michigan. These customers often lack dedicated IT and depend on providers like 123NET for their network needs. Building and managing a network that customers can rely on is critical for a service provider's success.
Commitment to Cisco Solutions
Since its inception in 1995, 123NET has leveraged Cisco solutions. As networking technology has evolved and the Michigan-based business has grown, 123NET has remained committed to using Cisco platforms. When asked why they haven't changed, 123NET's CTO, Ryan Duda, responded, "As a service provider, our customers have come to expect 100% network uptime. With our routing and switching infrastructure, we can achieve this goal."
Looking Ahead
123NET is excited about the future as more services are delivered out of the cloud. The company's growing data center infrastructure and expertise position them well to grow their business as enterprises, school systems, universities, hospitals, and municipalities migrate to cloud-based solutions.
123NET's commitment to using Cisco platforms and its focus on providing reliable, high-quality services underscore its dedication to customer satisfaction. As the company continues to grow and adapt to evolving technology, it remains committed to meeting the needs of its customers.
For more information about our services, please visit our Dedicated Internet, Data Center & Colocation, Ethernet Services, Dark Fiber, and Wavelengths pages.