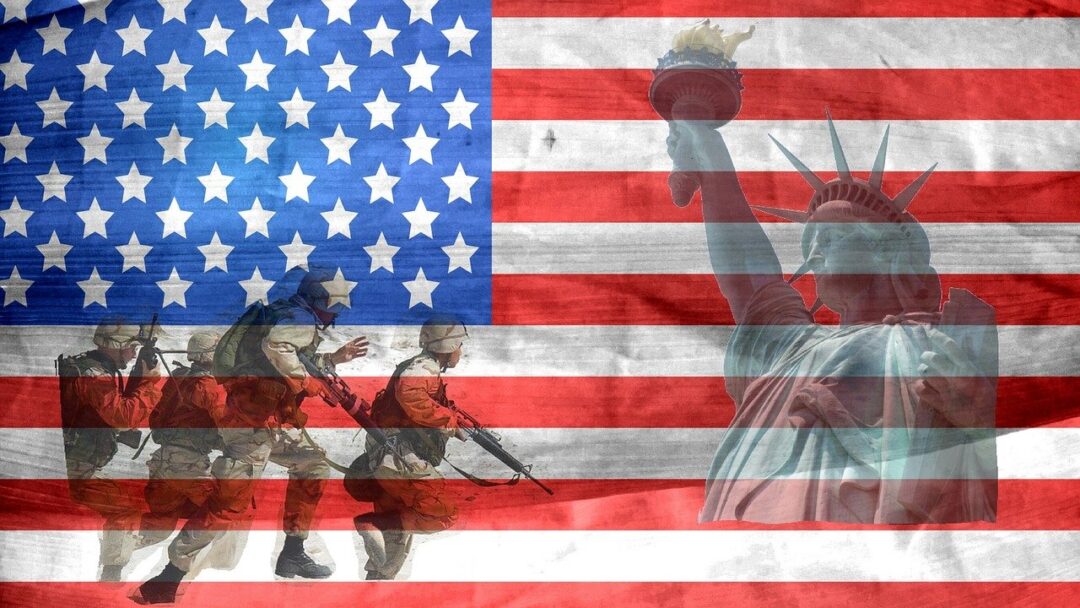 Southfield, MI., July 21, 2014: Southfield-based 123.Net, Inc (123NET), Michigan's largest fixed wireless, voice and data provider, said today that it will participate in the 2014 "Hiring Our Heroes" employment workshop at the Southfield Pavillion on July 22.
Hiring Our Heroes is a workshop for veterans and other military job seekers that include job interviews and training that helps veterans acquire employment skills. 123NET will attend in hopes of identifying qualified candidates to serve in a variety of positions for the fast growing technology company.
"We're always looking for good people. Veterans have experience, training and skills that can make them valuable team members," said Jim Hart, director of wireless operations and a retired US Army Veteran. "Veterans sacrifice much for our country and they deserve our consideration when there are job opportunities. With our recent growth we have some of those opportunities that we hope to fill with qualified candidates from the Hiring Our Heroes event."
123NET encourages veterans to attend the free event and stop by its booth. Many of the current job openings are in customer service or technical departments.
Hiring Our Heroes takes place on July 22, 2014 at the Southfield Pavillion, 26000 Evergreen Rd., Southfield, MI 48076. The employment workshop begins at 8:30am with the Hiring Fair running from 10:00 am – 1:00 pm. For registration and further information on the Hiring Our Heroes event, please call 202-463-5807