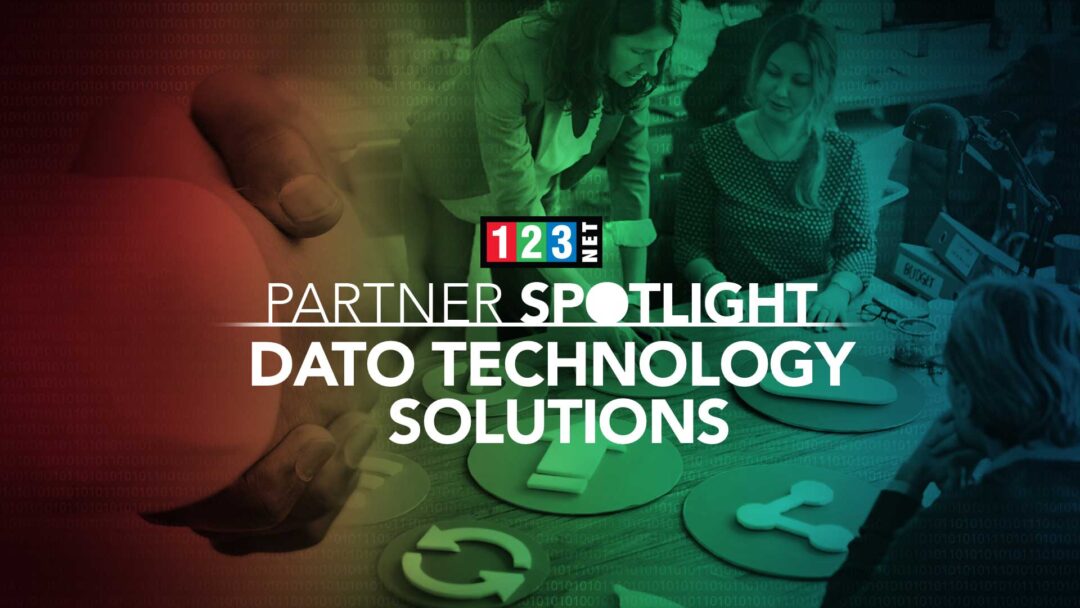 At-a-Glance:
Dato Technology Solutions LLC was founded in 2016 and provides premium managed IT, cybersecurity, business communication, and consulting services to a variety of industries throughout the United States and Canada. Just two years after being founded, DTS reached its first employment milestone and doubled the company's staff to meet the needs of new and existing clients. As they continue to grow, DTS's mission is to provide industry-leading, advanced, and secure solutions for the modern IT needs of their valued clients.
Partner:
Number of Employees:
10
Services Offered:
Managed IT Services
Cybersecurity Consulting, Management & Training
Business VOIP Phone Systems & Unified Communications
IT Consulting
IT Infrastructure Services (Cabling, Fiber Optics, Rugged Networks)
Primary Industries Served:
Healthcare, Construction, Mining, Manufacturing, Retail, Legal, Finance, IT, Marketing, and others
Partnership Opportunity:
Dato Technology Solutions LLC has been a trusted 123NET Partner for three years. The partnership started when DTS's clients were searching for stable, fast, and secure fiber internet solutions that could provide access to a global network. 123NET was a perfect fit, based on the company's extensive, redundant, and modern network services, on top of being a recognized and reliable Michigan-based organization. Through this partnership, DTS can provide secure and scalable solutions as well as immediate private-cloud and data center options to their Michigan-based clients.
Along with their services, 123NET has provided critical support to DTS at times when they needed it the most, helping the company meet demanding goals and timelines for their clients. 123NET and Dato Technology Solutions' mission statements overlap, both striving to provide the most secure and stable networks for their clients. DTS plans to expand its cloud cybersecurity footprint by adding geo-redundancy to its existing stack and continuing to provide the most advanced and secure IT solutions the industry has to offer. 123NET will help DTS accomplish its future goals by continuing to provide innovative and client-focused network services and support.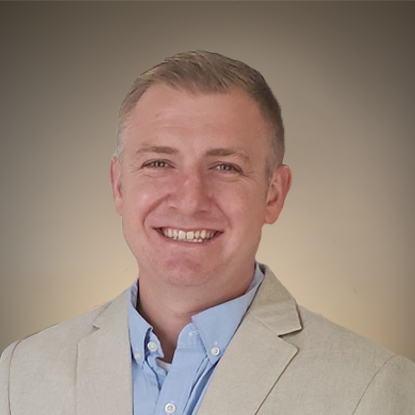 "Our strategic partnership with 123NET allows us to deliver top-quality solutions to our clients. With the network being the foundation of all secure IT services, we are rest assured that 123NET is at the forefront in providing the technologies we require to deliver uncompromising, secure services. We anticipate continued success in the years to come and look forward to continuing to innovate with 123NET as our trusted partner!"
David Fudge
Co-Founder, Dato Technology Solutions LLC
Discover more about 123NET's Wholesale Partner Program here.