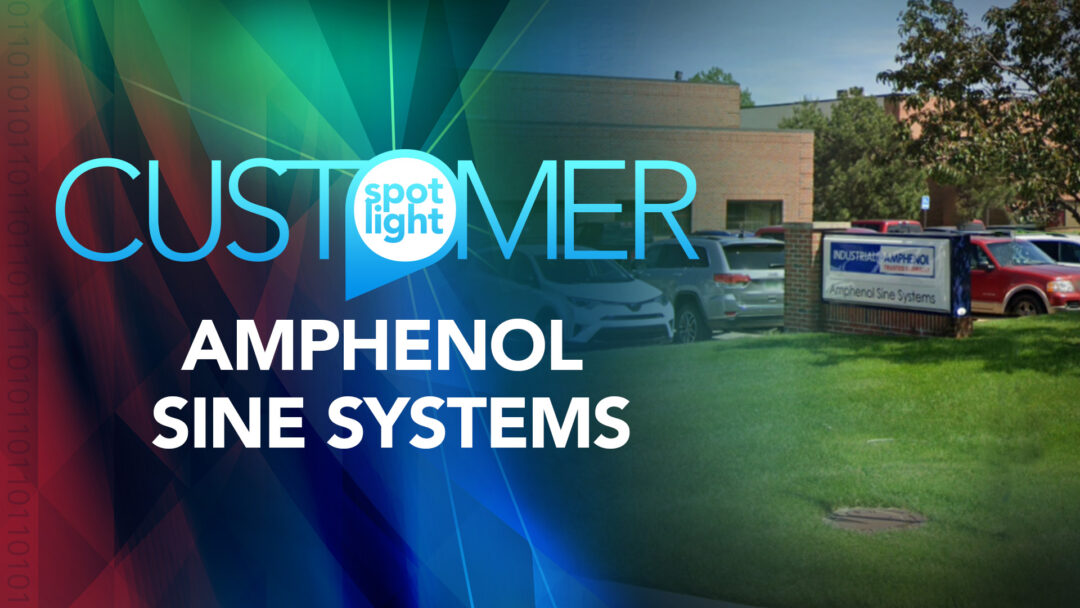 Customer:
Services:
Dedicated Fiber Internet, Business Phone & Fixed Wireless Back-Up
Industry:
Electrical & Electronic Manufacturing
Number of Employees:
300+
At-a-Glance:
Amphenol Sine Systems was founded in 1967 and is headquartered in Clinton Township, Michigan. It is a leader in designing, manufacturing, and supplying high performance interconnect systems for a broad range of industrial applications such as: factory automation, alternative energy, motion control and advanced technology solutions for electric vehicles.
Challenge:
Amphenol Sine Systems needed to upgrade their existing 123NET Fiber Internet, Business Phone, and Wireless Internet Back-Up infrastructure to accommodate an increase in their demand for higher level bandwidth and faster connectivity stemming from a remote working environment.
Solution:
The ingenuity and scalability of 123NET's original infrastructure created an avenue for 123NET to upgrade the services in a fast and reliable manner. So, after 12 years of partnership, Amphenol Sine Systems depended on 123NET to provide a 1 Gbps solution upgrade to support the bandwidth their remote workforce needed.
Results:
When the workforce shifted for Amphenol Sine Systems, quick network modifications ensured their employees could work efficiently and effectively from home. Through 123NET's clear communication, Amphenol Sine Systems painlessly transitioned to an upgraded network.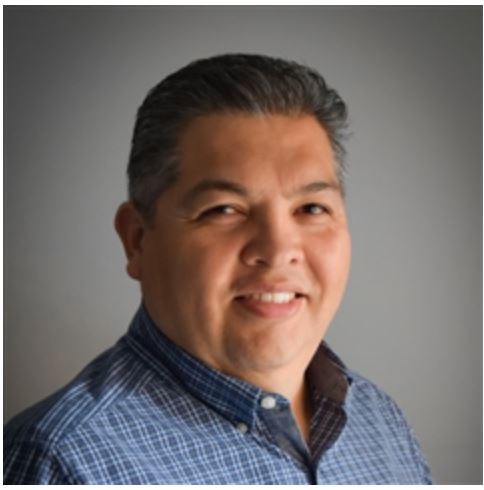 "123NET is always the first option when any technology project starts within our company."

Gabriel Mayorga
North America Information Technology Manager – Amphenol Sine Systems