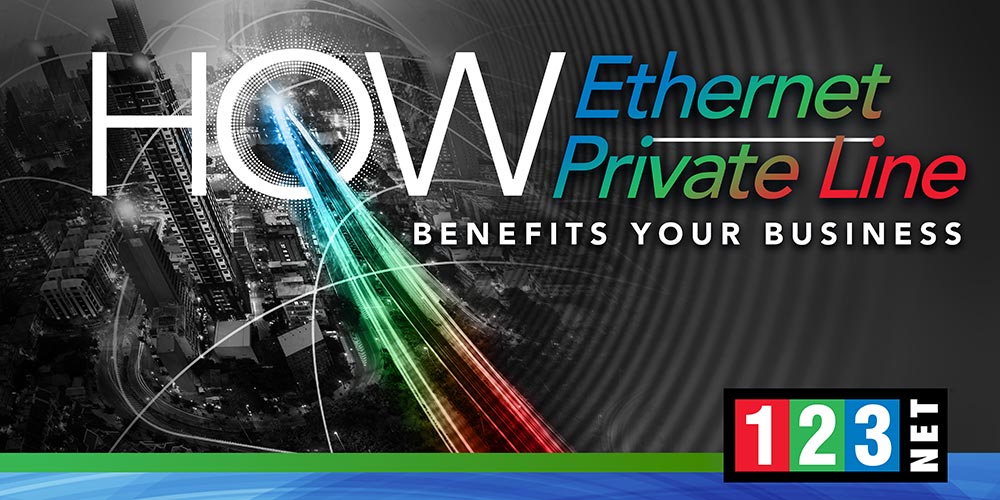 Businesses are growing, and the demand for bandwidth is expanding exponentially. As new offices and branches are added, high-capacity infrastructure is needed to communicate between sites. Secure, point-to-point Ethernet Private Line (EPL) solutions are being implemented to meet this demand. This way businesses can seamlessly transport large files, utilize high-capacity applications and access services hosted on company servers.
Ethernet Private Line
EPL is a cost-effective solution that connects the customer edge with an affordable interface, replacing traditional private line services. It is an ideal replacement for businesses with traditional TDM point-to-point services for a variety of reasons.
Dedicated
EPL delivers bandwidth that is 100 percent dedicated to your business. Shared access technologies, like cable, PON and DSL, combined with a Virtual Private Network (VPN), use a pool of bandwidth to access the public internet and can only provide their "best effort" to deliver your network access.
Dedicated connections bypass the public Internet, guaranteeing consistent data speeds and low latency. This provides a high Quality of Service (QoS) for business-critical applications such as video conferencing and voice over IP (VoIP). With EPL's dedicated connectivity, enterprises will always get the most out of their bandwidth.
High Bandwidth
Ethernet Private Line solutions offer more flexibility than TDM technologies. With fiber as a transport option, businesses are currently offered speeds up to 100 Gbps. 123NET's fixed wireless network also offers rapidly deployed Ethernet connectivity up to 10 Gbps.
Secure
Secure, point-to-point connections protect traffic from outside threats. The privacy of EPL makes it much easier to comply with strict security requirements, such as HIPAA. This makes it an attractive option for businesses in security-conscious industries such as health care, government and education.
123NET's Ethernet solutions give businesses secure, high-bandwidth, site-to-site connectivity between multiple locations.