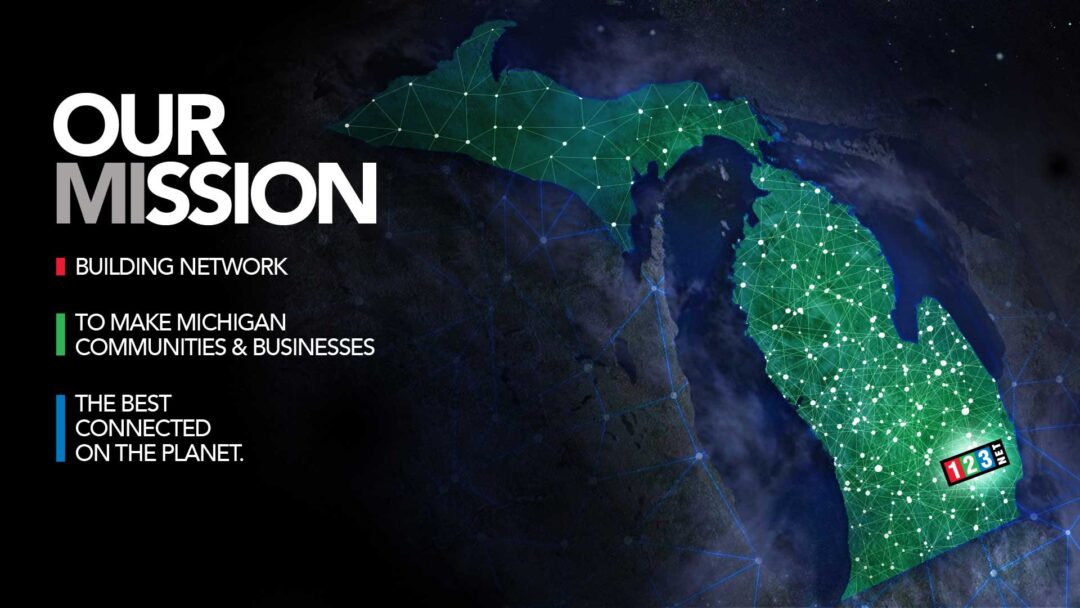 SOUTHFIELD, Mich., – 123.Net, Inc. (123NET), one of the largest telecommunications carriers in Michigan, is executing a major fiber expansion with a multinational, Tier 1 Internet service provider.
The custom build will connect several large multi-tenant buildings in Southfield with high-capacity fiber optic infrastructure. The two organizations came to a 20-year IRU agreement.
"We continue to see a strong demand for dark fiber in our carrier market," said Bob Evenson, 123NET's Carrier Relations Manager. "This is another example of the 123NET team coming together to provide a unique solution for carriers ."
The current project is phase two of an expansive eastern Michigan buildout the two providers are working on. The first phase is already providing many enterprises in Troy with high-bandwidth Internet connectivity.
"We were both extremely pleased with the results of the first phase of this project," said Chuck Irvin, 123NET's Director of Network Development. "We will continue to invest the time, effort and resources needed to make 123NET the best option for custom dark fiber solutions in Michigan."
123NET's recent developments are giving carriers unparalleled access to serve businesses across the state. Delivering over 300 route miles of dark fiber rings this year alone, while hosting the Detroit Internet Exchange, the organization continues to be the premier last mile solution for national carriers in Michigan.