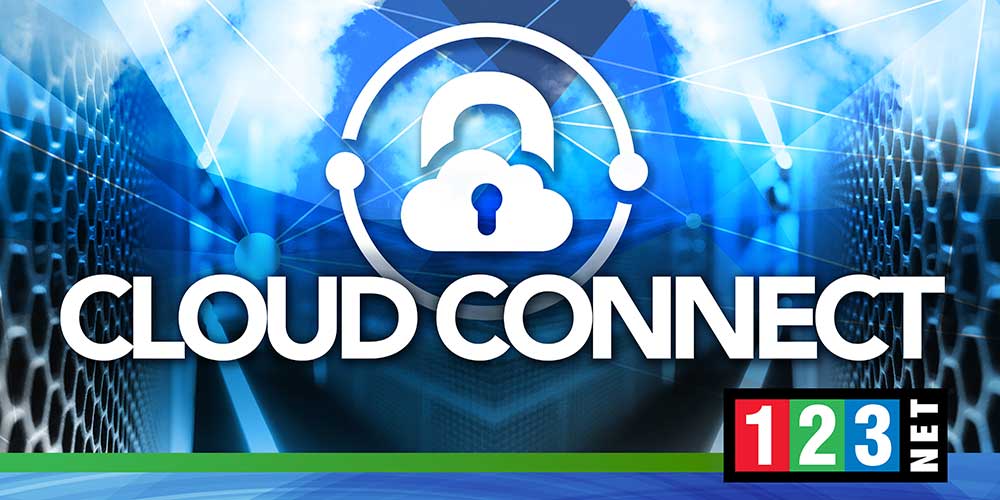 123.Net, Inc. (123NET), Michigan's premier data center provider and host of the Detroit Internet Exchange (DET-IX), is providing high-speed connections between businesses and leading cloud service providers, such as Amazon Web Services (AWS), Microsoft Azure, Google Cloud Platform and many others.
The service directly, securely and dynamically connects businesses and their cloud service provider of choice via Ethernet. Bypassing the public Internet helps enterprises avoid security and network performance issues.
"Over the past couple years, hundreds of Michigan businesses have migrated their data to the cloud," said Chuck Irvin, Director of Network Development at 123NET. "Our Cloud Connect service will give these organizations dependable, high-capacity connectivity to cloud service providers. Proving a private, dedicated pipe assures our customers that they will fully leverage next generation's cloud-based applications."
Visit our cloud connect page to see how your business can improve its access to the public cloud.