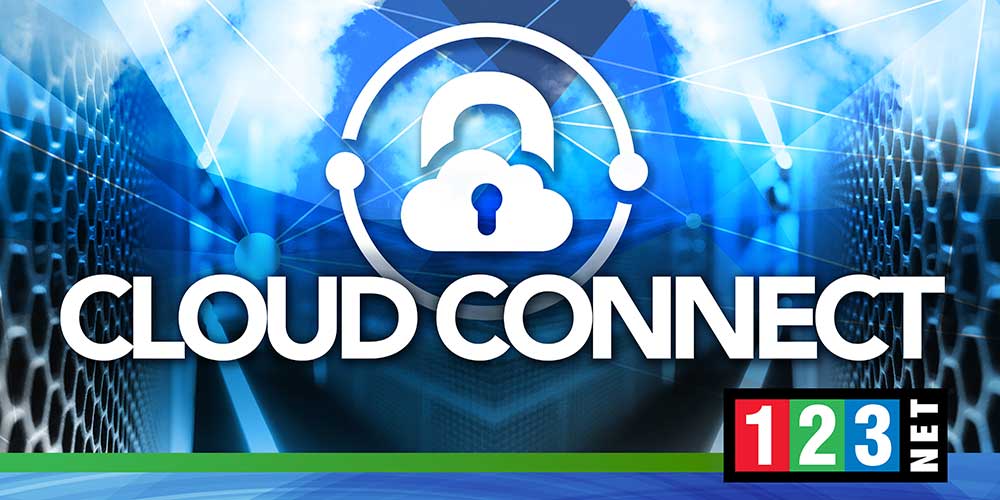 123NET's Cloud Connect Service: Bridging Businesses and Cloud Providers
123NET, Michigan's leading data center provider, is revolutionizing how businesses connect with top cloud service providers. The company's Cloud Connect Service offers high-speed, secure, and dynamic connections to leading cloud platforms such as Amazon Web Services (AWS), Microsoft Azure, Google Cloud Platform, and many others.
The Power of Direct, Secure, and Dynamic Connections
123NET's Cloud Connect Service bypasses the internet, providing direct and secure connections to their chosen cloud service providers. This approach helps enterprises avoid potential security and network performance issues from using the public internet.
Unlocking the Full Potential of Cloud Computing
This service is a robust cloud interconnection service enabling businesses to connect with leading cloud service providers. By leveraging virtual cross-connects (VXCs) and bypassing the public internet, it enhances performance, reduces latency, and strengthens security. This service allows organizations to integrate their infrastructure with the cloud seamlessly. Clients could also build hybrid or multi-cloud environments and unlock the full potential of cloud computing.
Chuck Irvin, Director of Network Development at 123NET, said, "Over the past couple of years, hundreds of Michigan businesses have migrated their data to the cloud. Our new service will give these organizations dependable, high-capacity connectivity to cloud service providers. A private, dedicated pipe assures our customers that they will fully leverage next-generation cloud-based applications."
For more information about 123NET's services, please visit their Dedicated Internet, Data Center & Colocation, Ethernet Services, Dark Fiber, and Wavelengths pages.
123NET's Cloud Connect Service is a game-changer for businesses looking to optimize their cloud computing capabilities. By providing high-speed, secure, and dynamic connections to leading cloud service providers, 123NET is helping businesses to leverage the power of cloud computing fully.