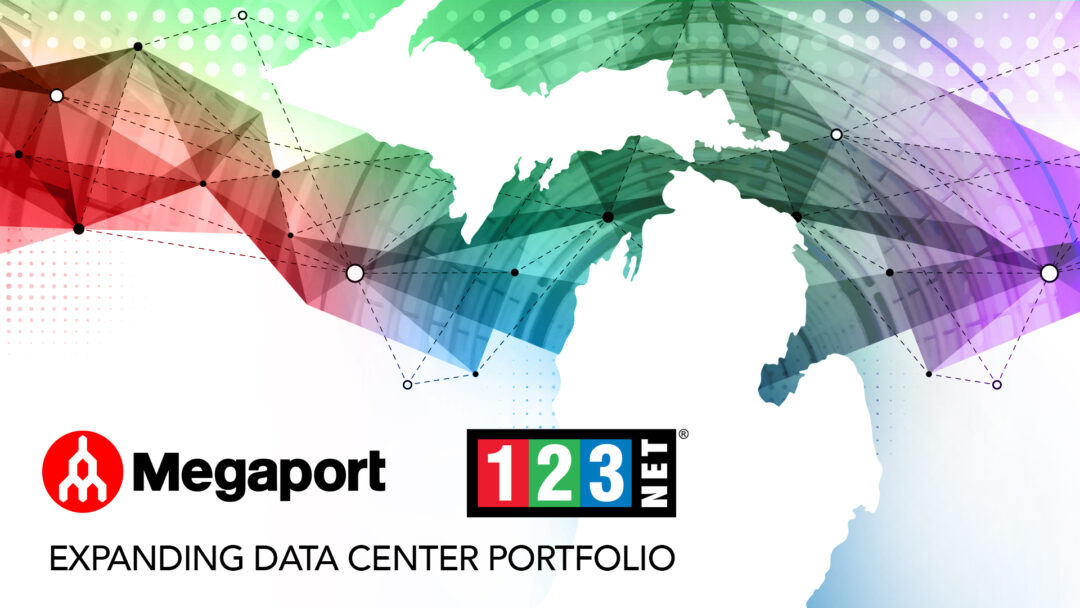 123NET has expanded its carrier neutral data center portfolio by adding Megaport, a global leading Network as a Service (NaaS) provider. Megaport's software defined cloud connectivity solutions enable 123NET's clients to reduce operational costs, increase control and scale by leveraging their on-demand, API integrated, cloud connectivity to leading Cloud Service Providers (CSPs).
The connectivity between 123NET & Megaport strengthens and diversifies Michigan's options for businesses and end users. This allows customers to have direct, private connections when communicating with their cloud environments, such as AWS, Microsoft Azure, Google Cloud, IBM Cloud, and Oracle Cloud among others.
"We are delighted to support 123NET's mission to provide better and more flexible connectivity to the growing number of businesses in Michigan that are undergoing digital transformation," Megaport Chief Commercial Officer Peter Hase said. "Our deployment to 123NET expands our services availability and positions us to support the needs of their customers, helping them access vital cloud resources for their business."
Michigan businesses depend on 123NET to support and safeguard their data and network. The four data centers located in the Detroit and Grand Rapids areas serve as connectivity hubs, or edge data centers, with optional routes in and out of Michigan, increasing redundancy. This direct link between Megaport and 123NET brings the world's largest cloud providers to the Michigan market.
"Growing connectivity options in Michigan is our primary goal, and this is an example of how we're achieving that," Noah Lessaris, Strategic Accounts at 123NET, said about the expansion. "Adding cloud solutions to our 20MW, 2(N+1), Tier lll facility is critical to deliver on the increasing demand for future-proof data center and connectivity solutions."
Unlike traditional data center providers, 123NET also owns and operates a dense fiber and fixed wireless access network paired with carrier-neutral data centers. Clients leverage the various services to meet their unique business requirements.